130 Francisca Rodriguez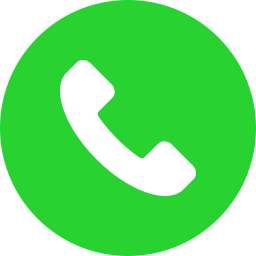 Tel
Tel: 322 222-0411
website
facebook
tripadvisor
Cerrado
Cada Domingo
hasta 25 September
Archie's Wok
Archie's Wok ha venido sirviendo una elegante selección de platillos asiáticos a los vallartenses durante mas de 25 años, ¡consistentemente recibiendo elogios.
folleto
vídeo
fotos
mapa
eventos
calendario
sobre
Archie Alpenia was film director John Houston´s personal chef for years prior to opening his own restaurant, Archie´s Wok, here in Puerto Vallarta in 1986. His widow Cyndi, daughter Kyoki, and chef son Sergio now run this gem of a restaurant located a half of a block between beautiful Los Muertos beach and Olas Altas, in Zona Romantica.

Combining flavorful influences of Filipino, Chinese, and Thai cuisines with a tranquil atmosphere and wonderful service, it is no suprise that this place has been voted best Asian restaurant in Puerto Vallarta year after year. You can dine indoors or for a more romantic meal, choose the back patio and listen to the subtle waters of the fountain and lush surroundings. Their array of both carnivorous and vegetarian dishes will not disappoint! With their full liquor bar, and wonderfully mixed cocktails, pick your favorite to accompany this memorable meal.
Events Calendar
Hora Feliz
Margaritas 2x1
más información
Todos los dias! Margaritas al 2x1!
2:00 - 6:00 pm
Cada Día
@ Archie's Wok
Hora Feliz es de 2pm a 6pm.
Especial de Restaurante
Miércoles de Calamari
más información
Porque los amas te los regalamos gratis.
2:00 - 10:00 pm
Cada
Miercoles
@ Archie's Wok
Cada miércoles disfruta de una orden de calamari gratis con la compra de tu platillo fuerte.
cerrado hoy
Dia de descanzo
más información
Archie's Wok no abre los domingos, Disfruta de su menu de lunes a sabado 2pm a 10:30pm
Todo el día
Cada
Domingo
@ Archie's Wok