The Swedes Bar & Bistro
The Swedes is known by visitors from around the world as THE place for fabulous drinks, friendly service, casual dining and an exciting menu that is fashioned for all occasions. To see their menu please visit www.theswedespv.com
Gay, Gay Owned, Gay Staff, International, Swedish, Wireless
---
The Swedes Bar and Bistro is located one block off of Los Muertos beach right in the middle of Zona Romantica. This gay owned establishment has been a Puerto Vallarta favorite since 2009.
The first level bistro is designed to have the casual feel of a Swedish inn while the upstairs has a livelier environment with balcony tables and full service bar with music videos from around the world.
The Swedes is an excellent choice to start your night out, enjoy a meal or for coffee and dessert after a show.
For the full menu visit www.theswedespv.com
---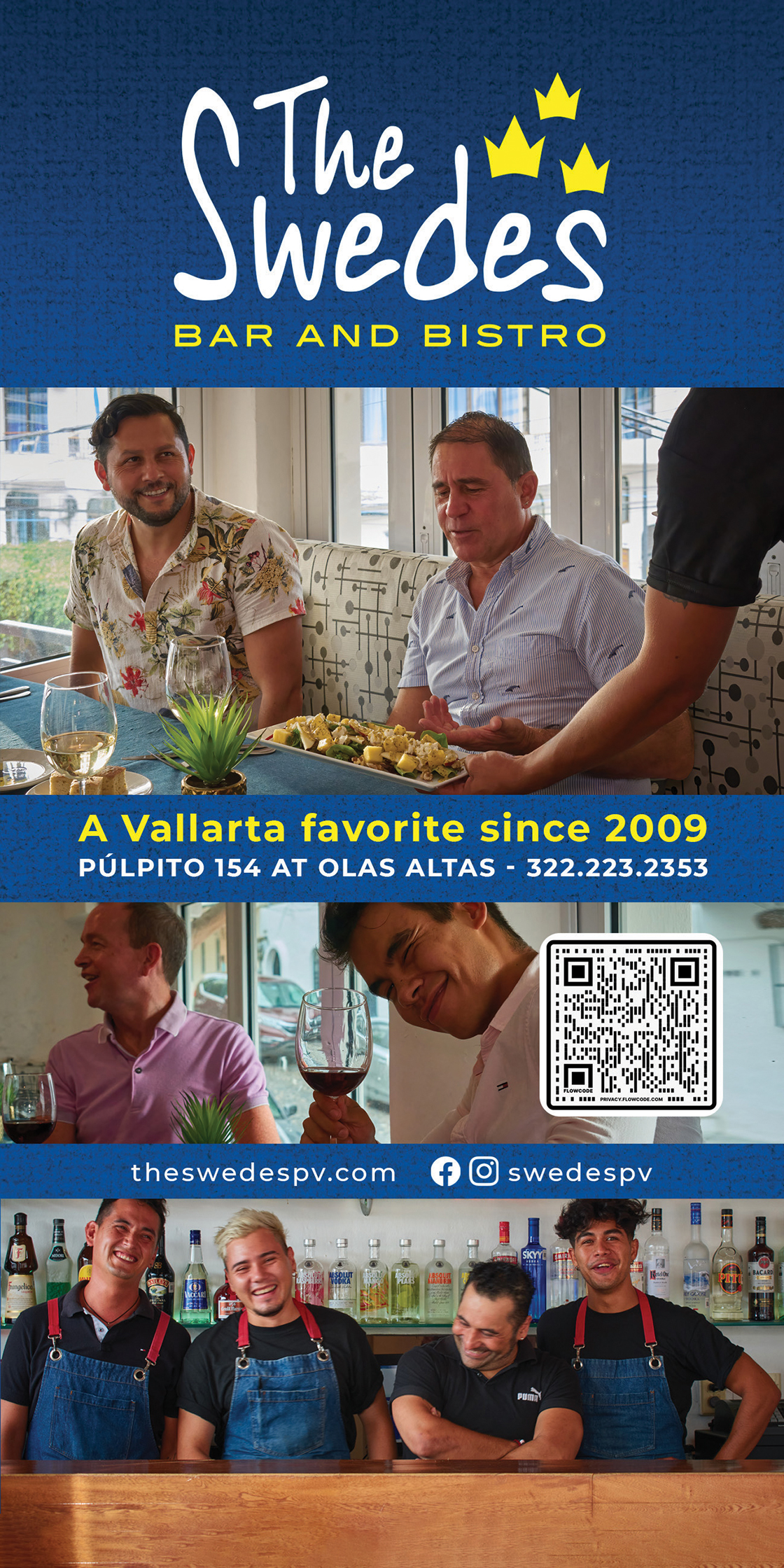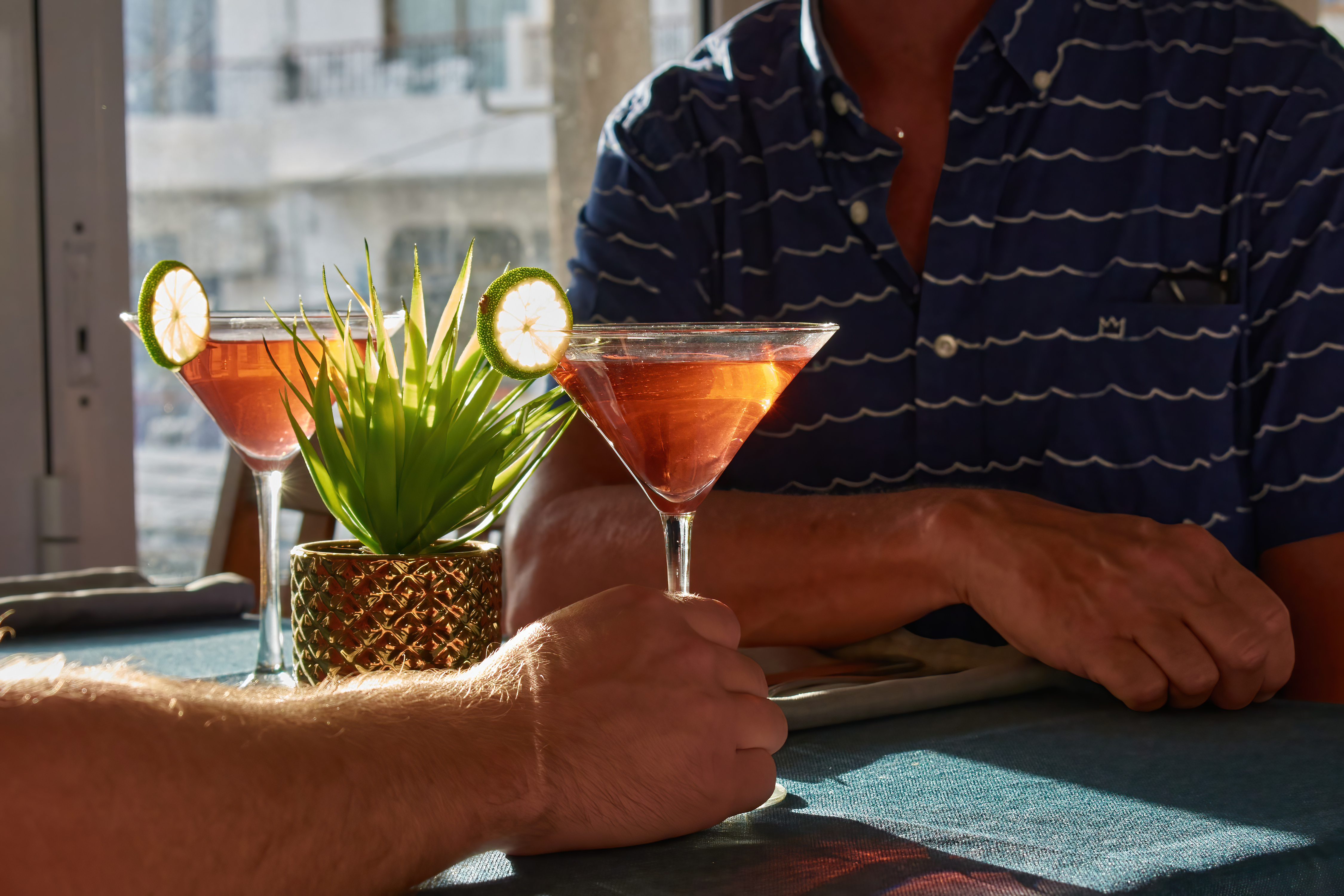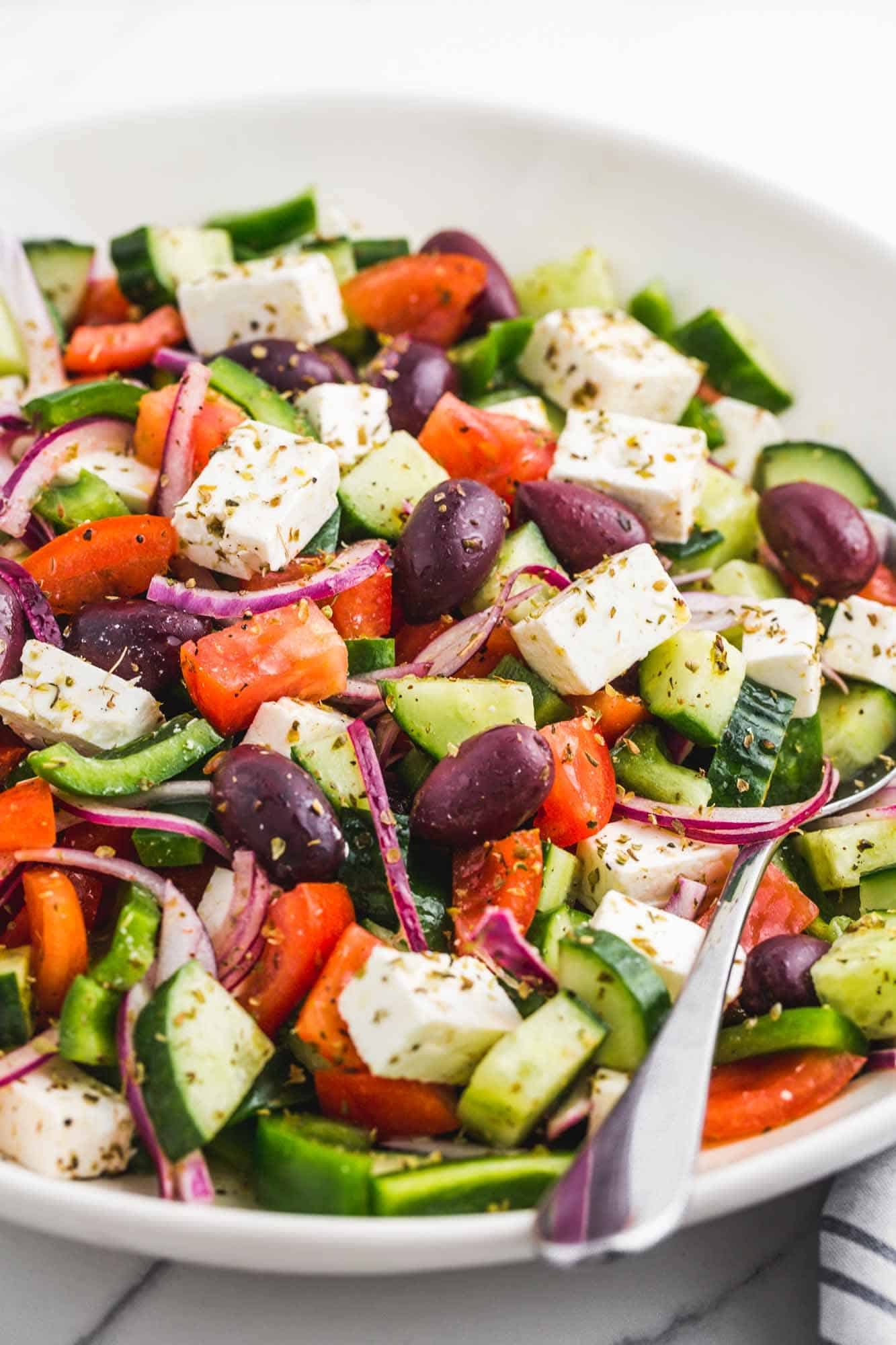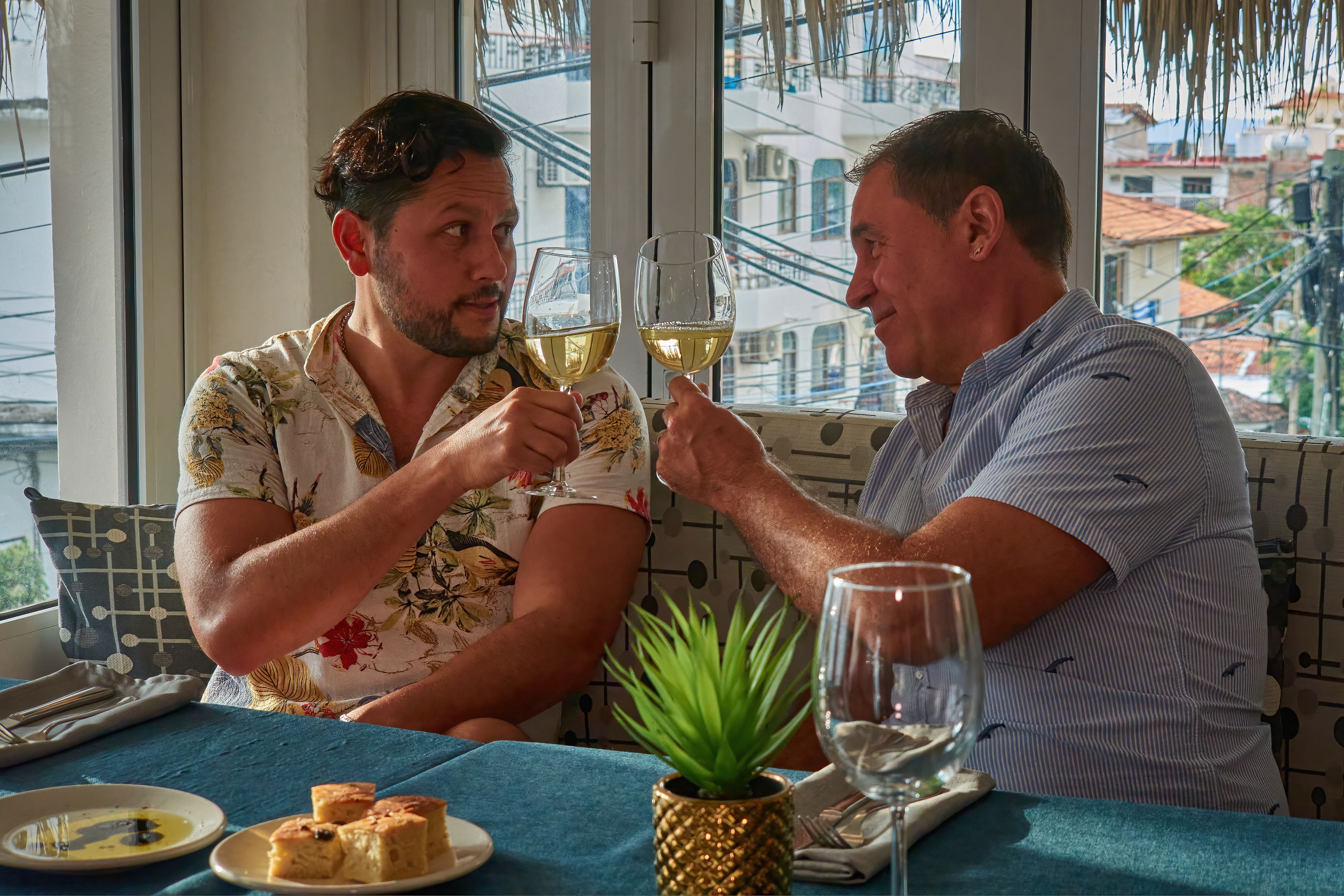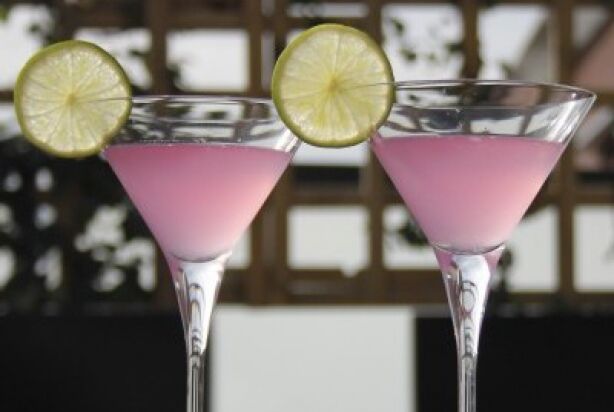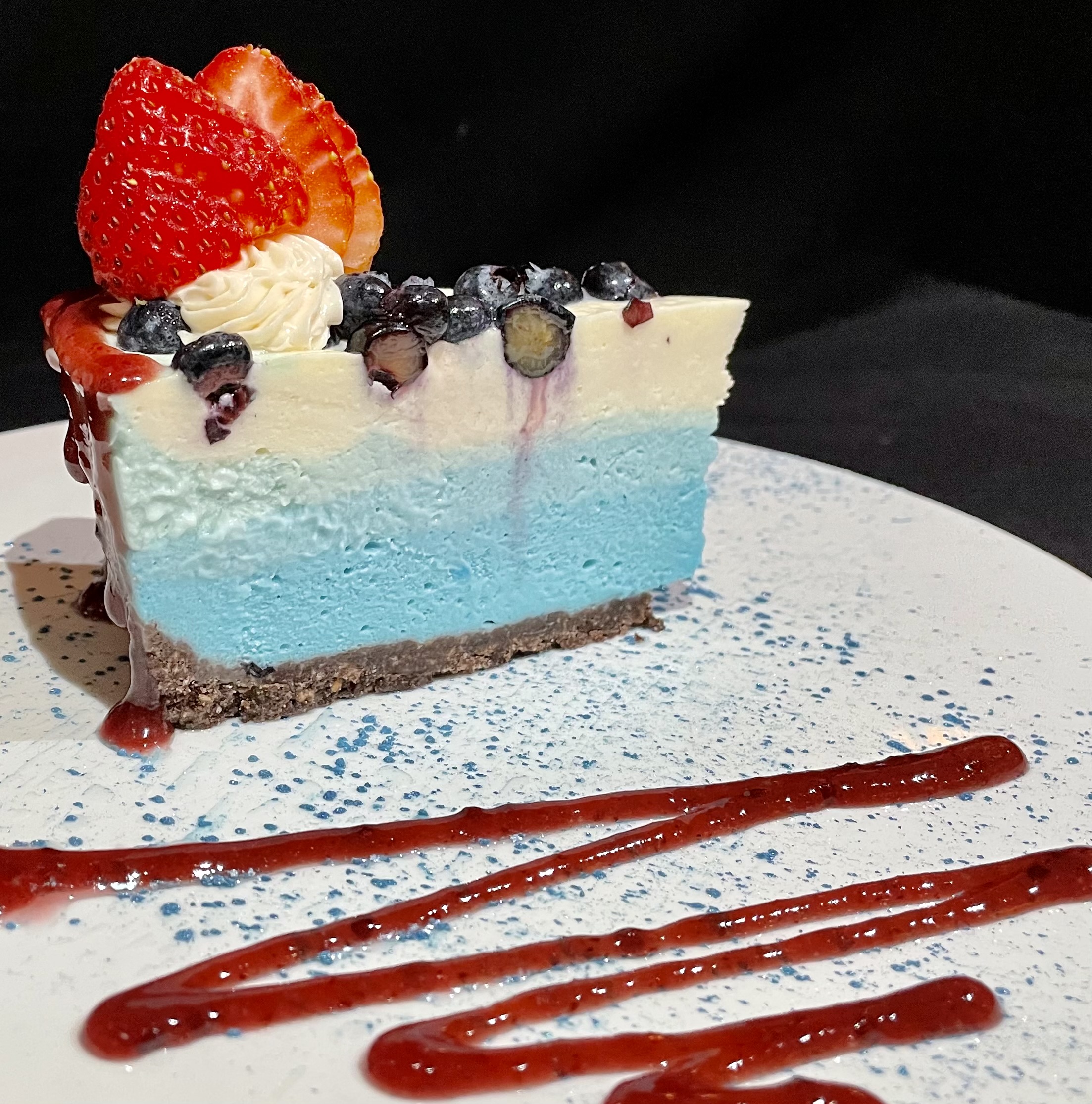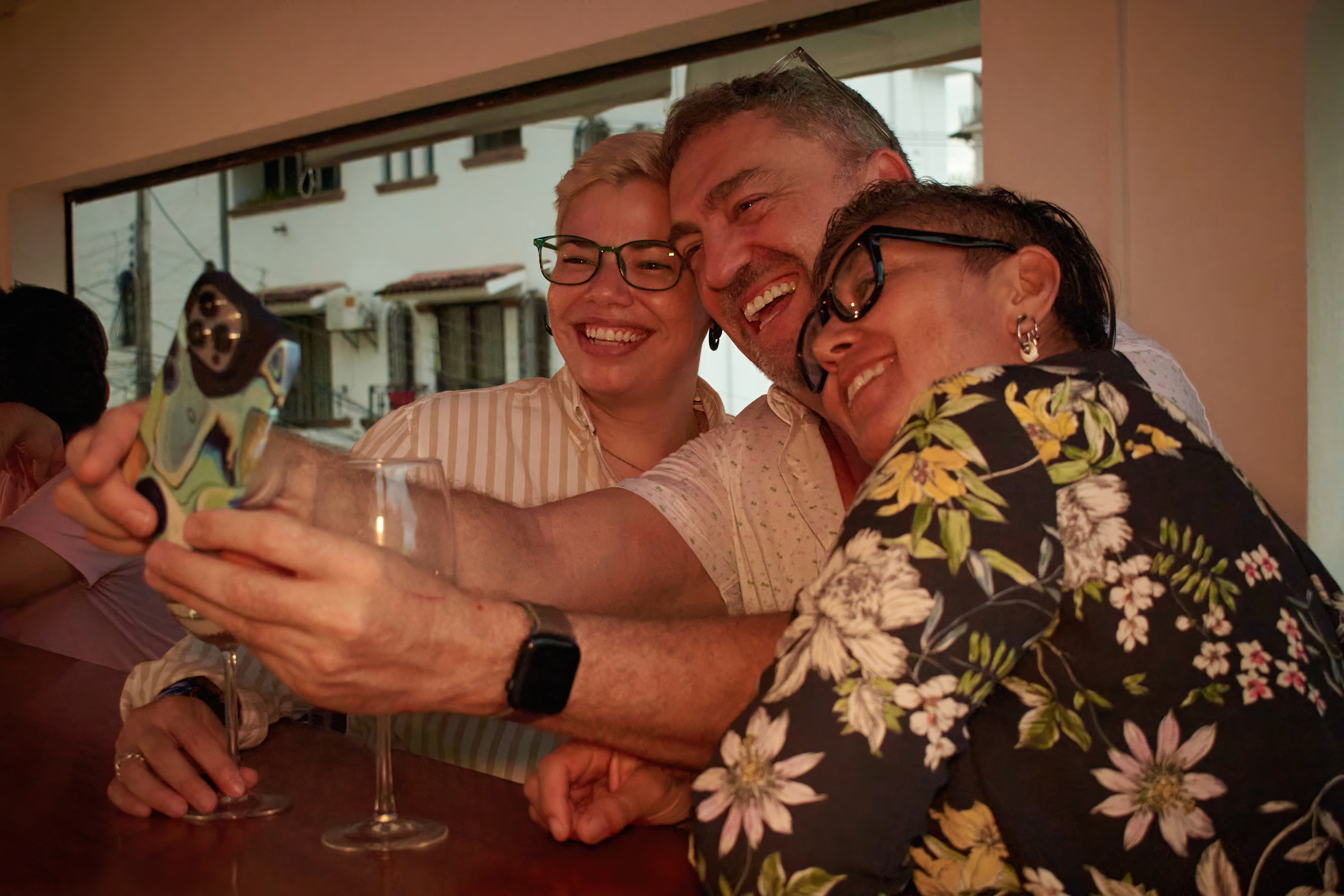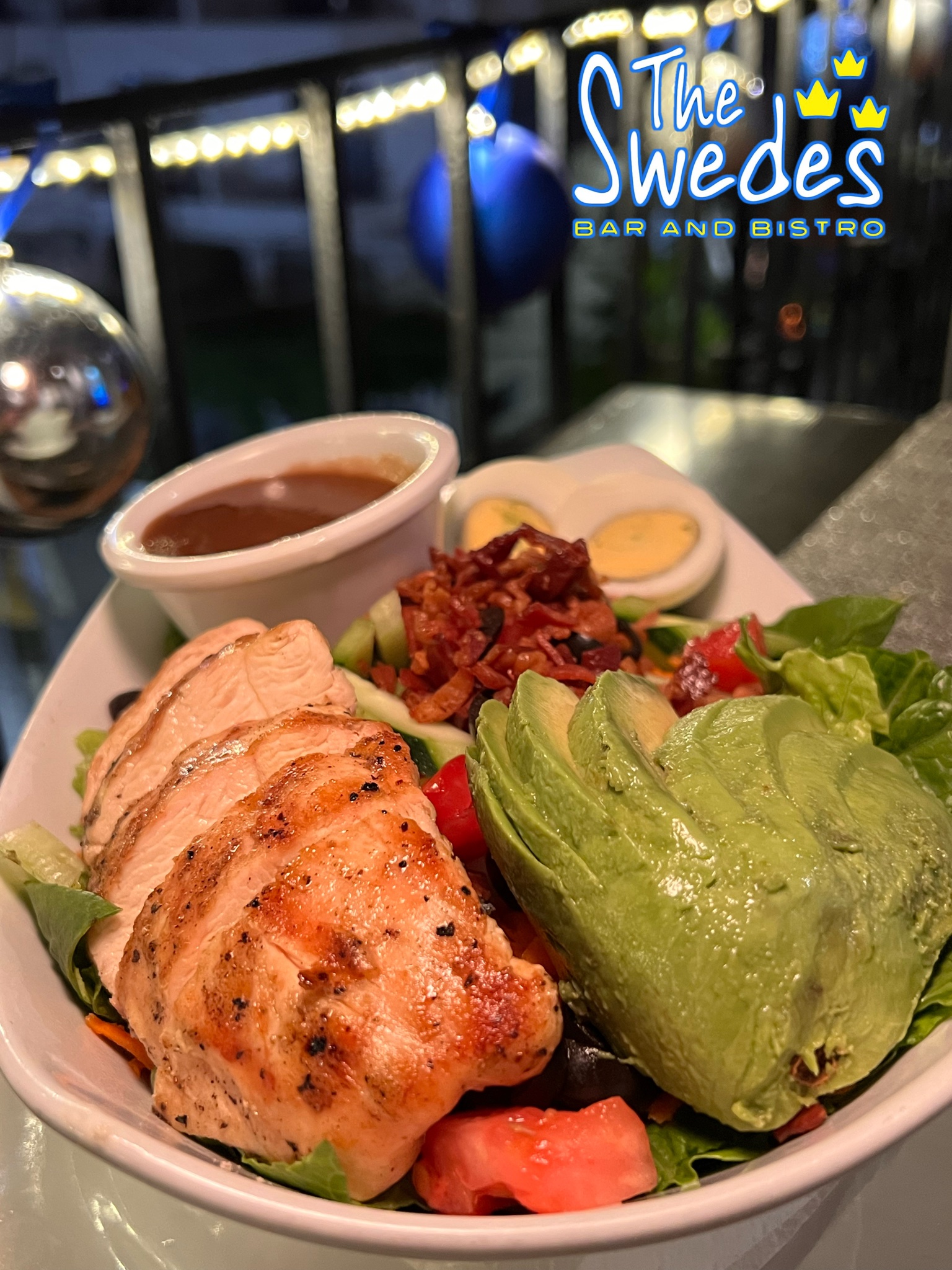 Events List
---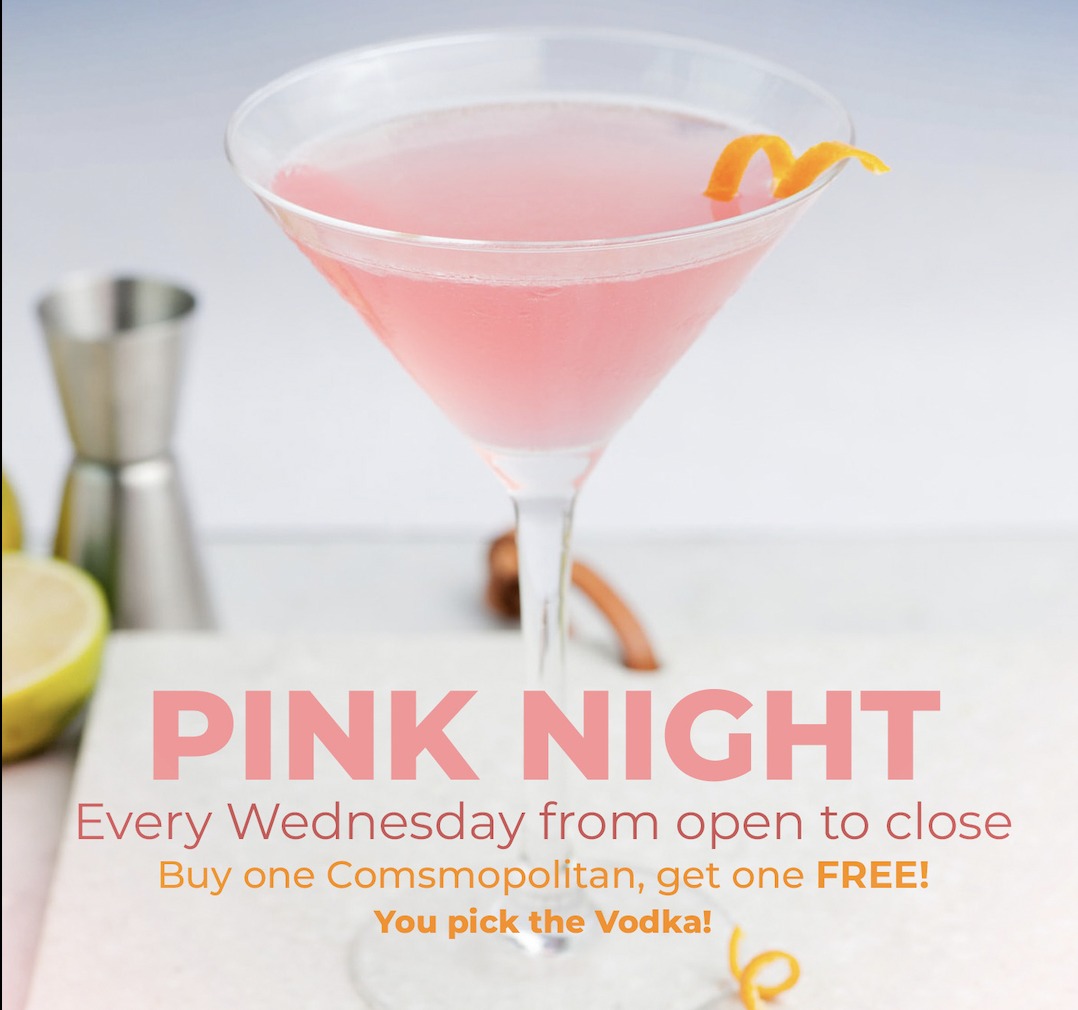 Pink Night! Buy one Get one Cosmopolitans
Every Wednesday @ The Swedes Bar & Bistro
More Info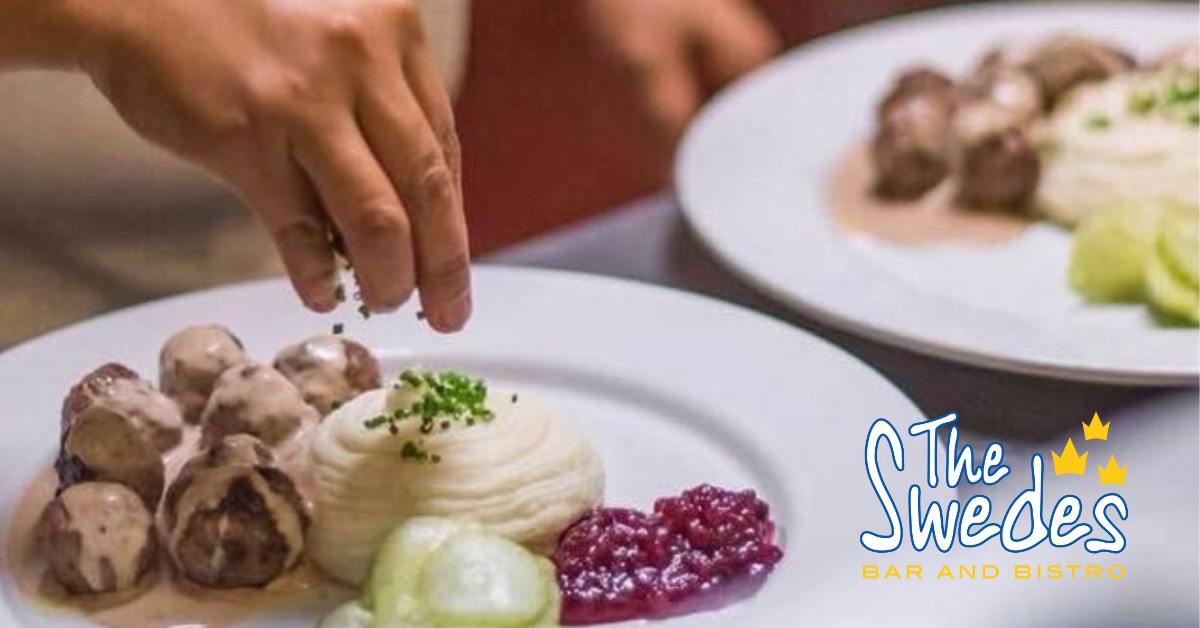 Enjoy this special dinner every Monday!
Every Monday @ The Swedes Bar & Bistro
More Info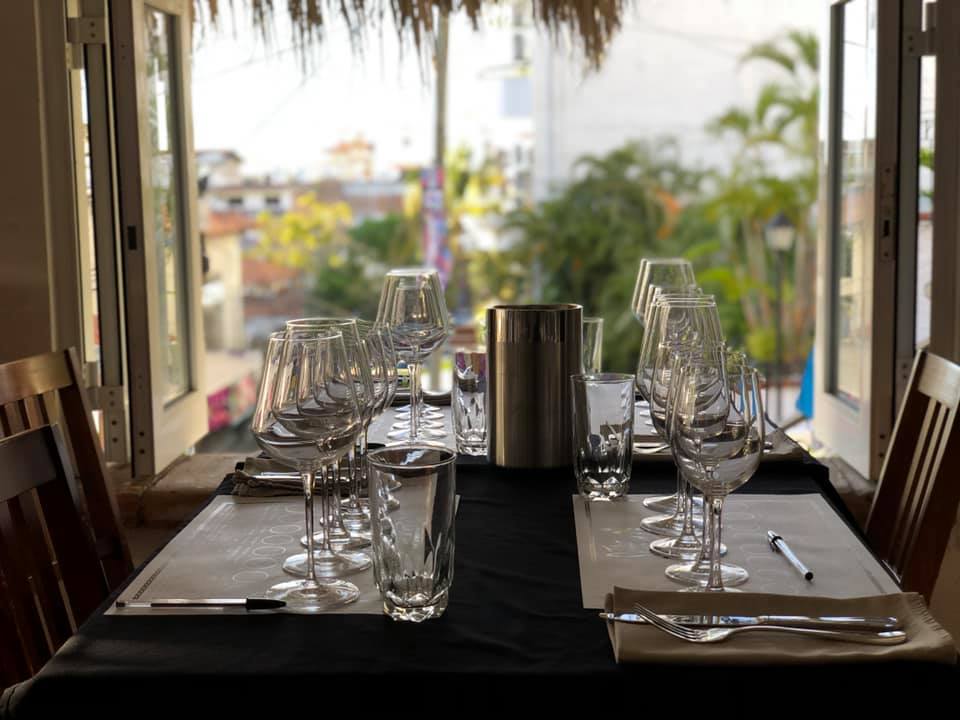 The Swedes Bar and Bistro offers a unique wine tasting experience every 2nd Thursday!
12 October @ The Swedes Bar & Bistro
9 November @ The Swedes Bar & Bistro
14 December @ The Swedes Bar & Bistro
More Info