Galleries of Puerto Vallarta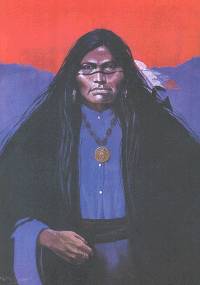 Galleries proliferate in Vallarta, and many are well worthwhile places to visit.
The art community and gay community co-exist and together provide much of the bohemian feel that is Puerto Vallarta. The first gallery opened in the early 80's, and now there are 30 some galleries. Art of every description is exhibited in this beautiful city, from bohemian to Huichol, expressionistic to figurative.
Artisans from all around Mexico as well as the world bring their works to Vallarta. Artists whose work has been enjoyed for years as well as up-and-coming artists are featured.
During the "Art Season" from November to April the public is invited to attend cocktail receptions during "Art Walk" inaugurations. With maps in hand, patrons stroll from gallery to gallery enjoying the art of the Downtown and Marina galleries' art walks. In Puerto Vallarta we are fortunate to be able to enjoy the fruits of many artists' talents. It is a little Mecca for those who collect, study, or just take pleasure from viewing.
---