Si Señor Beach
A Mexican-themed beachside restaurant that creatively combines authentic Mexican cooking techniques and ingredients with a contemporary twist. The open-air, "feet in the sand" atmosphere features authentic furniture pieces and lighting that highlight local art and culture. Enjoy an amazing view from the famous Los Muertos pier in Puerto Vallarta. Open for breakfast, lunch, dinner and beach club. Recommended for a romantic dinner on the beach.
Gay Friendly, Gay Staff, Mixed Clientele, Beachfront, Casual, Ocean View, Outside Seating, Wireless, Breakfast, Brunch, Credit Cards, Dinner, Lunch, Pet Friendly, Wheelchair accessible
---
A Mexican-themed beachside restaurant that creatively combines authentic Mexican cooking techniques and ingredients with a contemporary twist. The open-air, "feet in the sand" atmosphere features authentic furniture pieces and lighting that highlight local art and culture. Enjoy an amazing view from the famous Los Muertos pier in Puerto Vallarta.
Open for breakfast, lunch, dinner and beach club.
Recommended for a romantic dinner on the beach.
---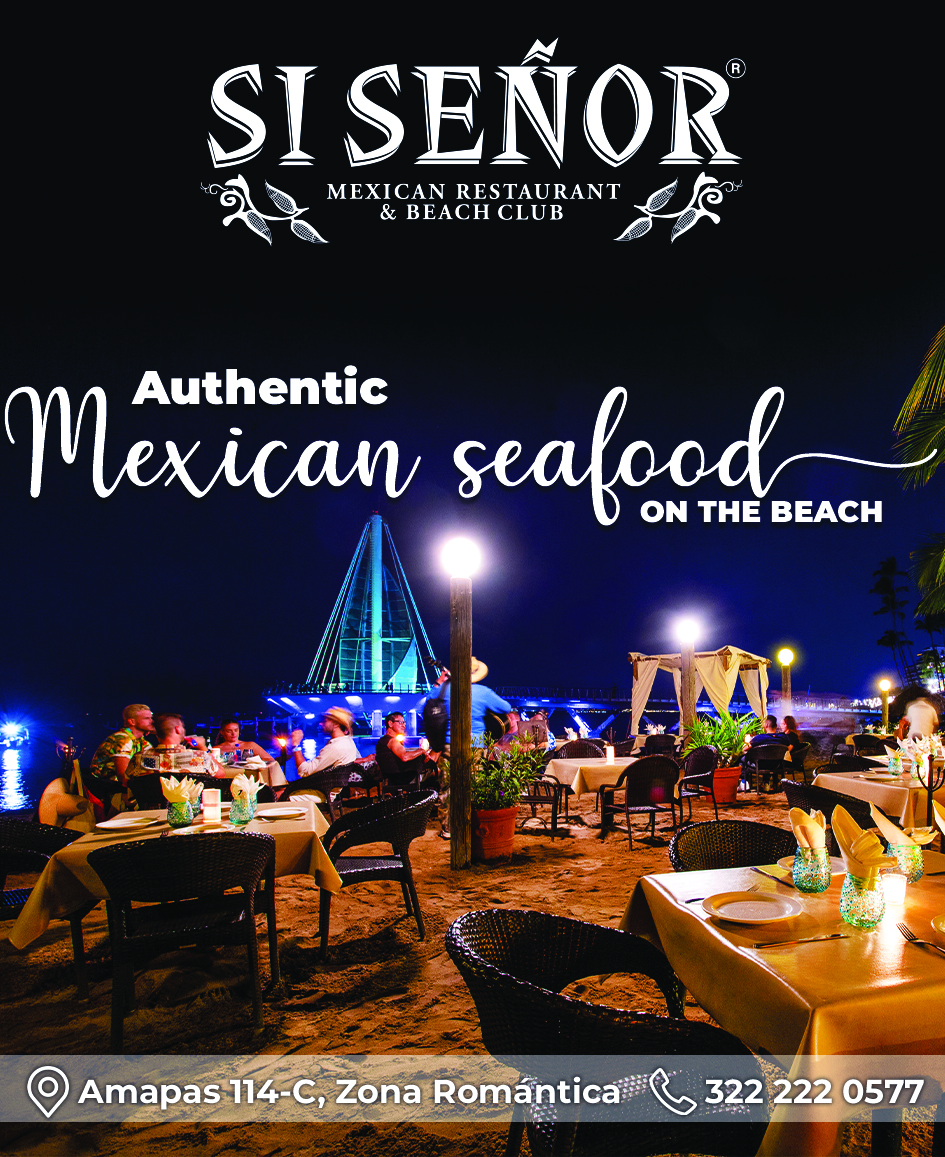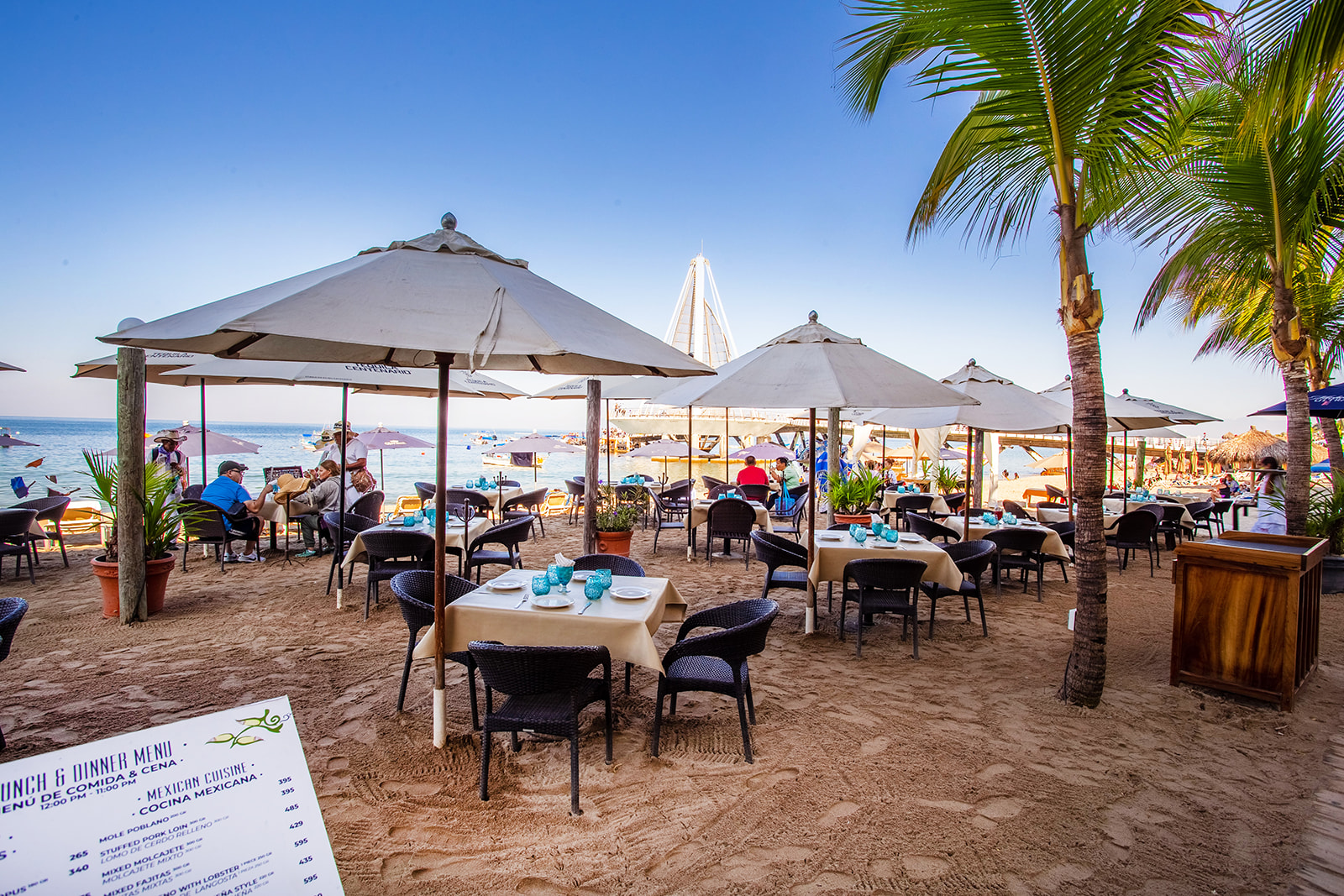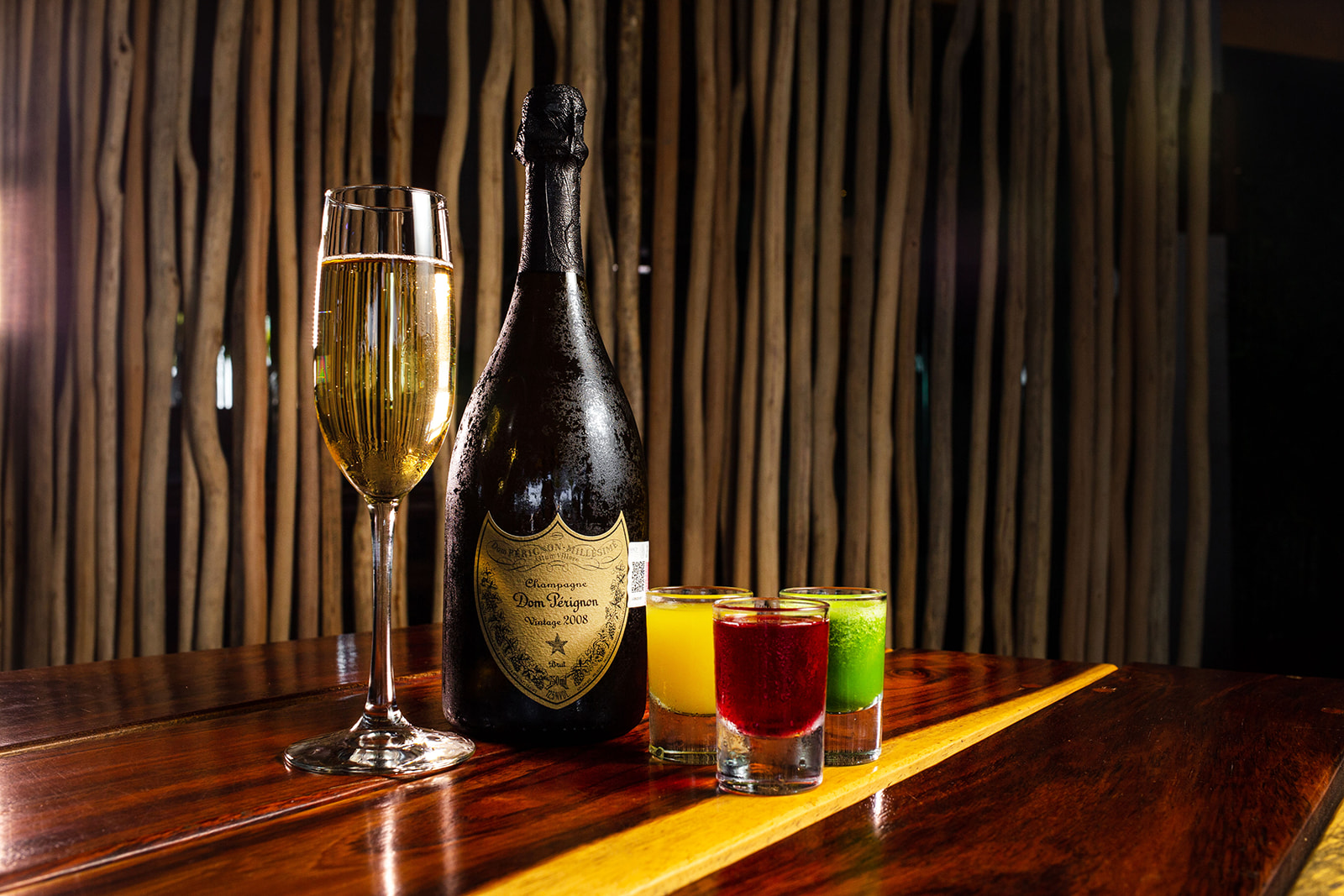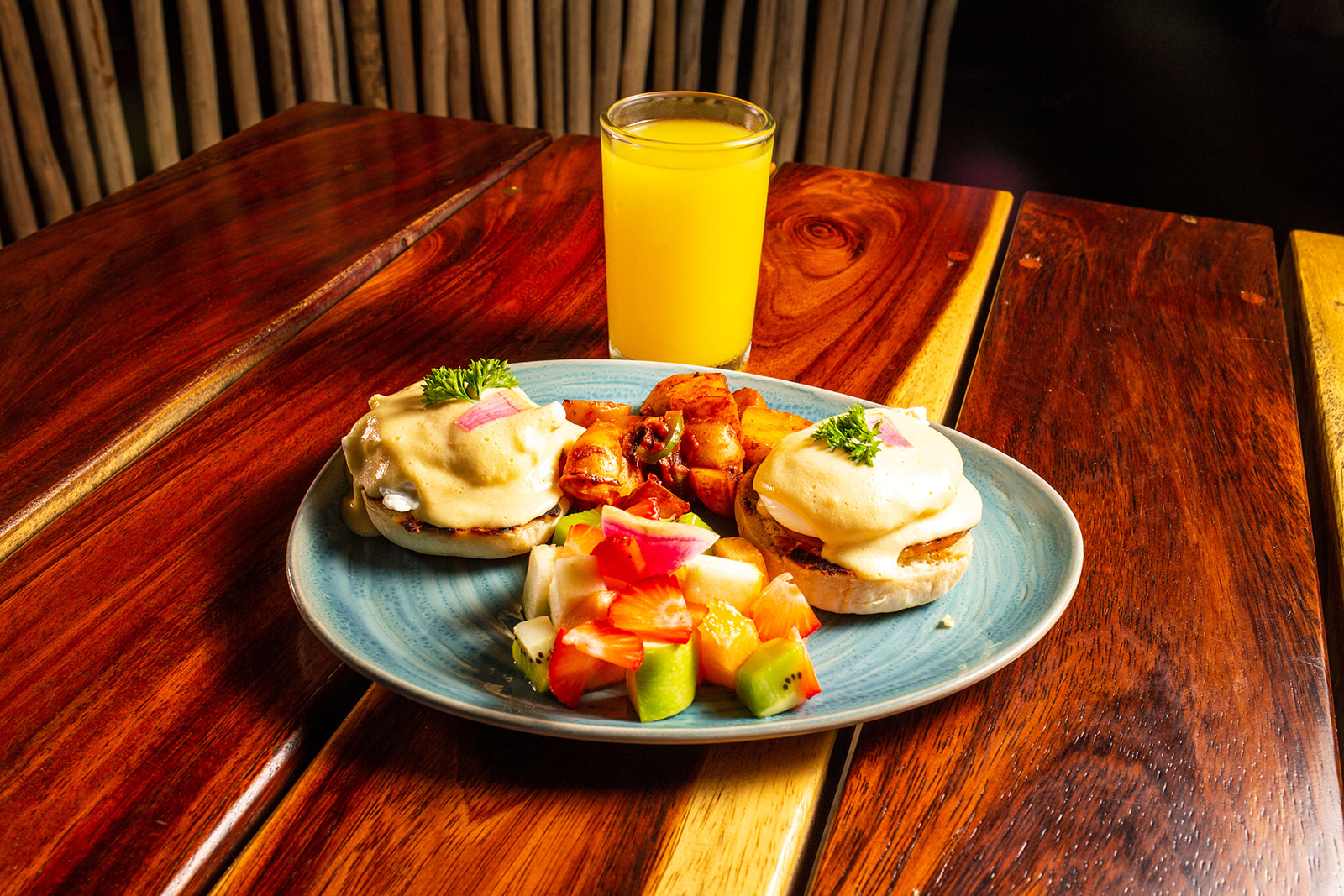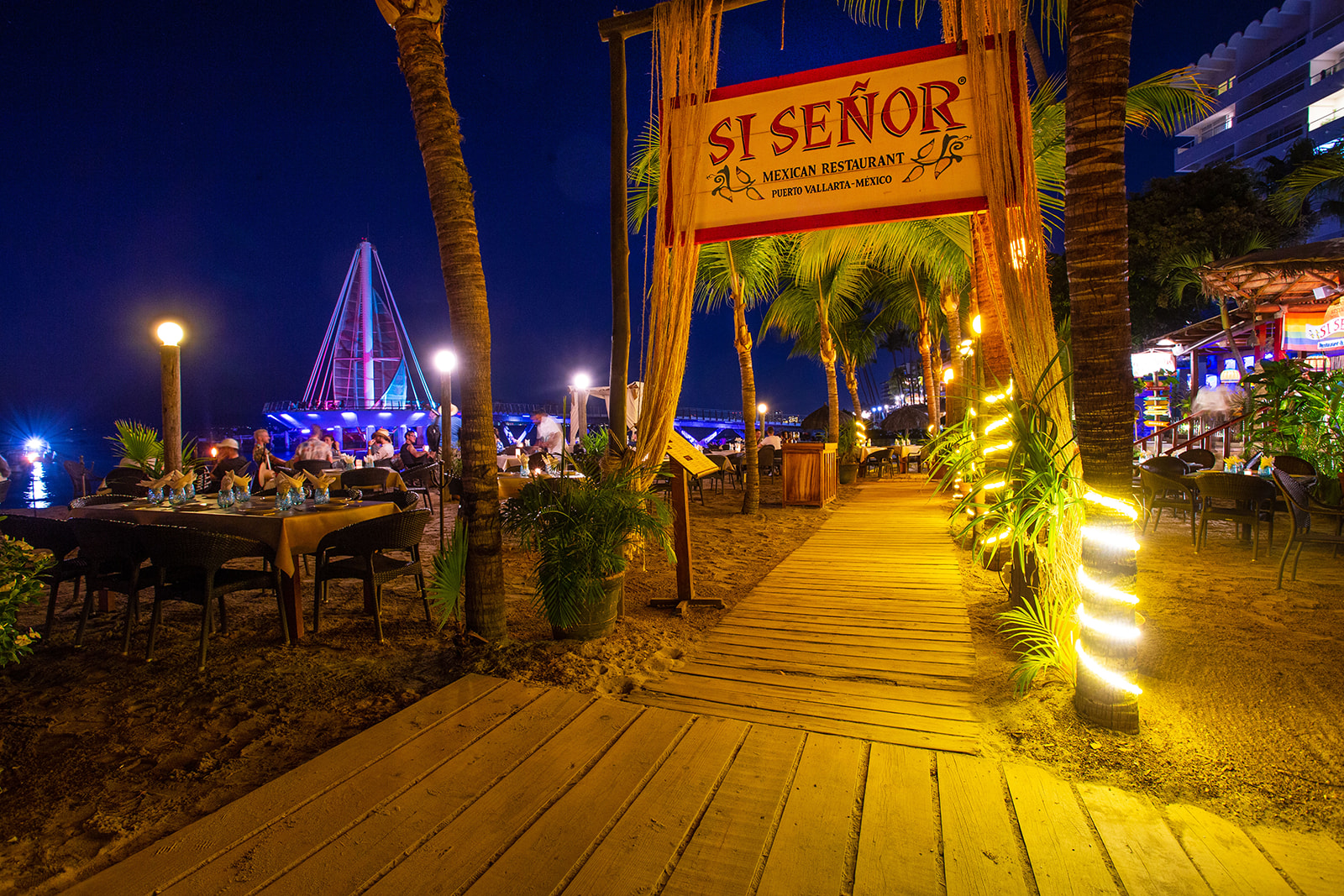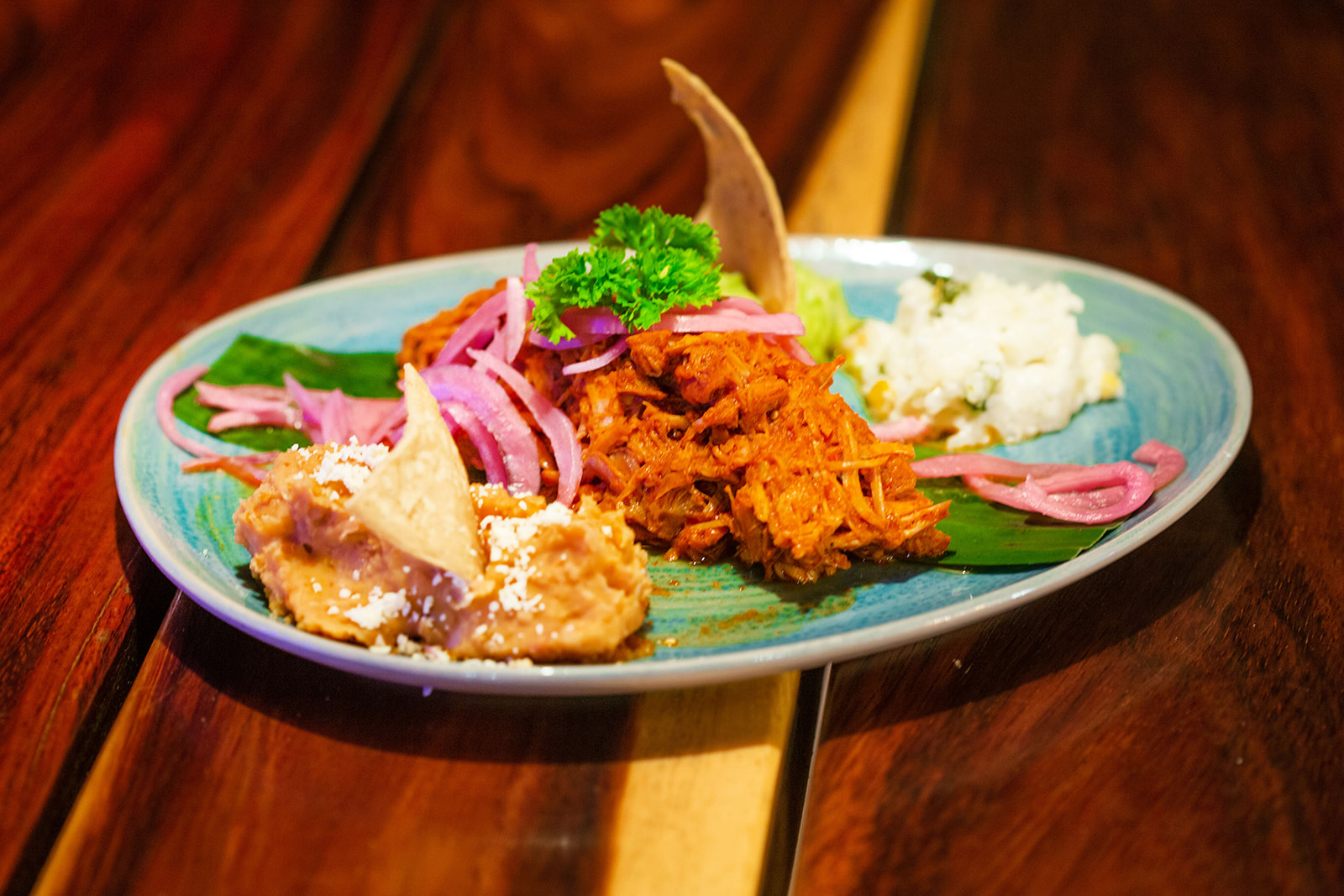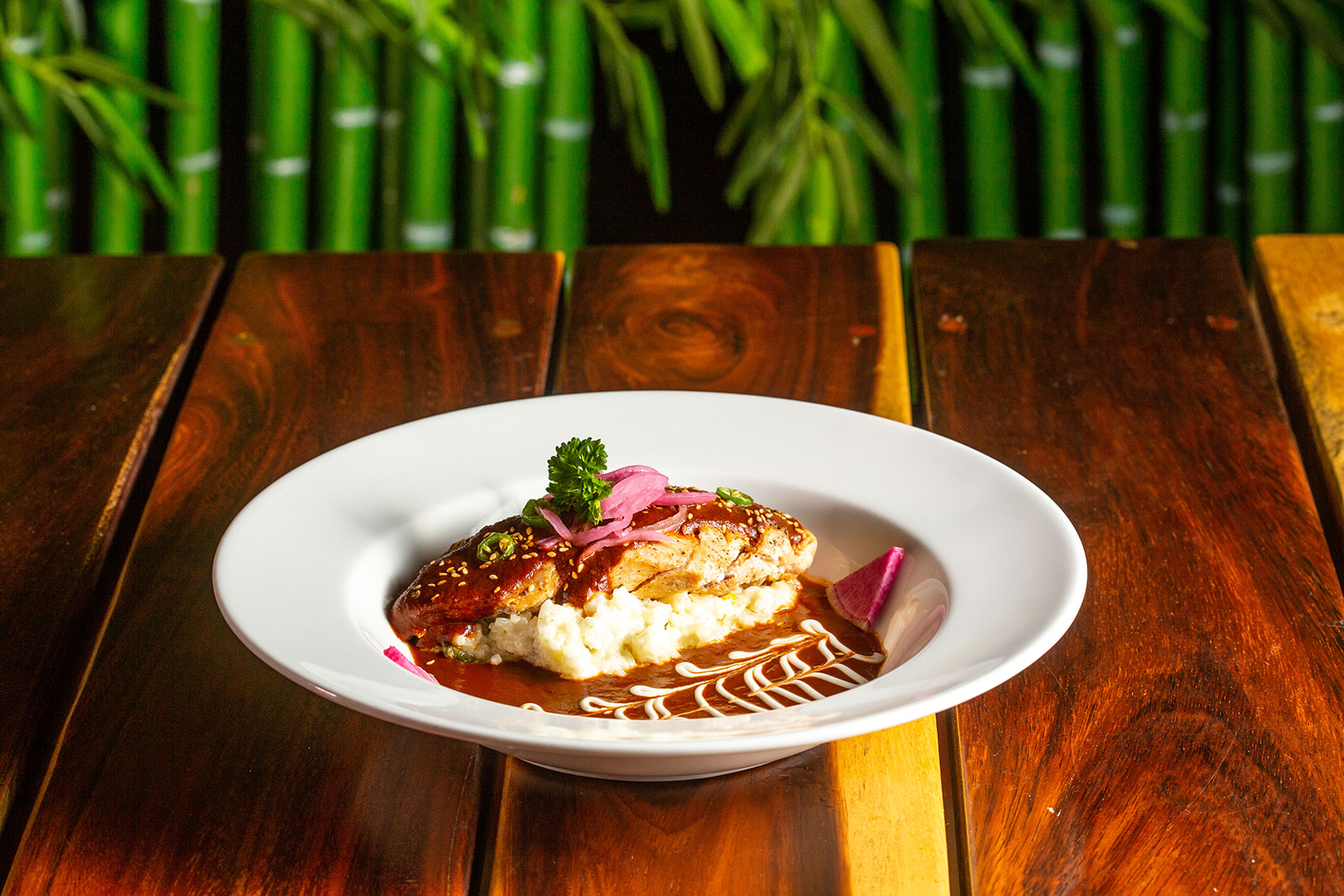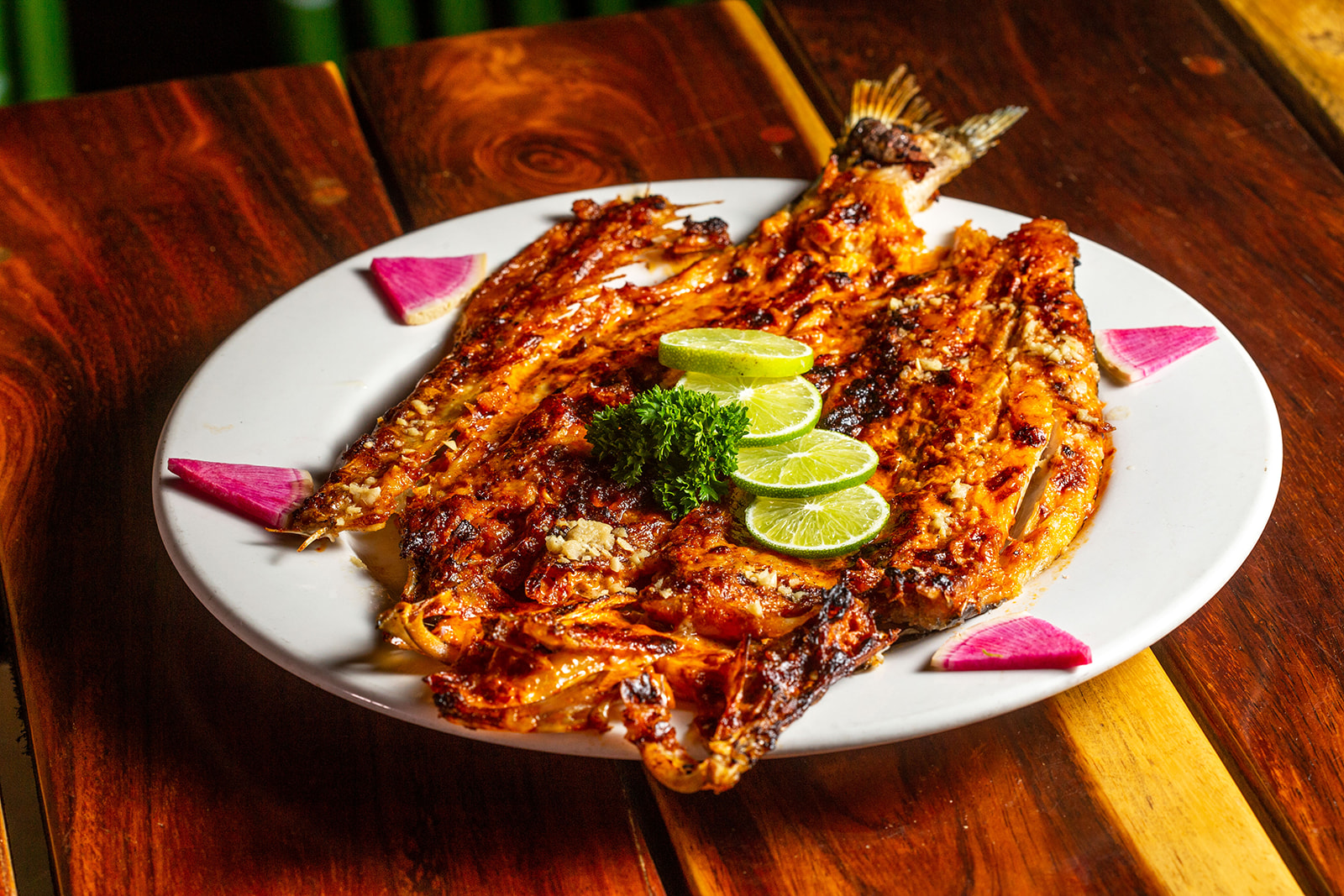 Events List
---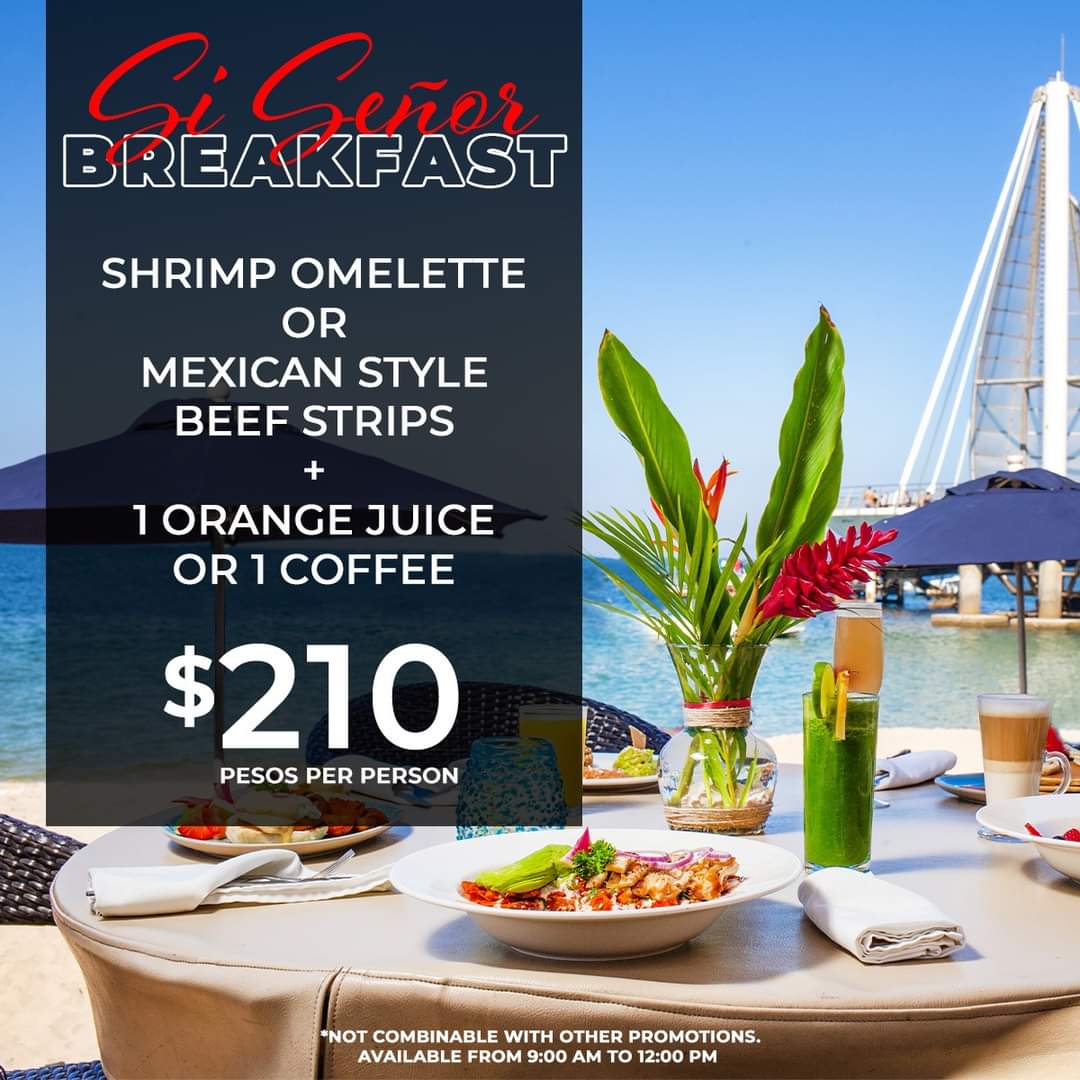 Start your day with a delicious breakfast on the beach, with a beautiful view of the Puerto Vallarta pier.
Every Day @ Si Señor Beach
More Info