Gaby's Restaurant
Located in the heart of Vallarta, Gaby's Restaurant will surprise with an atmosphere where you will enjoy from the authenticity and exquisiteness of the Mexican food.
Gay Friendly, Gay Staff, Mixed Clientele, Casual, Ocean View, Martinis, BBQ, Health Food, International, Mexican, Seafood, Vegetarian, Air Conditioned, Outside Seating, Wireless, Dinner, Lunch, Pet Friendly
---
"30 years of quality Mexican food in Puerto Vallarta
September 1989 was the year that Cristina Pérez and César Castillón decided to start a food business, opening Gaby's, a Mexican lunch shop that served nearby banks and government offices.
As the years passed and according to the demand of their clients, in 1994 they decided to explore a new concept, becoming the pioneers of corrida in Puerto Vallarta , this being a total success, attended by councilors, bankers, executives, owners of nearby shops and tourists.
Its success has been noted and over the years, from being that small courtyard at the entrance of the house, it has become the favorite restaurant of many; reason that made them grow and incorporate part of their home to the restaurant, which for 18 years has also offered dinner service.
In 2010 Chef Julio Cesár, Bachelor of Gastronomy , youngest son of Cristina and Cesar, takes the reins of the business, 100% committed to quality and service, where with his youth he has begun to imprint his personal touch and changes in the menu that they present from their Vallarta window the best of traditional Mexican cuisine."
---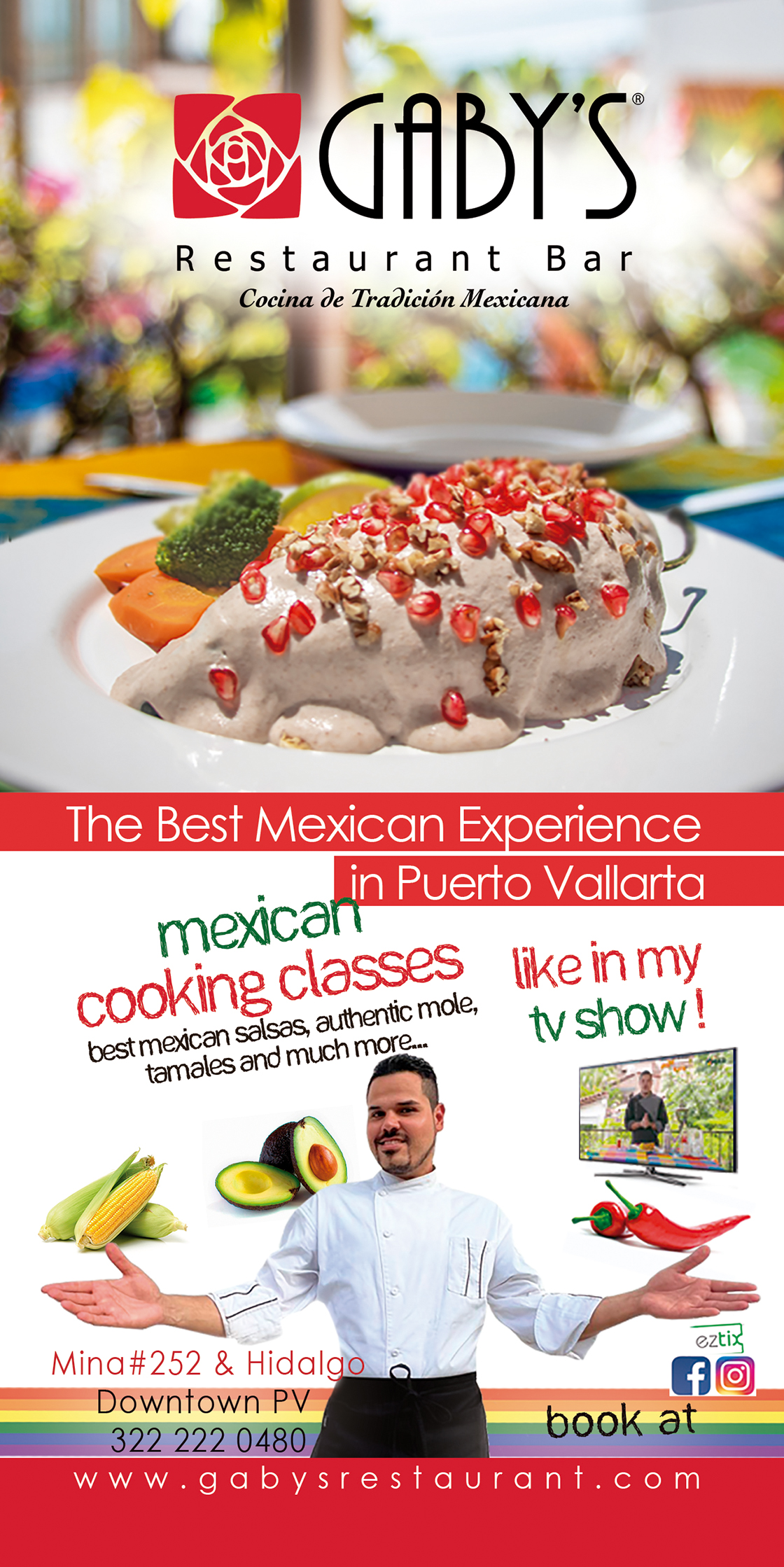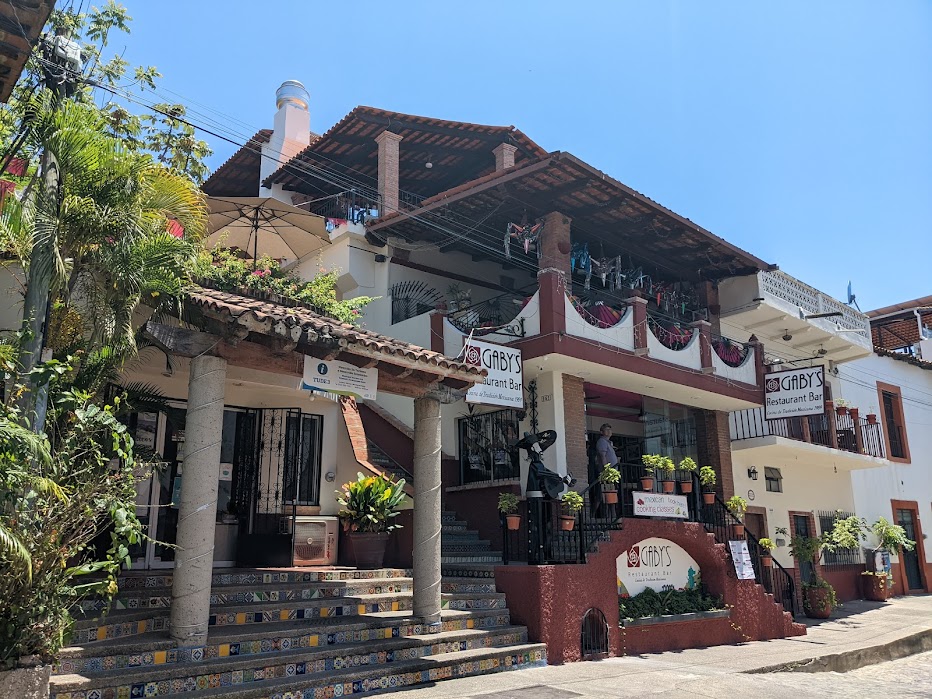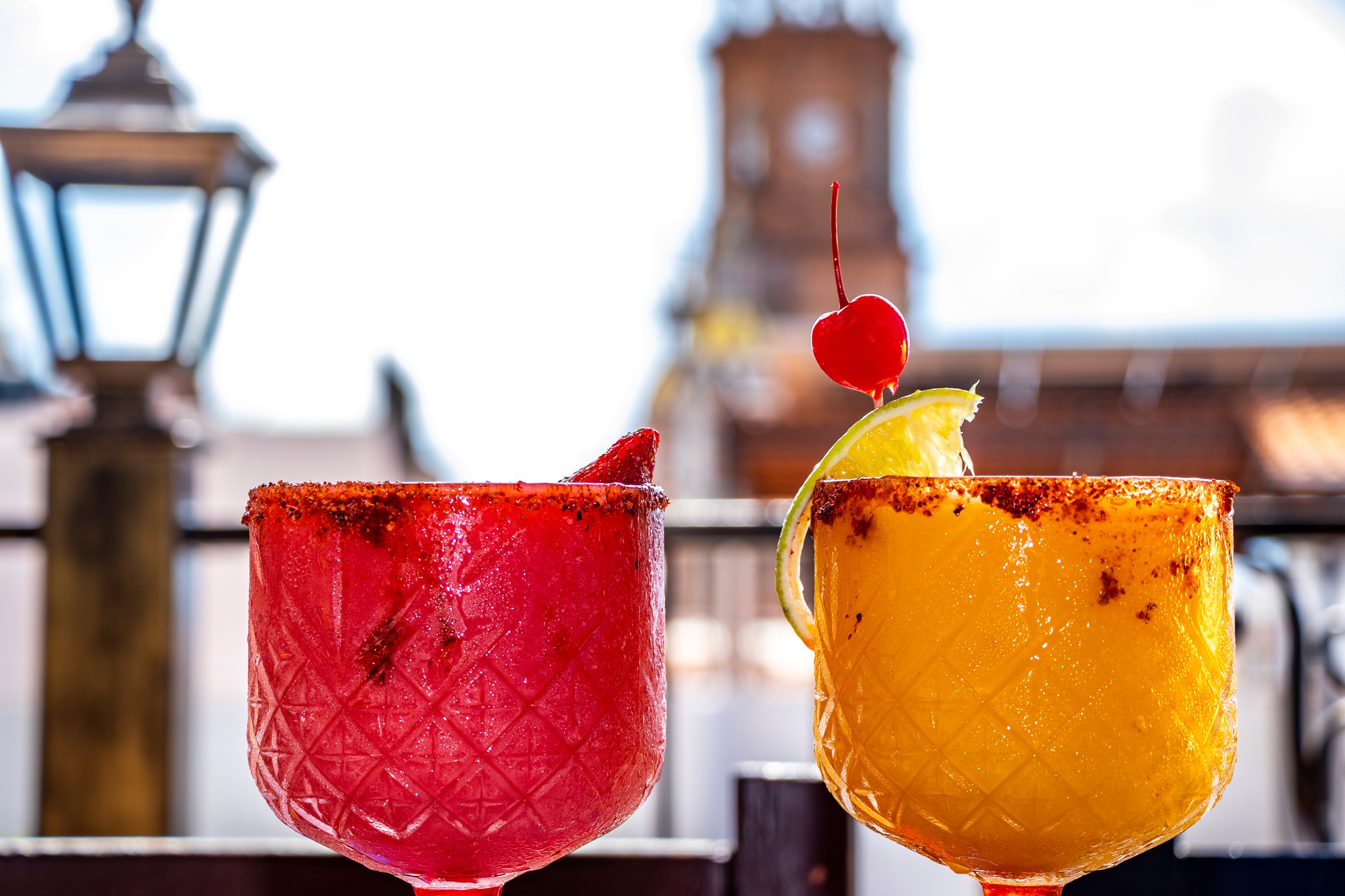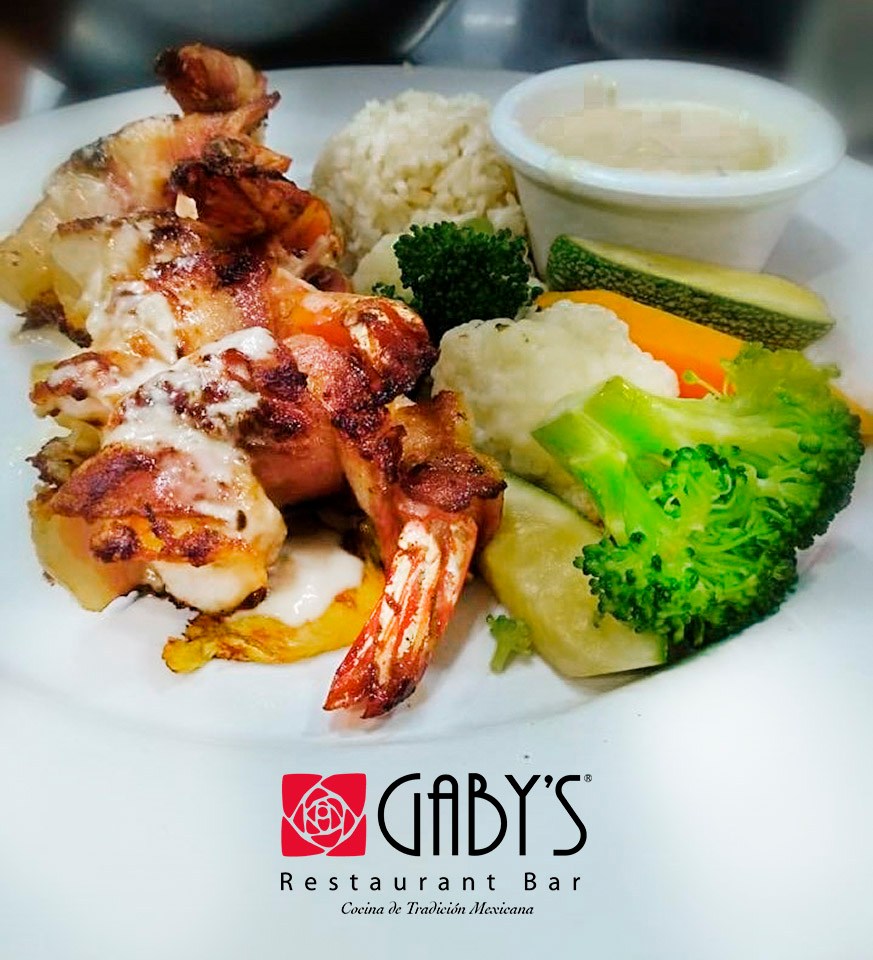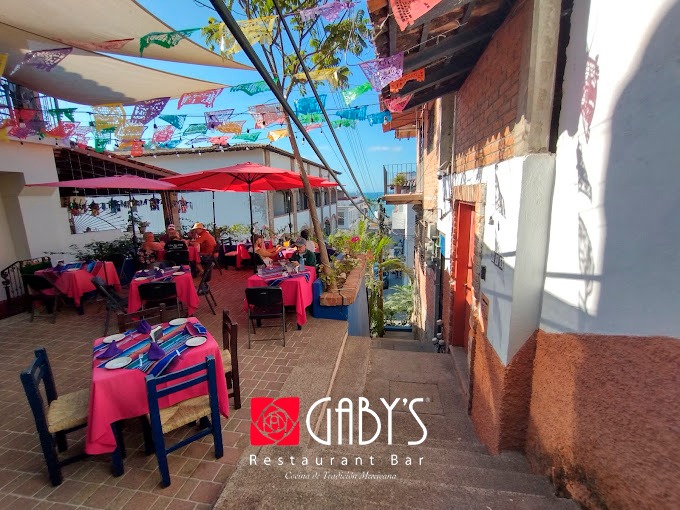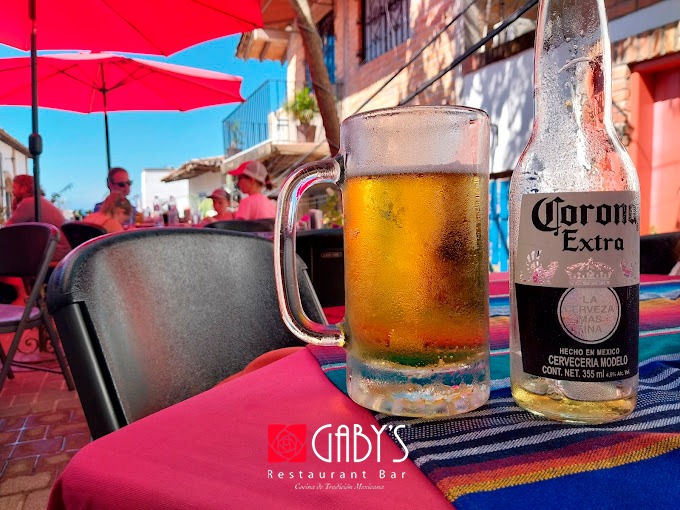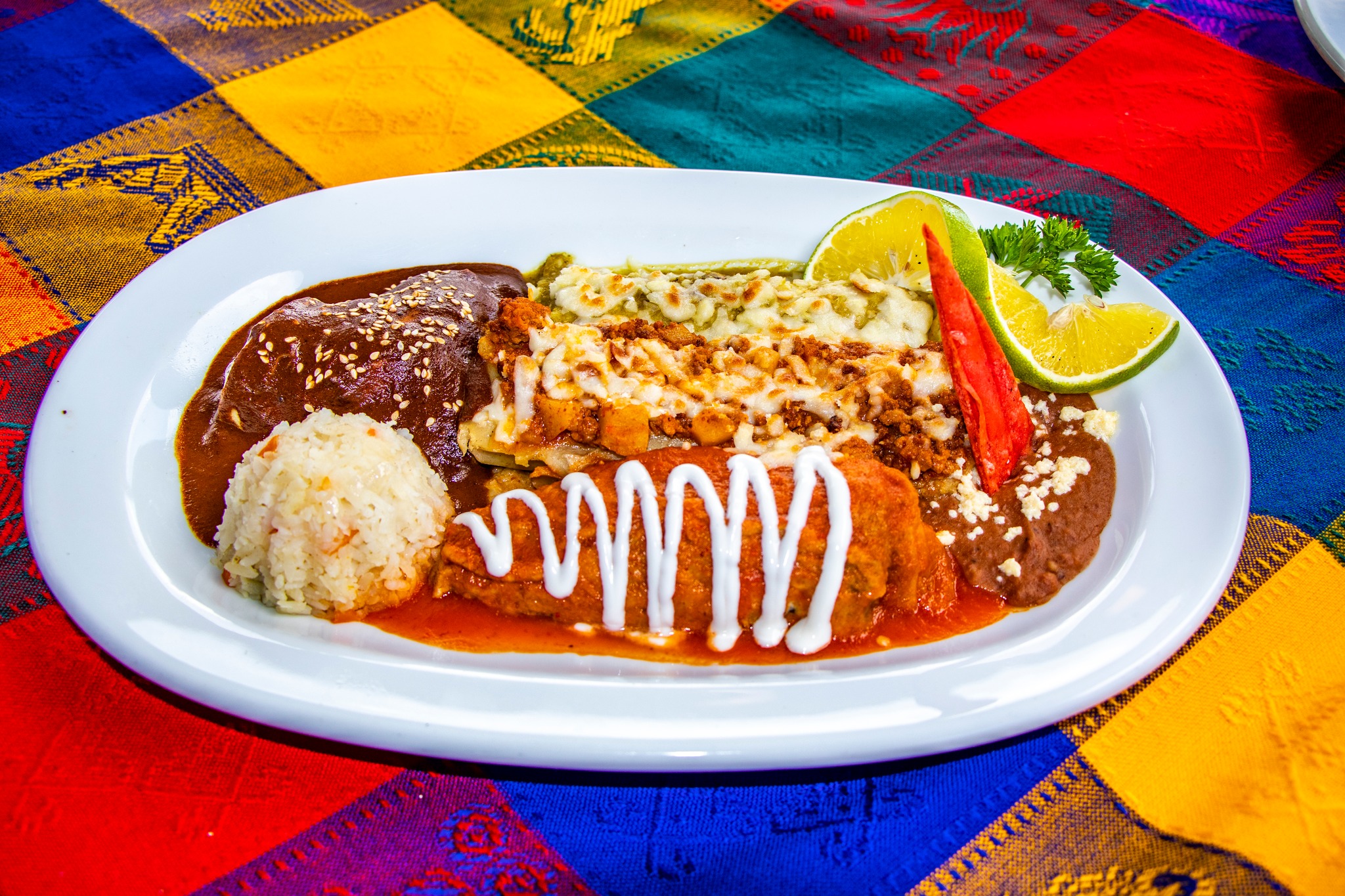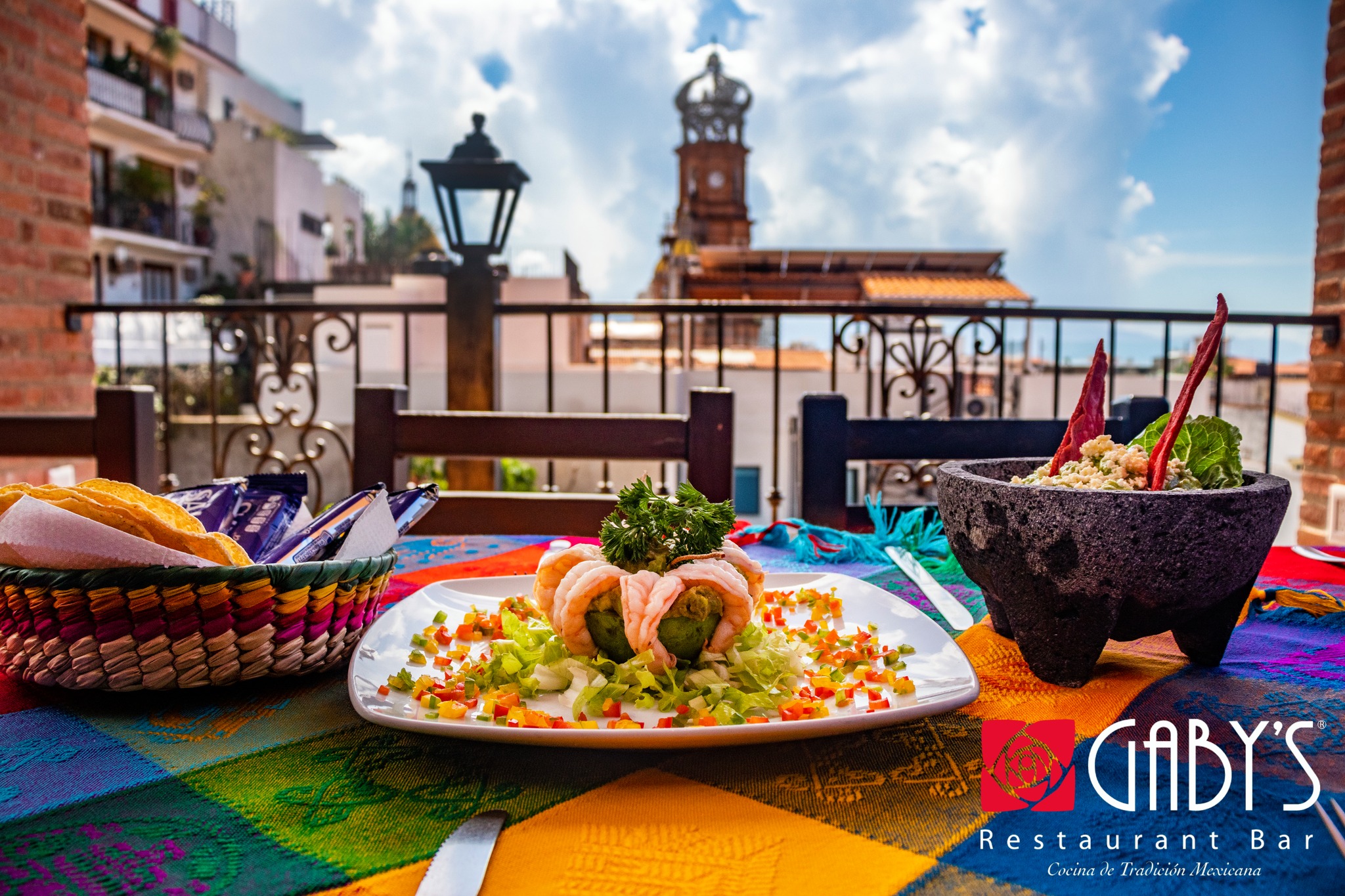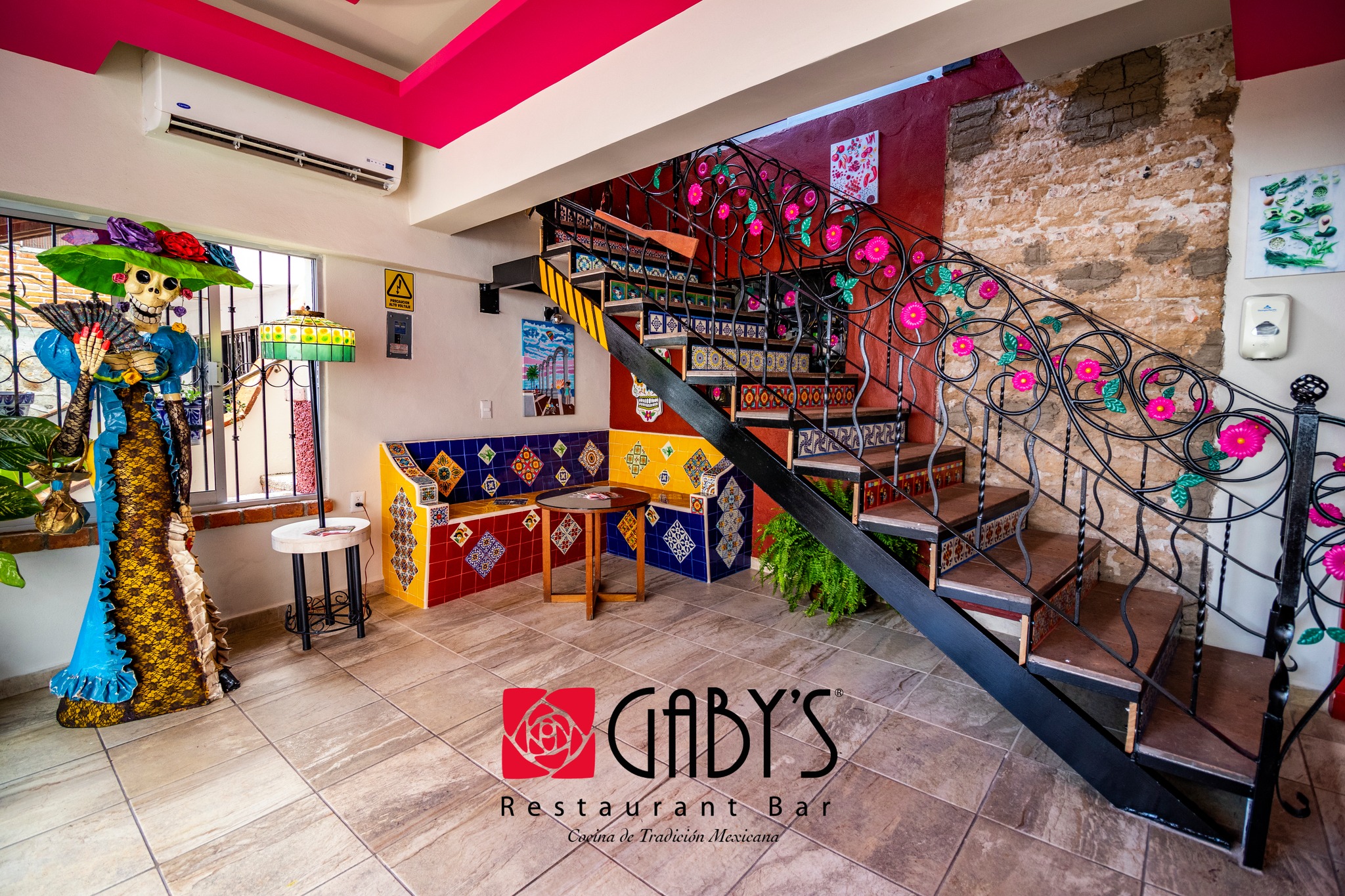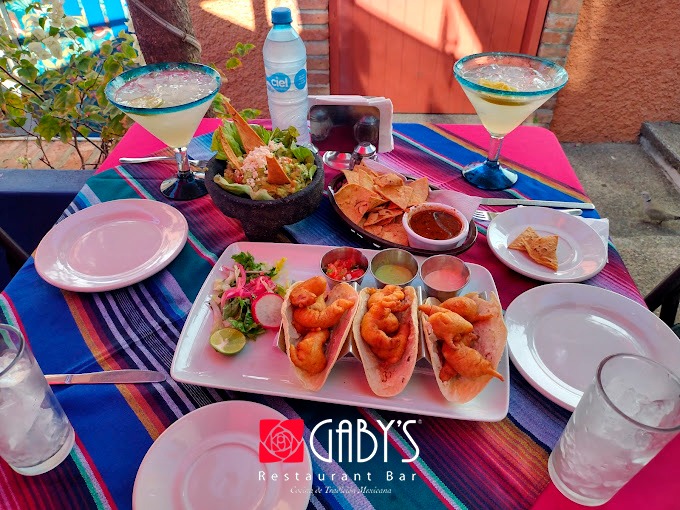 Events List
---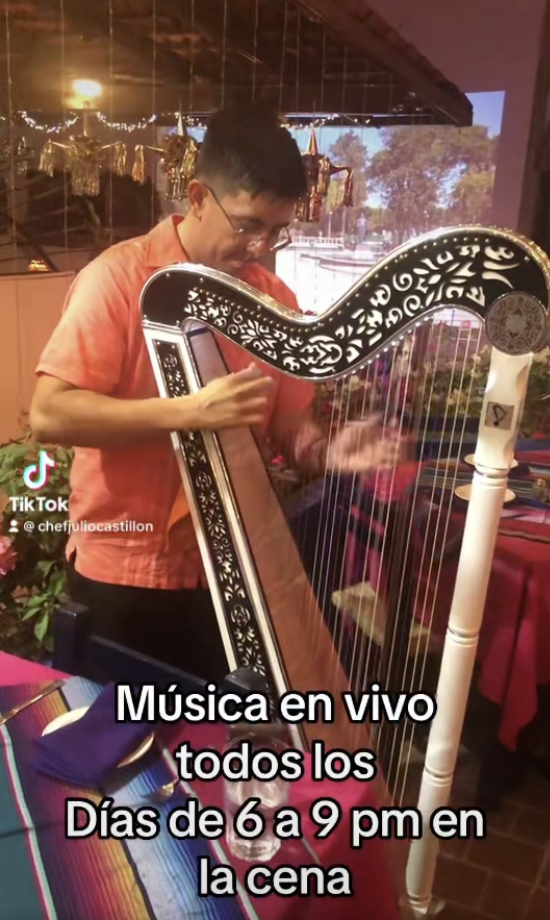 Enjoy a delicious dinner with the soothing and romantic music. Music in English and Spanish.
Every Monday, Tuesday, Wednesday, Thursday, Friday, Saturday @ Gaby's Restaurant
More Info