31 de Octobre & Matamoros
Puerto Vallarta
(near north end of the malecon)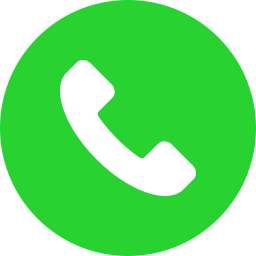 Tel
Tel: 322 222-0510
website
facebook
tripadvisor
Instagram
Barcelona Tapas
Tapas, seafood and Spanish cuisine in a fine restaurant with a large terrace and ocean view.
flyer
video
photos
map
events
calendar
about
William Carballo, chef / owner of Barcelona Tapas was born in Chicago, Illinois, the son of a Cuban immigrant father and an American mother with Irish roots. He began working at the age of 13 in Illinois in a southwestern neighborhood of Chicago, he became a workaholic at an early age. Being an independent minor, working full time and living on his own, he managed to allow him to graduate from the Carl Sandberg School, and get public honors.

IN 1987 CHEF WILLIAM CARBALLO DECIDED TO TRAVEL TO SPAIN TO LEARN BOTH THE LANGUAGE, as well as the local gastronomy and he was immediately captivated by tapas, a specialty of the country. After working with two Spanish chefs in Chicago, he decided to move to Puerto Vallarta in 2000 to open his successful Barcelona Tapas Restaurant. In December of this same year, William converted the roof of his house and opened the tapas restaurant in Barcelona, which consisted of 56 chairs, 14 tables, a stove with 6 burners, a small refrigerator and a freezer. He worked day and night, living in the restaurant, started his business with 2 employees, and serving only 10-25 people per day. Today, Barcelona is one of the most respected food establishments in Puerto Vallarta. Serving more than 40,000 people per year, food, service and facilities are constantly improving.
Events Calendar
Restaurant Special
Brunchelona
more info
10:00 am - 2:00 pm
Every
Sunday
@ Barcelona Tapas