Felipe Angeles #245
Paso Ancho
Puerto Vallarta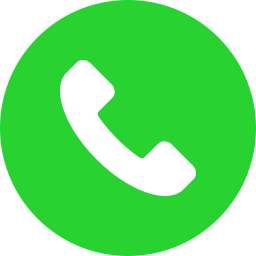 Tel
Tel: (322)222 2510
website
facebook
twitter
tripadvisor
El Rio BBQ Bar
Looking for a place located outside of all the hustle and bustle of the tourist zones? Just a few minutes taxi ride, located in Paso Ancho along the Rio Cuale, sits El Rio BBQ.
flyer
video
photos
map
events
calendar
about
Come out and relax on the banks of the river on their man-made beach, enjoy some live music, and excellent slow-smoked Pacific coast BBQ. The owner Kurt Sinner and grill master Hollis Harris have a combined culinary experience of over 50 years in restaurant/ event catering and BBQ.

The menu of slow smoked pork ribs, beef brisket, pulled pork sandwiches and grilled chicken served with Mexican slaw, potato salad and other outdoor delights is the perfect food for a relaxing day with that special someone or with a big group of amigos in the sun. They are open Tuesday to Sunday from 11am-7pm.
Events Calendar
Restaurant Special
Delivery. Take out. Dining
more info
Take a look at El Rio BBQ's limited menu. Delivery minimum order of $350 pesos, cash only, Tip not included, 1 hour from order to deliver.
1:00 - 7:00 pm
Every Day
@ El Rio BBQ Bar
Ribs: Comes with Coleslaw, BBQ Bean, BBQ Sauce.
Full: $800 (4-5 persons)
Half: $500 (2-3 persons)
Quarter: $350 (1-2 persons)

Extra sides available.