@ Casa Cupula
Callejon de la Igualdad 129
Puerto Vallarta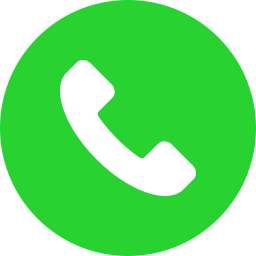 Tel
Tel: (322)223-2484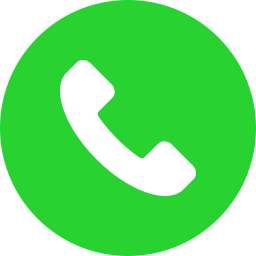 US/CAN
US/CAN: 01 800 322 223 2484
website
facebook
tripadvisor
delivery
Taste
Weather for breakfast, lunch, dinner or a special event; discerning dinners will appreciate their creative take on authentic Mexican Cuisine.
flyer
video
photos
map
events
calendar
about
Taste Restaurant is located at Casa Cupula, Puerto Vallarta's luxury boutique hotel for gay men, lesbians and friends and is open to the public. Their secluded jungle setting is romantic and relaxing, perfect for a birthday or anniversary celebration, a quiet date or a group of friends. Full bar, wine list and signature cocktails including their "Cupulini" with chocolate and chipotle flavorings.

8:30am – 11:00pm
Breakfast , Lunch , Dinner

Sunday Brunch & Lunch: 10 am to 2pm
Events Calendar
Restaurant Special
Sunday Brunch
more info
Enjoy their fabulous Sunday Brunch and the best of their menu.
10:00 am - 2:00 pm
Every
Sunday
@ Taste