@ Casa Cupula
Callejon de la Igualdad 129
Puerto Vallarta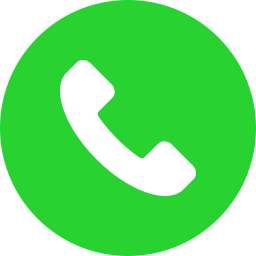 Tel
Tel: 322 223-2484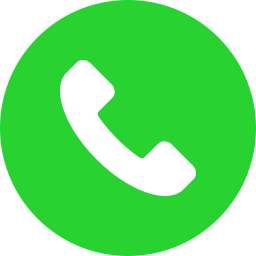 US/CAN
US/CAN: 01 800 322 223 2484
website
facebook
tripadvisor
Casa Cupula Bistro
Weather for breakfast, lunch, snack bar or a special event; discerning dinners will appreciate their creative take on authentic Mexican Cuisine.
flyer
video
photos
map
events
calendar
about
Events Calendar
Restaurant Special
Sunday Brunch
more info
Casa Cupula's famous Sunday Brunch returns following all of the health and saftey protocals. Now with an attended buffet and outdoor seating.
10:00 am - 2:00 pm
Every
Sunday
@ Casa Cupula
For only $399 pesos per person, enjoy live entertainment while enjoying a wide variety of food available. Their complete brunch menu features a waiter attended all you can eat buffet as well as fresh items made to order includes a mimosa.