Rivera del Rio 204A
across the street from Rio Cuale
Puerto Vallarta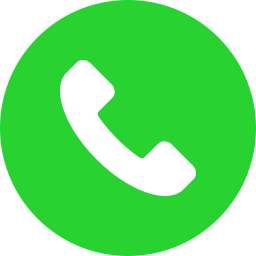 Tel
Tel: 322 223-0411
website
facebook
tripadvisor
Closed
Every Day
until 30 September
Red Cabbage
The Red Cabbage is a magical place, off the beaten track. The cuisine, classic Mexican. The decor, nostalgic, with the walls & tables covered with collages and photos of actors, artists, and musicians. When you step into the colorful collage of it's decor, you know that you are somewhere different.
flyer
video
photos
map
events
calendar
about
While singular devotion to Mexican food is first and foremost at this high concept restaurant, its venue is deceptively simple. Classic Mexican dishes such as Mole Poblano, Pollo Pipian, Albondigas en Chipolte, Lomitos a la Naranja, and Carne en Su Jugo are just some of the delightful dishes that make up the menu at The Red Cabbage. They also offer an unparalleled vegetarian menu as well. For the faint of heart tourist, or the adventurous Mexican diner, there is even an American Plate of chicken, mashed potatoes, gravy, and cranberries.

The Red Cabbage will only seem hidden away in it's residential location, in the back corner of Puerto Vallarta, the first time that you visit. However, it is only a short cab ride (5 minutes from Olas Altas), or jump on the R-03 bus that says Remance, which will drop you nearly in front of their door, which they have occupied for the last 18 years!

The Red Cabbage is open for dinner from 5pm - 11pm daily, and closes for summer vacation for the month of September. Beginning each November, owner Lola Bravo, also offers cooking classes, which are by reservation only.
Events Calendar
closed today
Closed
more info
All Day Event
Every Day
@ Red Cabbage