Aquiles Serdan 625
Puerto Vallarta, Jalisco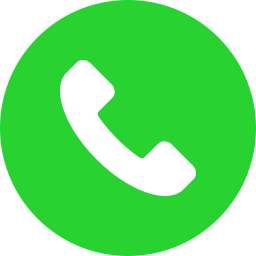 Tel
Tel: 322-223-4006
website
facebook
twitter
tripadvisor
QuePasa Bar & Grill
"Que?Pasa is a bar of our own. It is Vallarta's locals bar and restaurant. The friendliest people in Vallarta meet here for great "gringo" food, beverages, and local entertainment. It's a place where the tourists get to mingle with the locals - get some advice, make friends or simply hang out and have a great time. Something "special" is always happening at Que?Pasa."
flyer
video
photos
map
events
calendar
about
"Local Realtor Scott Naida has recently purchased Que?Pasa. Scott was born and raised in Thunder Bay, Ontario and spent 19 years selling Real Estate in Toronto before following his lifetime dream for a life in Mexico.

Scott wants to assure our loyal clients that Que?Pasa will still be the same place we love, and he hopes fresh ideas and planned improvements will make us love this place even more!

We will be continuing our weekly "Brigada de Basura" (Garbage Brigade) with the local kids, helping keep the community tidy followed by Pop, Hotdogs and a movie every Saturday morning.

We also will continue the tradition of our Annual Toy Drive each Christmas, the highlight of the year for these children."
Events Calendar
Limited Season
Open with Protocol
more info
QuePasa? is back and open for business following all protocol.
2:00 pm
Every Day
@ QuePasa Bar & Grill
Happy Hour
Happy Hour
more info
Enjoy their low prices! Beers $25 pesos. House Drinks & Margaritas $35 pesos. Wine & Sangria $45 pesos.
4:00 - 7:00 pm
Every Day
@ QuePasa Bar & Grill