On the Malecon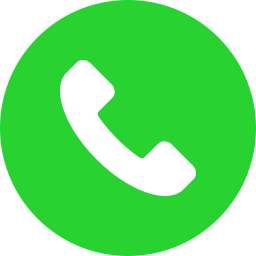 Tel
Tel: (322)222 1483
facebook
tripadvisor
DayOff Beach Bar
Drinks, Food, Sunset View, Great Music, you deserve a day off!
flyer
video
photos
map
events
calendar
about
A place to sit and have an excellent and delicious drink and delicious food, with a beautiful bay view, incredible sunsets, watching people passing on the boardwalk, breathing the fresh sea breeze, listening to the best music of all time, in a perfect environment and carefree. Take a break, take a DAY OFF!
Events Calendar
Bar Special
Yardas 3x2
more info
Come to Day Off and enjoy!
9:00 - 2:00 am
Every Day
until
30 September
@ DayOff Beach Bar
There is nothing better than yards at 3x2 to start the week.