Calle Hidaldo 398
Col. Centro
Next to the Guadalupe Church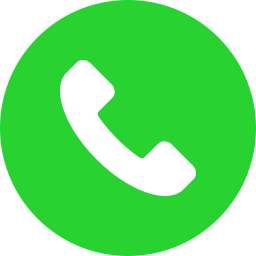 Tel
Tel: (322)222-7938
website
facebook
twitter
tripadvisor
La Cigale French Bistro
Vive la France in Downtown Puerto Vallarta! Whether you have memories of Paris or not, La Cigale will get you "In the Mood."
flyer
video
photos
map
events
calendar
about
With amber coziness and the evolved improvisations of the nightly french music, La Cigale delivers "We'll always have Paris or Marseille" ambiance and sophisticated dishes aimed to please.
Whether you're stopping in for a glass of red or settling in for a romantic meal, La Cigale French Bistro hits the spot.
By the Guadalupe church, La Cigale French Bistro has become a cherished neighborhood institution. With his Parisian bistro ambiance and reputation for serving delicious french bistro food, La Cigale has kept a diverse crowd since his opening.