Basilio Badillo 378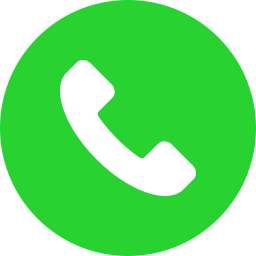 Tel
Tel: (322)222 2071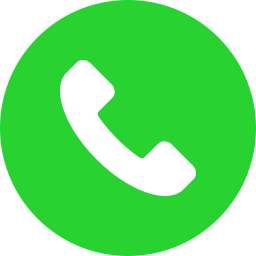 Cel
Cel: 322 172 7205
website
facebook
tripadvisor
Hacienda Alemana
Hacienda Alemana´s Restaurant on Puerto Vallarta, is the Fusion of two Cultures. Their Great Team is dedicated to offer the most Traditional German Taste through a variety of Dishes served with the Warmth Attention and Love of México. ¡We appreciate your Visit and your Preference! Note: The 30% Promotion in the Spring 2018 Print Edition is no longer available.
flyer
video
photos
map
events
calendar
about
This German 'garden' is truly an oasis just steps off of the main drag. Although located on Basilio Badillo, you are a world away once you step through the door into their garden setting.

Not only can you enjoy sauerbraten, bratwurst, ham hocks, and 4 different types of schnitzel, but Hacienda Alemana also offers fresh salads, vegetarian dishes and exquisite fish and seafood.

Looking for some after dinner treats? They offer a nice variety of cafes (both alcoholic and non), cigar selection, and an extensive liquor list! Their prices are very affordable and they were awarded Trip Advisors Certificate of Excellence 2011.

Events Calendar
Restaurant Special
German Buffet
more info
Every Wednesday and Saturday, enjoy Hacienda Alemana's German Buffet for only $330 pesos, Beer Included!
6:00 - 10:00 pm
Every
Wednesday, Saturday
until
31 March
@ Hacienda Alemana
Restaurant Special
BBQ Ribs
more info
All you want Ribs and Beer!
6:00 - 10:30 pm
Every
Friday
until
31 March
@ Hacienda Alemana
Every Friday from 6pm - 10pm.
Restaurant Special
Draft Beer
more info
Monday, Tuesday & Thursdays Draft Beer All Day
1:00 - 11:00 pm
Every
Monday, Tuesday, Thursday
until
30 April
@ Hacienda Alemana