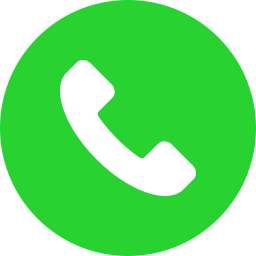 Cel
Cel: 3221902529
website
facebook
Doc at Home
Doc at Home is born from the need to provide timely, professional and accessible medical care to a society in constant evolution towards prevention and self-care, coinciding fully, we seek to fulfill the growing demand for health services of our patients.
flyer
video
photos
map
events
calendar
about
It is not always easy to take a child or an elderly person to a hospital at midnight. Thanks to our home consultations you can wait comfortably from your home and receive an evaluation, diagnosis and treatment.
Save time, wait comfortably at home and avoid moving.

Choose the most convenient time for your consultation by scheduling an appointment if it is not urgent.

Doc at Home is not just a convenience .... It's the peace of mind of having a trusted doctor at your service 24/7.
We solve your urgencies!