Ave. Grandes Lagos 291
Local 13
Puerto Vallarta, Jalisco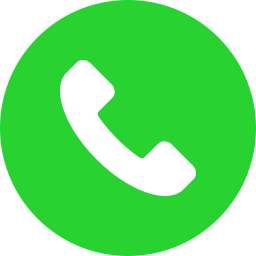 Tel
Tel: 322 2230310
website
facebook
Tase Health & Smart Beauty
Center of Aesthetic Medicine, Health and Rejuvenation.
flyer
video
photos
map
events
calendar
about
"In Tase Health & Beauty we are the largest and most advanced network of Aesthetic Medicine, Health and Rejuvenation Centers in Mexico, with the best and most varied technologies of American and European equipment and appliances for facial and body treatments, with the aim of satisfying the aesthetic and self-esteem needs of our patients, providing warm and effective care with a team of specialists and high standards of quality and service.

As leaders in the sector, we offer innovative treatments with the most advanced aesthetic and rejuvenation technologies proven and effective to cure or improve different pathologies or aesthetic problems.

We are committed to improving the welfare, confidence and self-esteem of our patients in a safe, professional, friendly and ethical manner. We are an Integral Center of Facial, Body and Rejuvenation Aesthetic Medicine dedicated to improving and maintaining the beauty of the face, and body, always seeking the integrity and unification of the beauty-health concept through the highest quality products in combination with state-of-the-art equipment and the latest in manual techniques that make Tase Health & Beauty a unique space of well-being, where the image is key to achieving both personal and professional success, since a good image detonates Beauty, Harmony and Health.

We are not only backed by the latest technologies in devices and products, since we have highly trained personnel to cover each of our patients' needs, based on values of honesty, respect and service, which make Tase Health & Beauty a unique center where integral aesthetics is our greatest commitment.

At Tase Health & Beauty we adapt to your needs by providing professional medical, aesthetic and cosmetic treatments that are essential to maintain your health and image in optimal conditions."