Carretera a Tepic 5735 Loc. 41
Col. Las Juntas,
Puerto Vallarta, Jal.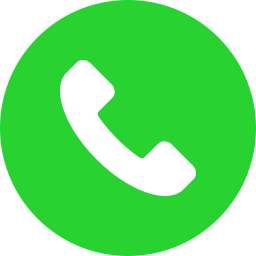 Tel
Tel: 322-262-5229
website
facebook
Yelp
Pura Vida Chiropractic
A chiropractic wellness studio serving a life without stress & pain! US trained, MX licensed.
flyer
video
photos
map
events
calendar
about
We are a wellness studio offering chiropractic care for all ages, and wellness/life/relationship coaching. We serve a life without stress and pain - because STRESS is the leading cause of all disease!

Did you know the average person today will experience more STRESS in one month than their grandparents did in their entire lifetime?

There are 4 types of STRESS:
• physical stress
• mental/emotional stress
• chemical stress
• electromagnetic stress

This STRESS is the cause of 90% of all doctor's visits! Let Dr. Shelly teach you how to eliminate all 4 types of stress from your life!

Dr. Shelly is a Palmer graduate chiropractor, certified postural neurologist, personal trainer, published author, life coach, and relationship therapist. She is excited to help YOU live your best life possible!