230 Lazaro Cardenas
Col. Emiliano Zapata
Puerto Vallarta, Jalisco 48380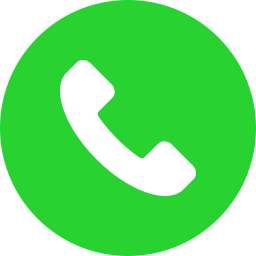 Tel
Tel: (322)225-2200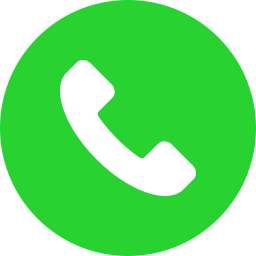 Cel
Cel: 322-158-5452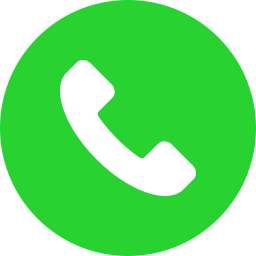 US/CAN
US/CAN: 604-227-2707
website
facebook
The Property Girl
With 9 years experience as a Police 911 dispatcher, responsibility, multitasking, honesty and problem solving are second nature to Debbie and her staff. Your home in Puerto Vallarta is a big investment and you want to make sure it's safe, secure and well looked after when you are not in town.
flyer
video
photos
map
events
calendar
about
What is included in their Basic Property Management Package:

Emergency on call service when the home is occupied by tenant.

Property Manager is responsible for paying all utility bills… CFE (electric), Seapal (water), gas, cable, phone, internet, monthly maintenance, assessments, property taxes…

If you have existing service providers working for you such as pool person, maid, gardener…. we will continue to make payments to them and oversee their work.
(their wage is paid by home owner) if you need assistance to hire people for these tasks we can arrange for this also.

Home is inspected once per week by the Property Manager, opened up aired out, indoor plants watered.

Supplies for cleaning personal are purchased by Property Manager (at owners expense) The Property Manager is always the go to person when the home is rented and collects the rent deposits for you once a month & does inventory on arrival & departure (at NO extra charge)

They make sure the bills are paid on time & that the renter has someone in PV to contact. Monthly Accounting; once a month you will have an up to date and accurate account of all income and expenses. All receipts for expenses and paid bills will be kept in your file and scanned/emailed to you for your inspection on your request. They also provide additional services such as airport pickup, laundry, shopping. Their monthly rates start as low as $100 USD depending on size of the home, where it is located and what the job entails.