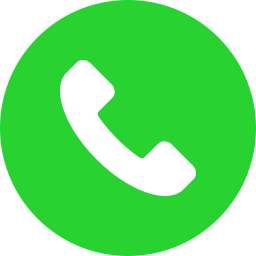 Tel
Tel: 322 222-7195
website
facebook
tripadvisor
Cooking Class with El Arrayan
Claudia Victoria R. & Carmen Porras E. co-owners of EL ARRAYÁN Mexican Restaurant are pleased to announce another amazing season of Traditional Mexican Cooking Classes this winter. Carmen Porras and Chef Diego Sánchez will be teaching a broad spectrum of classical Mexican dishes. They will utilize a collection of over 50 delectable recipes from diverse regions of Mexico throughout the season. Just as when these cooking classes commenced more than 13 years ago, EL ARRAYÁN will continue to include traditional dishes such as ceviches, moles, tamales, fresh salsas, and desserts.
flyer
video
photos
map
events
calendar
about
The classes will introduce participants to different types of chiles, as well as ingredients that are easily available in the US and Canada. During this culinary experience, Carmen and Diego will provide attentive individual guidance while sharing cultural and historical ingredient & recipe knowledge of traditional Mexican cuisine with each person. They will help every participant has the skills and confidence to cook like a professional chef back home!

All classes will show you how to properly hold a knife, professional chopping techniques complete with knife skills, how to identify various Mexican peppers, to clean your hands of strong-smelling food & other useful tips. This is a great experience in a professional kitchen with wonderful teachers and thorough instruction. Classes are splashed with ongoing commentary about Mexican culture, history of ingredients and their proper use, current affairs, and light-hearted humor! We are passionate about cooking and want you to love it as well!

If you are ready to learn the secrets from dedicated professionals, these classes are for you! The entire team invites you to be a part of this unique experience where the aromas, flavors, and colors of Mexico come together in one place: EL ARRAYÁN Mexican Restaurant.

For cooking class reservations and more information, including full menus, pricing, payment information for individual classes and groups, please send an email to owner Carmen Porras at arrayanclasses@gmail.com or call El Arrayán (322) 222-7195.