PVR Chef
Personal Chef with Mexican Flavors.
Gay Friendly, Gay Staff, BBQ, Mex-Tex, Mexican, Breakfast, Dinner, Lunch
---
Chef service at home
* We take care of making purchases and arriving 2 hours before the service to make the agreed menu.
* We will do table service, explaining the dishes.
* At the end of the service, the kitchen and the utensils needed for the service are cleaned. Leaving the kitchen impeccable.
---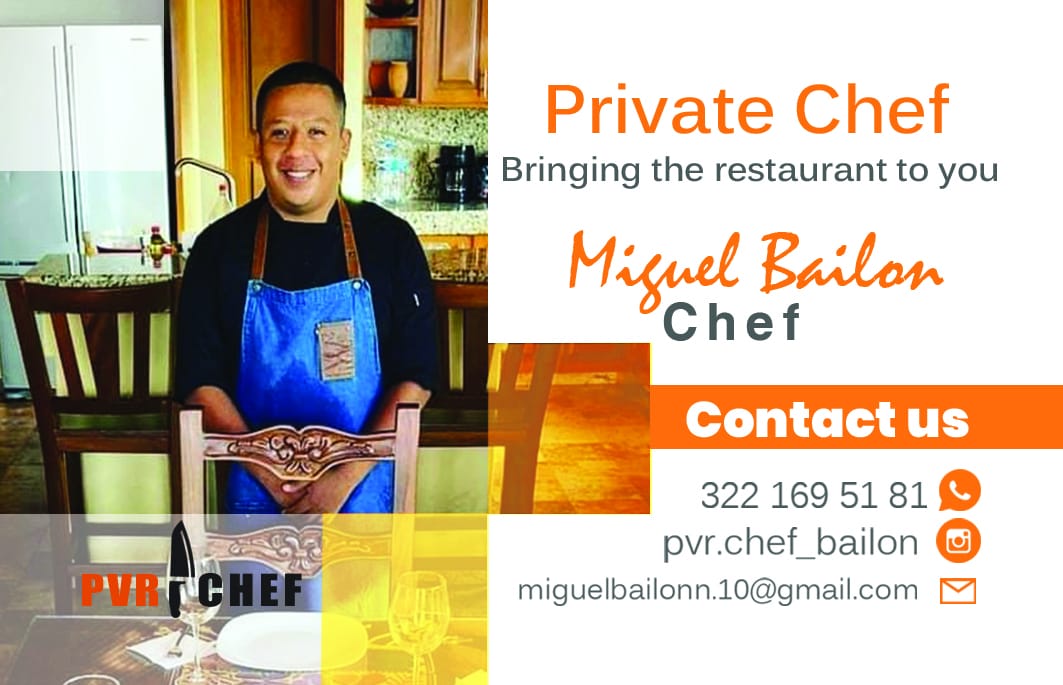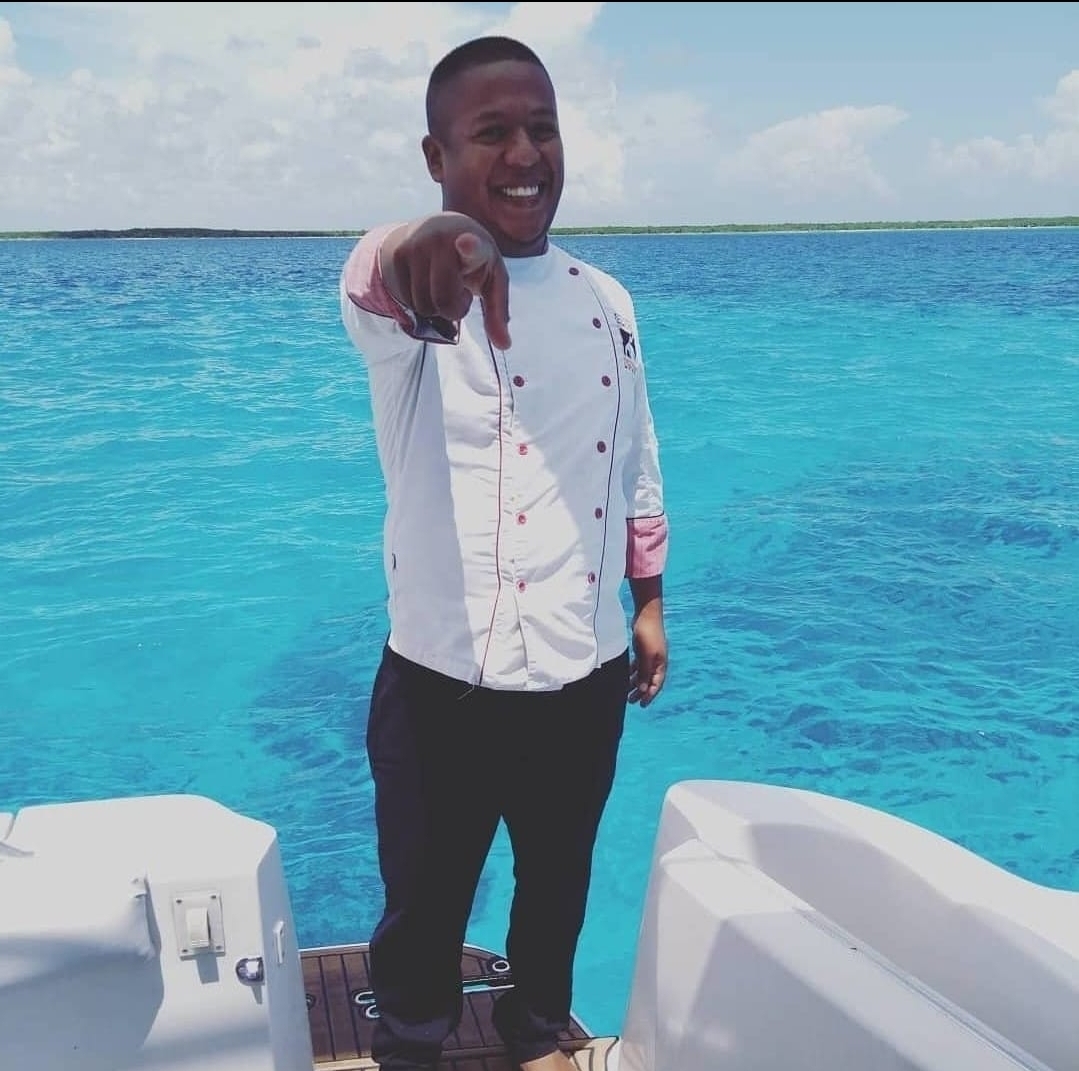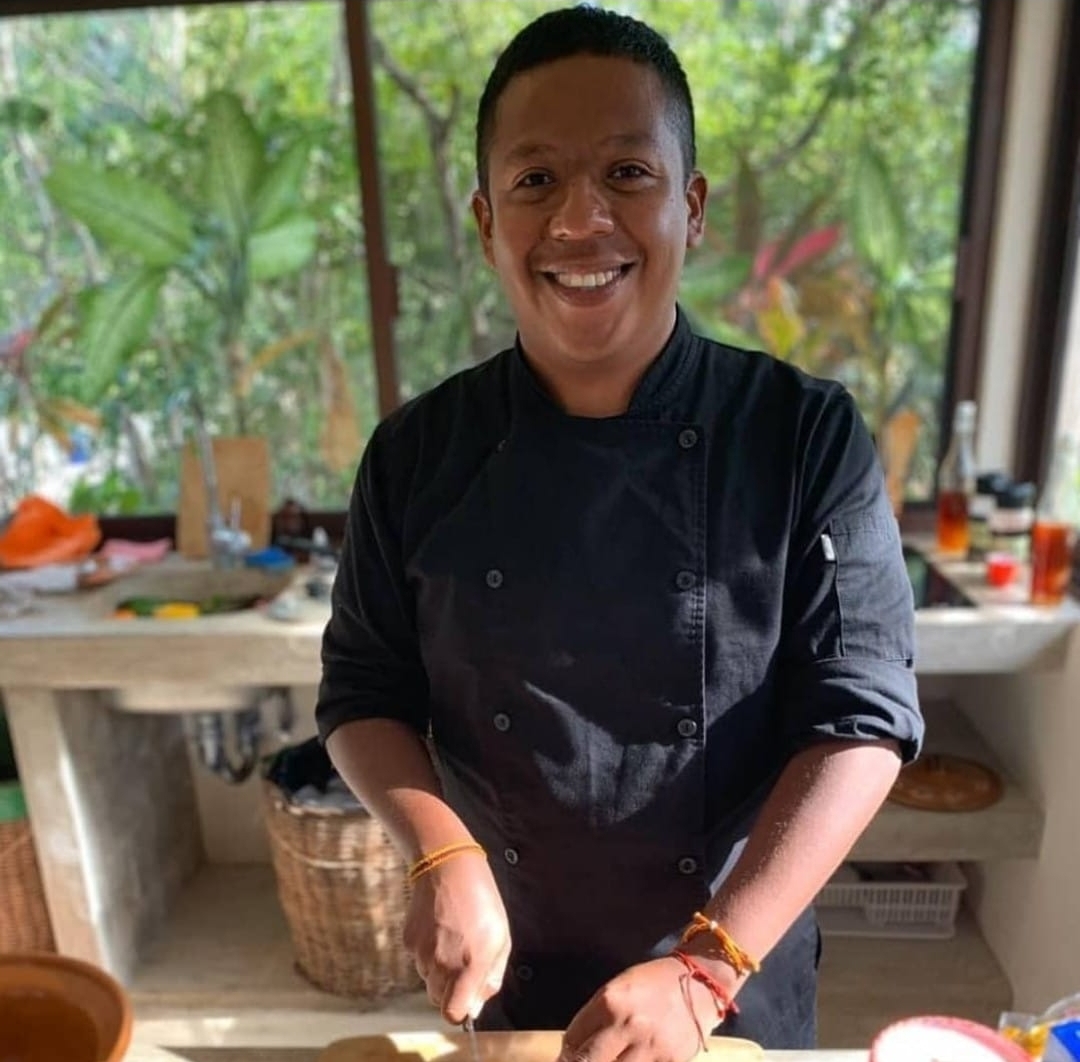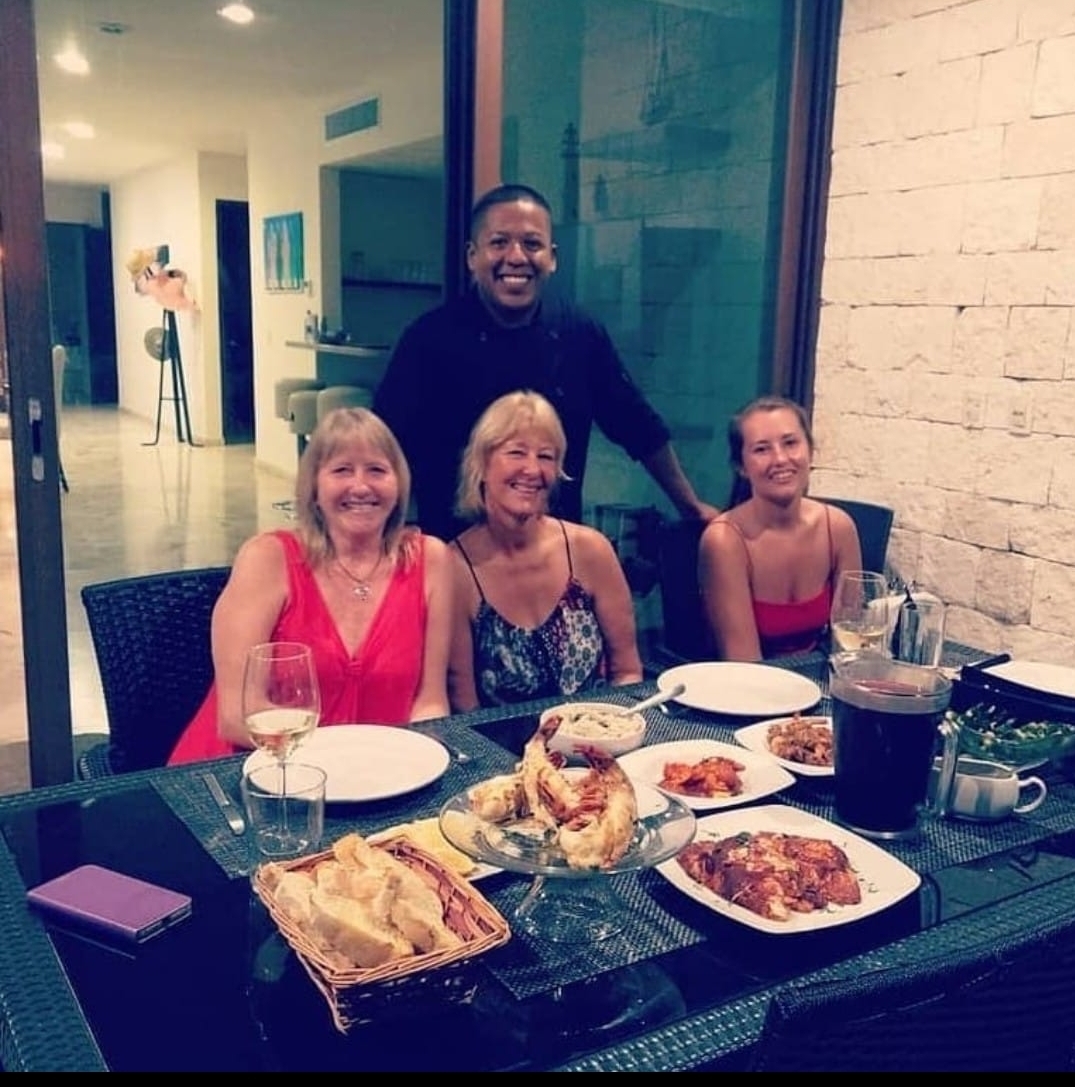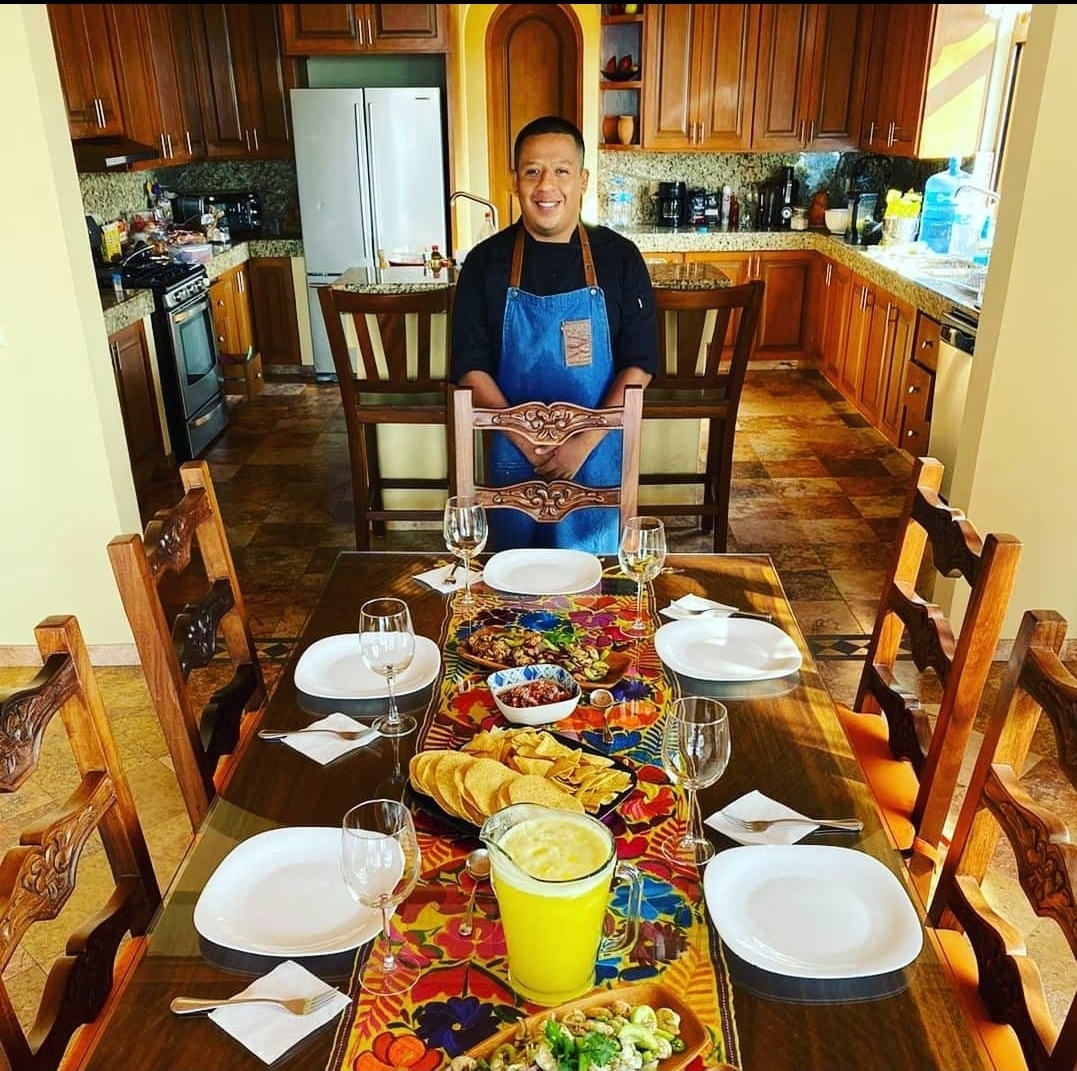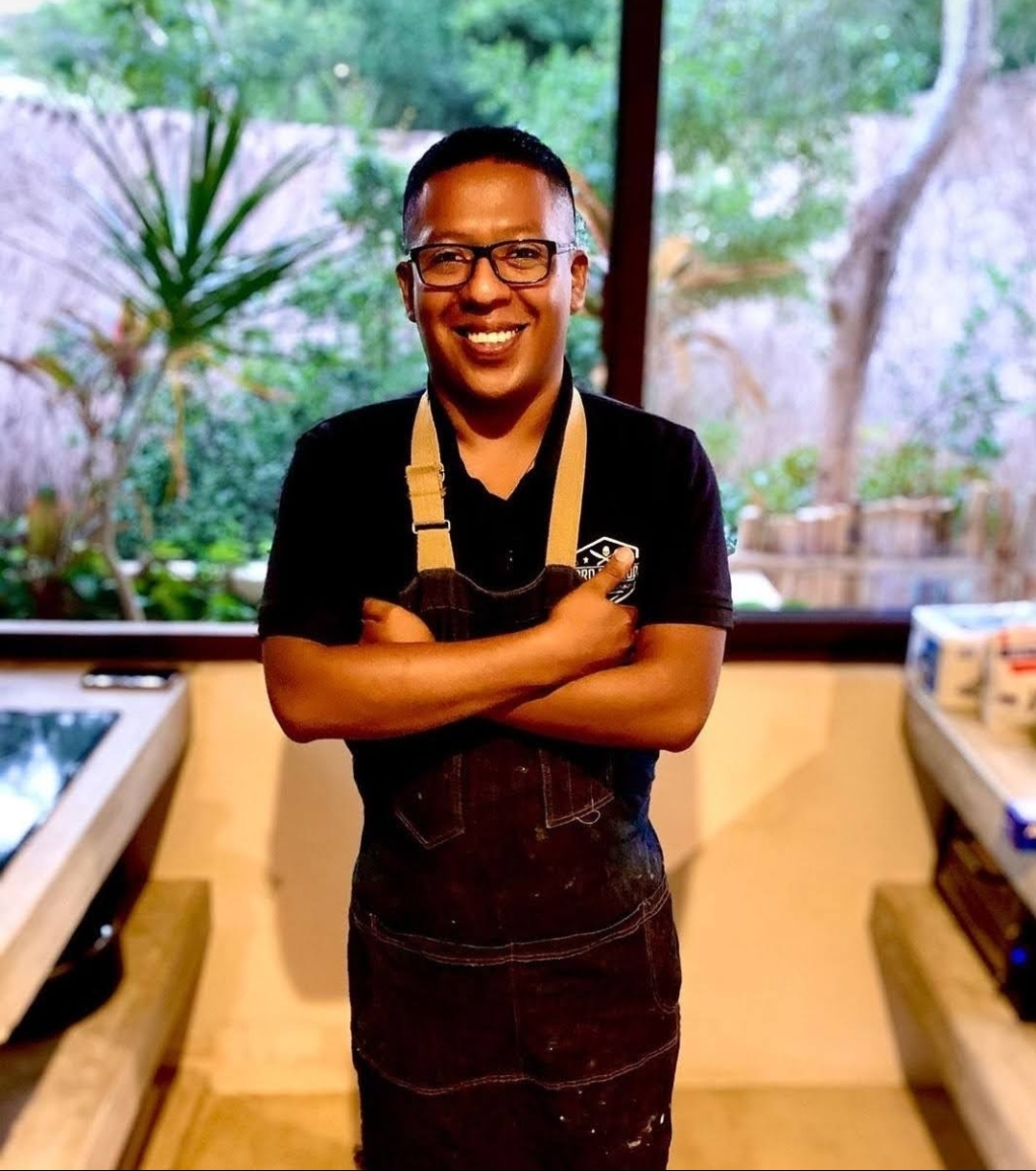 A PHP Error was encountered
Severity: Notice
Message: Undefined index: list_map
Filename: pages/listing_details.php
Line Number: 75