Colina Spay and Neuter Clinic
Colina is a free and by donation Spay & Neuter Clinic for Dogs and Cats, at 491 V. Carranza between Naranjo and Jacarandas, Romantic Zone PV (opposite Colin Meats). Open Saturdays only. Drop off at 9:00am (come earlier to ensure a spot!), pick up at 4pm.

---
Colina is a permanent facility in Old Town/Romantic Zone Puerto Vallarta providing spaying and neutering services for cats and dogs. Services will be offered free to those who otherwise would be unable to get their pets neutered. The clinic operates through donations as well as contributions of other pet owners using the service.
**Best to arrive by 7:30 a.m. Sundays to ensure a spot, as the line-up varies weekly, and no reservations are taken.
---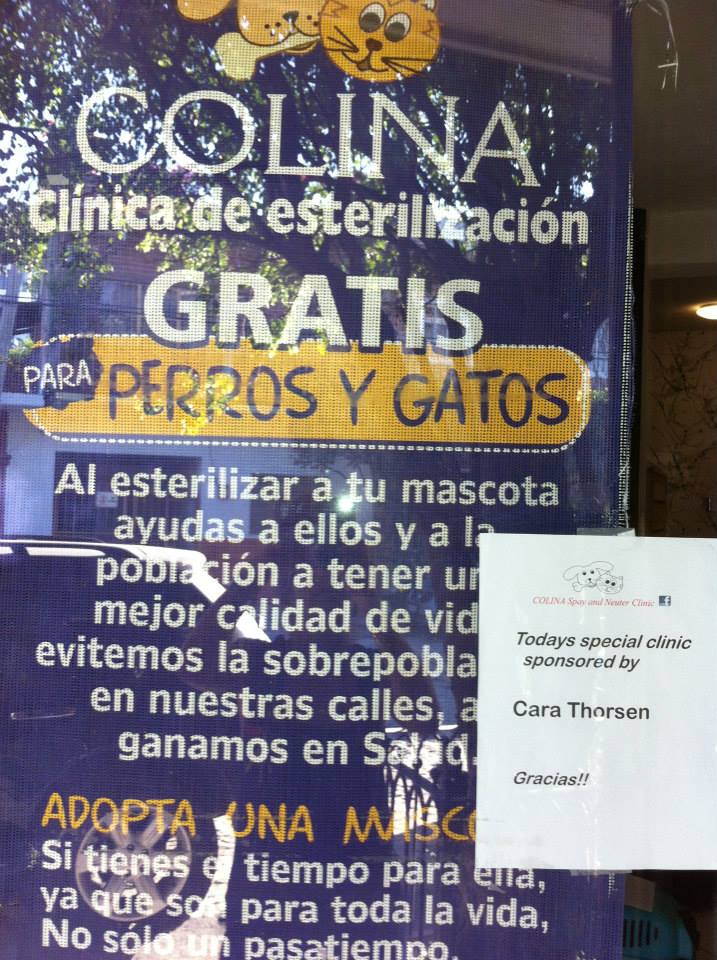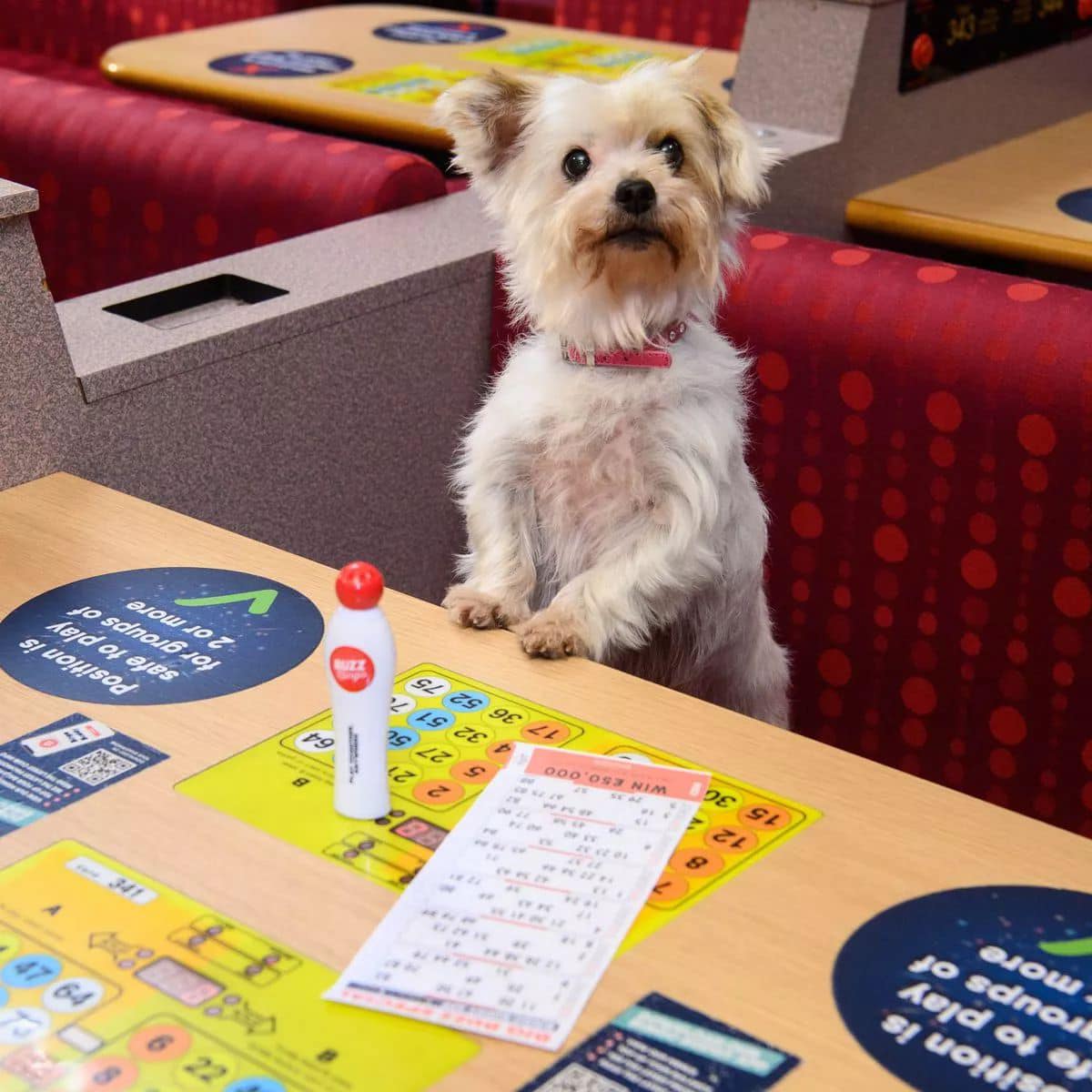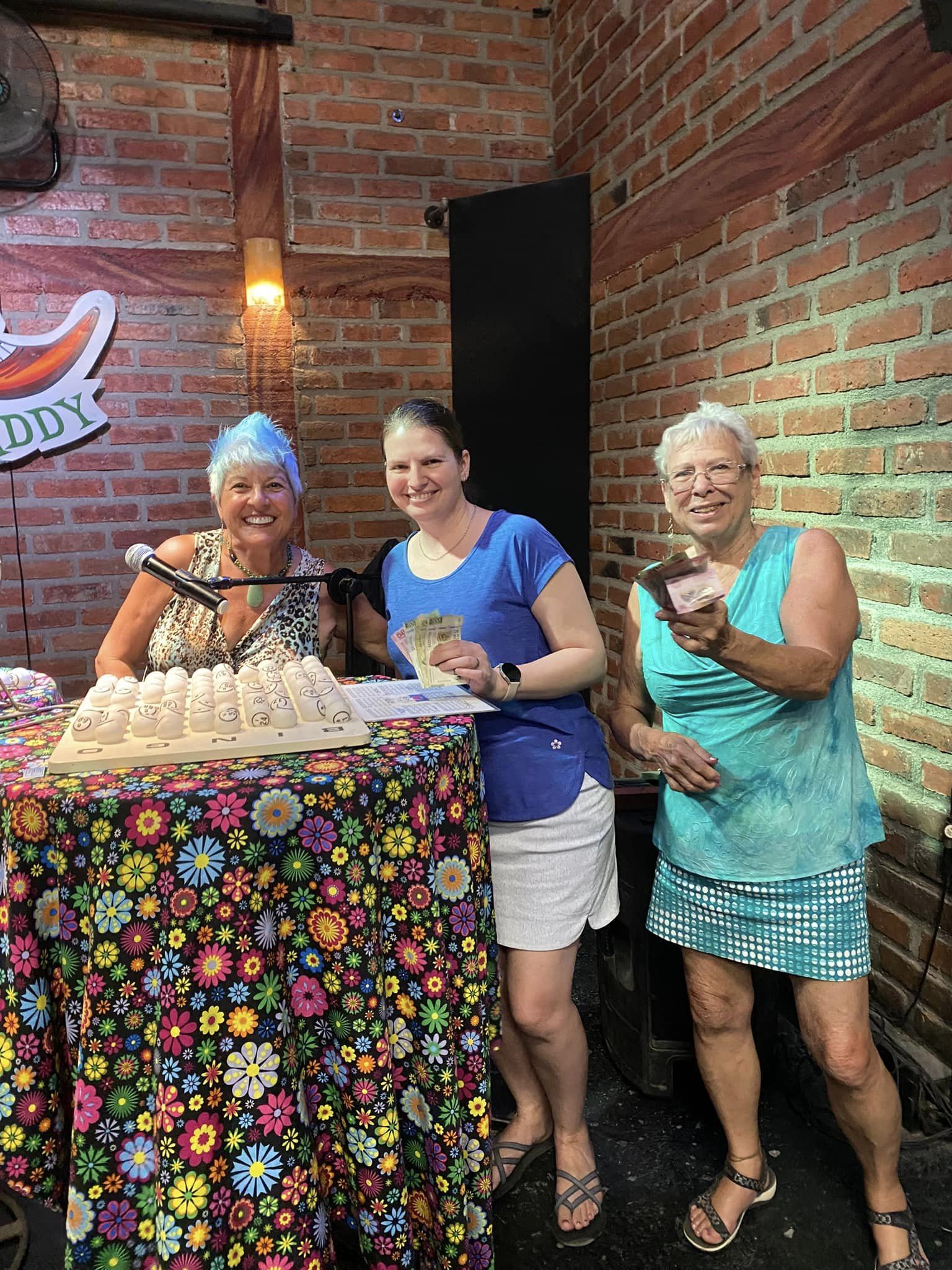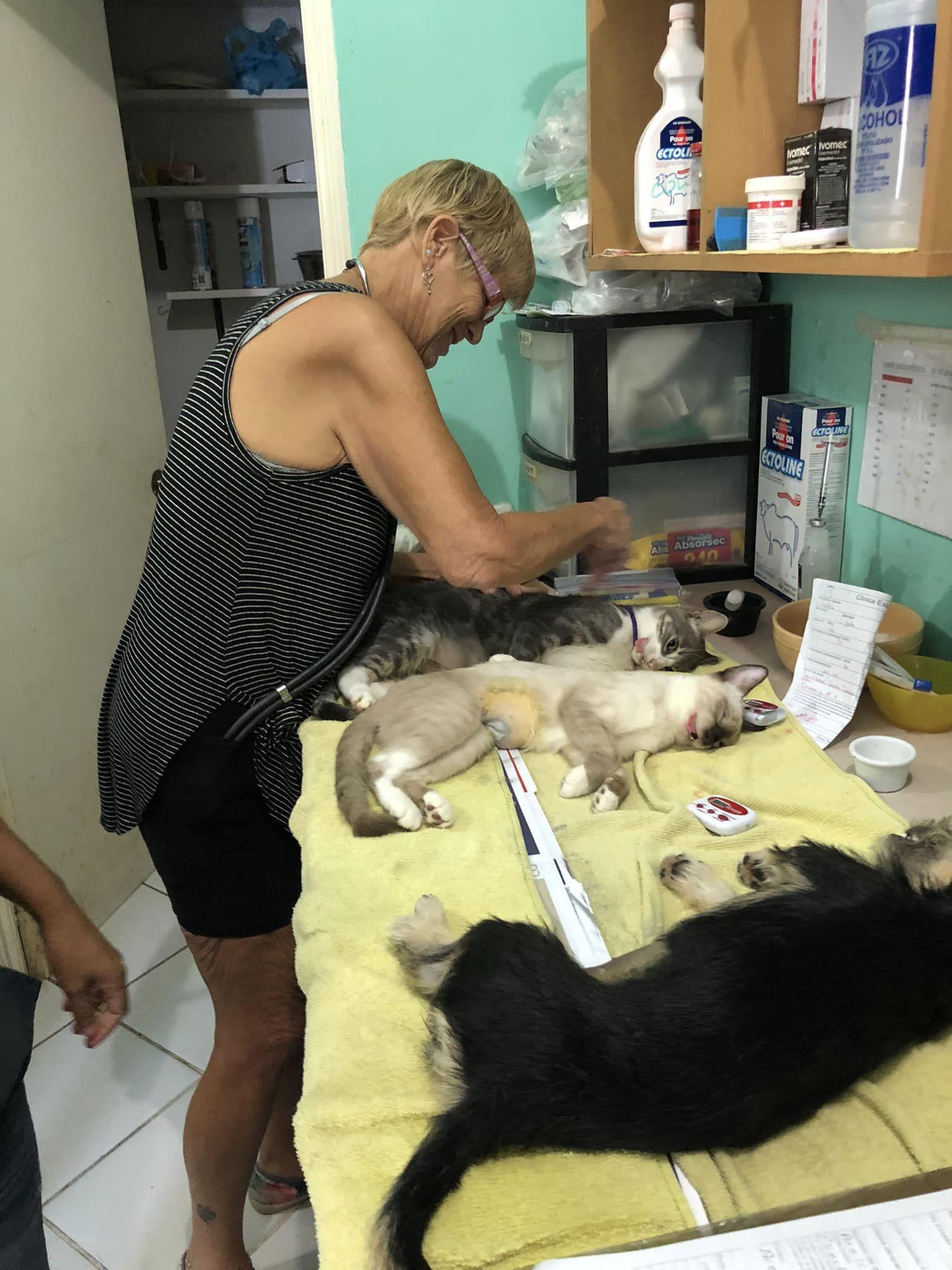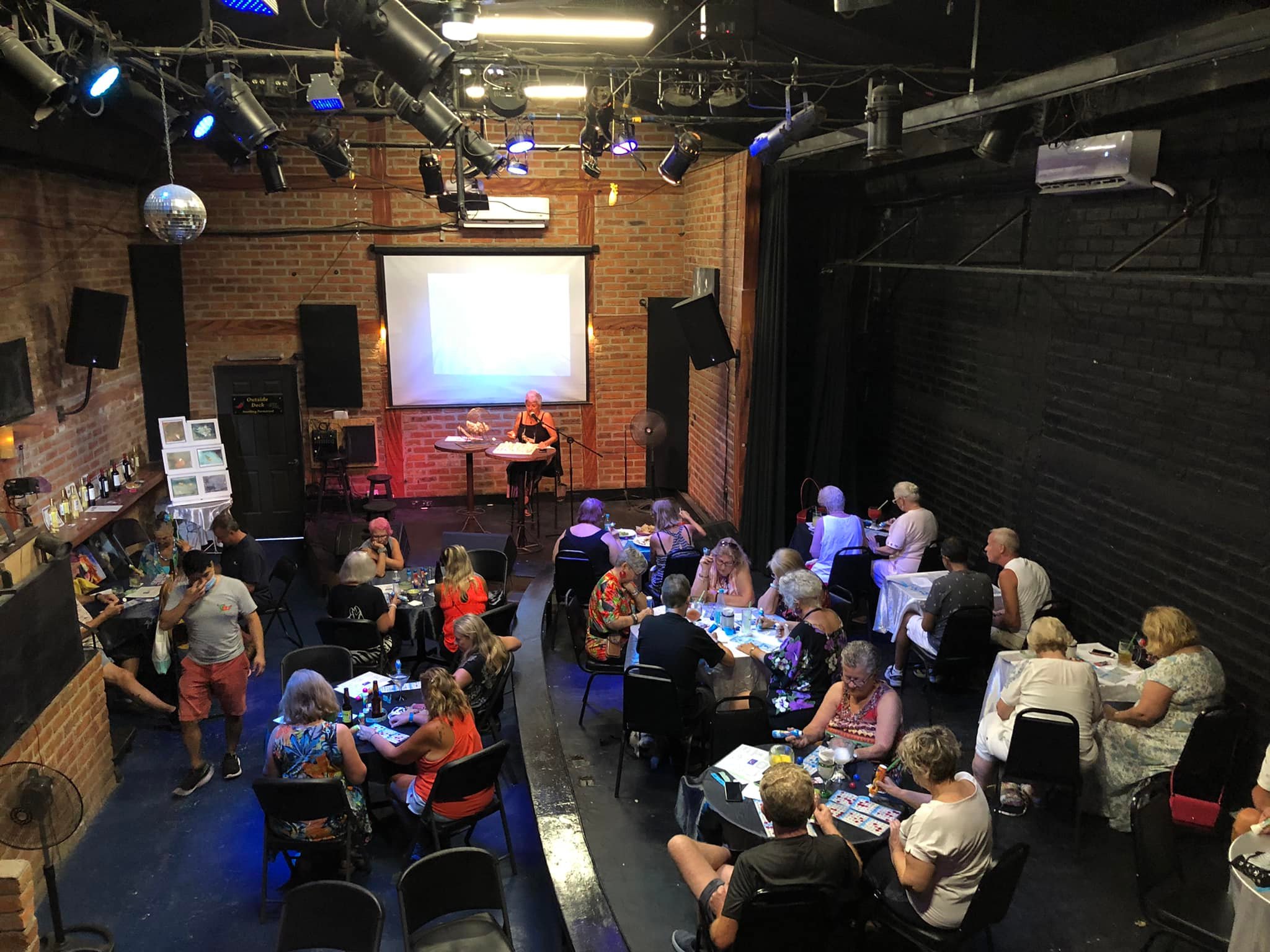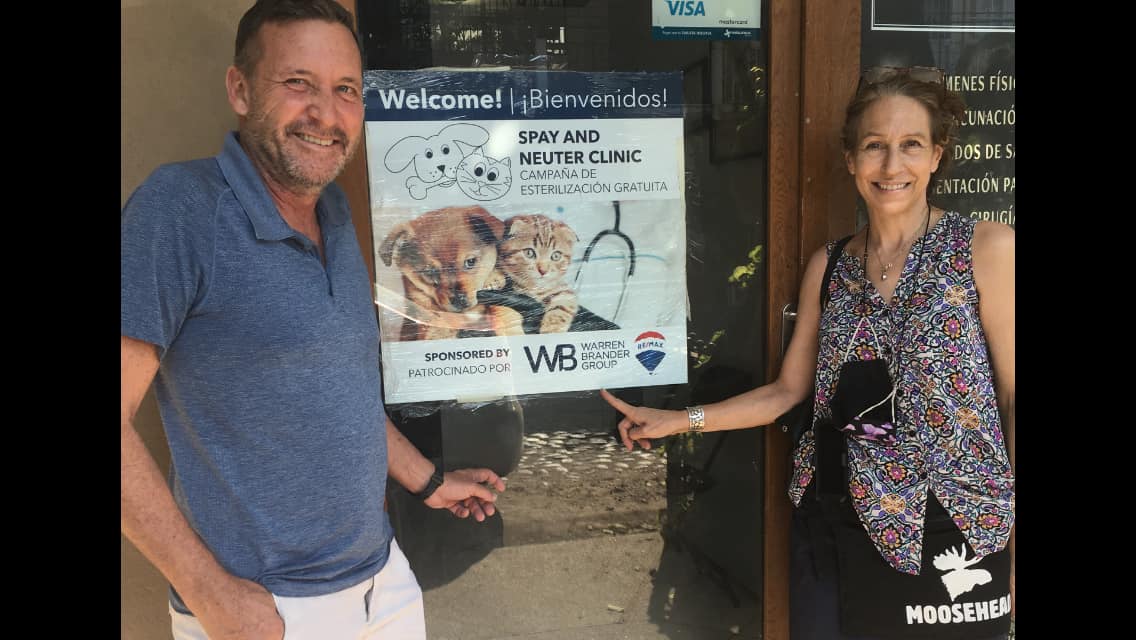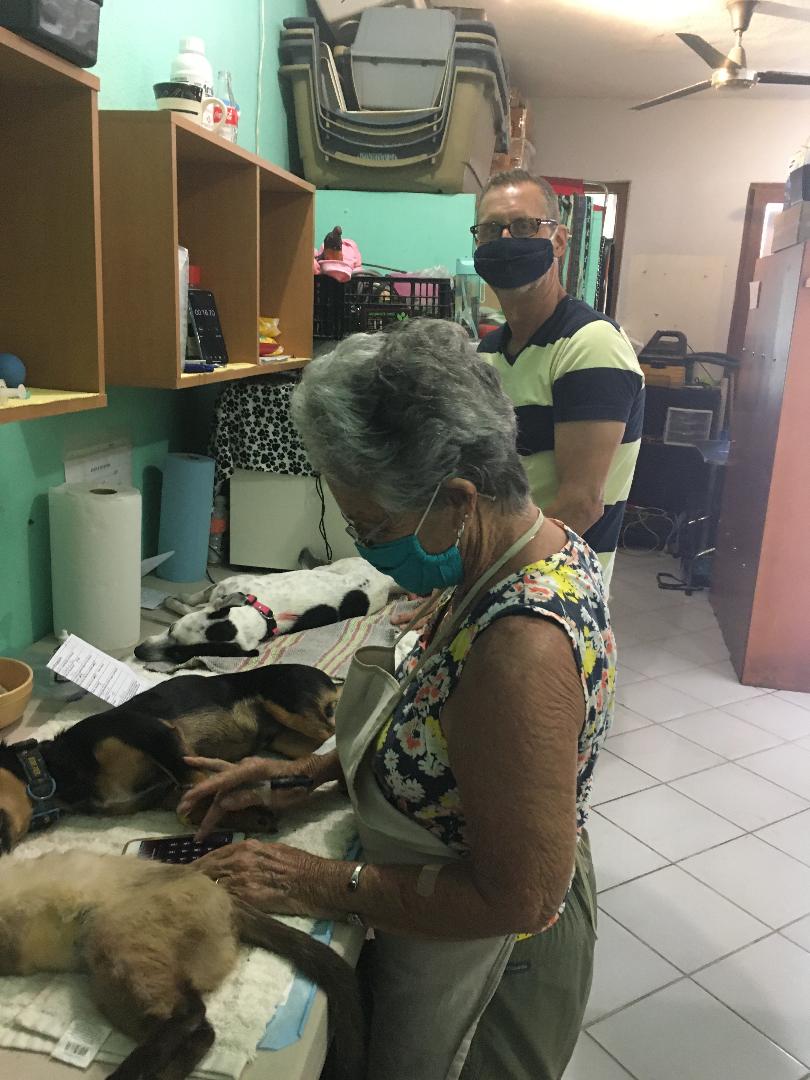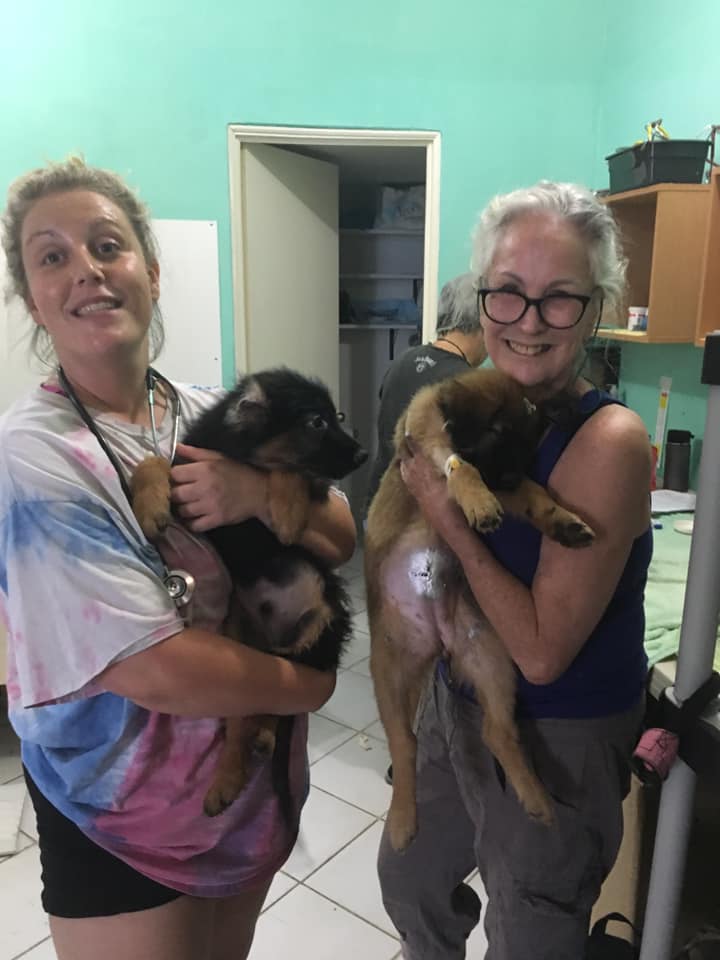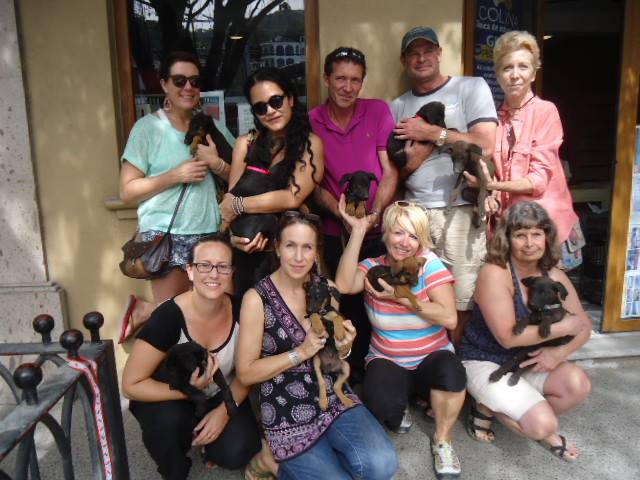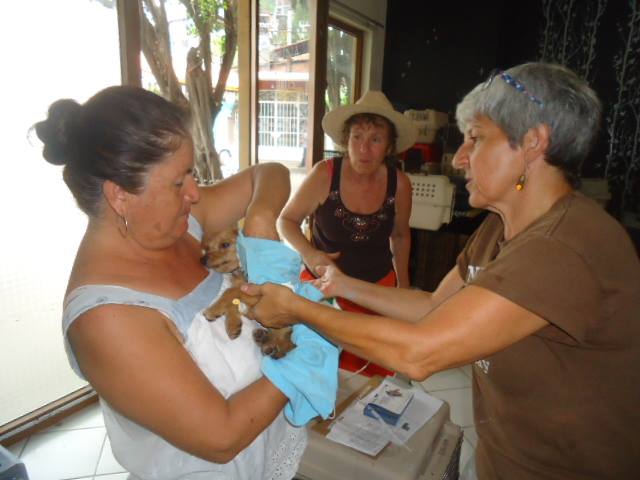 Events List
---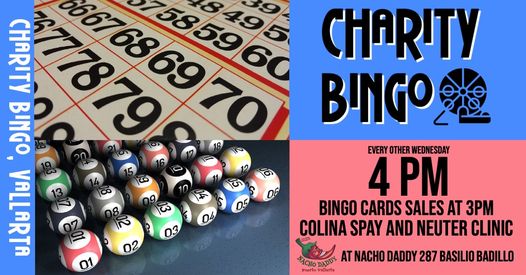 Bingo bingo!! at Nacho Daddy!!!!
Every Wednesday until 31 December @ Nacho Daddy
More Info
Remember to make your appointment at 322 303 95 69.
Every Saturday until 31 December @ Colina Spay and Neuter Clinic
More Info