Int. Fireworks Festival
Puerto Vallarta will host the second edition of the Festival of pyrotechnic LuminiaFest 2017 at Malecón del Centro. Free entrance.

---
On both dates, the event will start with the presence of artists and bands who will turn on the festive atmosphere before two impressive pyrotechnic shows to say goodbye to 2017.
December 30, visitors will enjoy the shows of Gypsy Rumba, Ballet Mexicanísimo, Mariachi "Los Nietos de Sebastián Lupercio Hernández", Mariachi Nuevo Continental and Grupo Retro MX who will turn on the party.
December 31, Dan Solo DJ Set, Master Plus, Fanko and Ritmo Dinámicos will join us.
---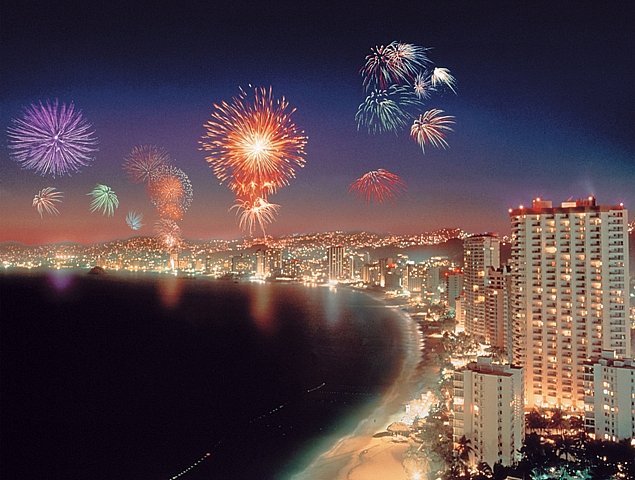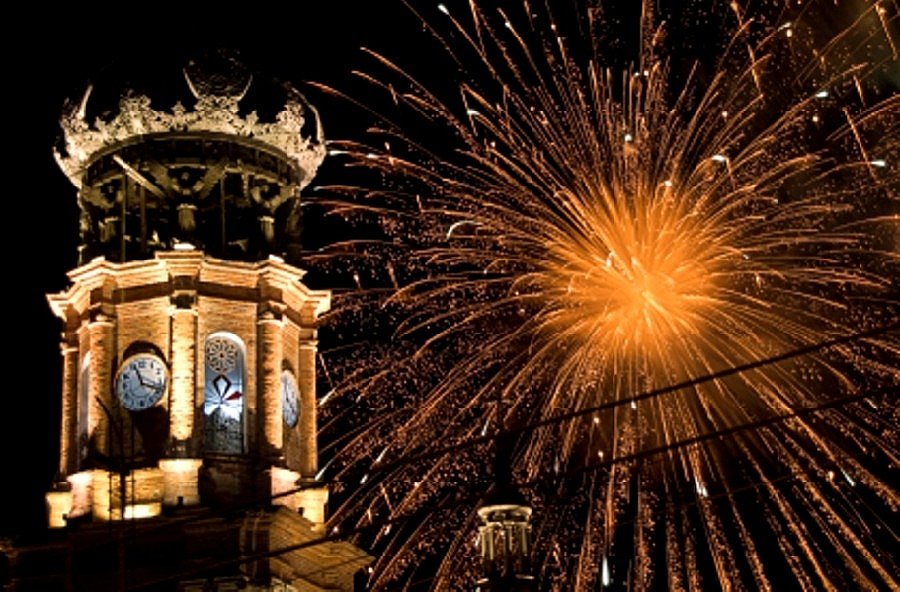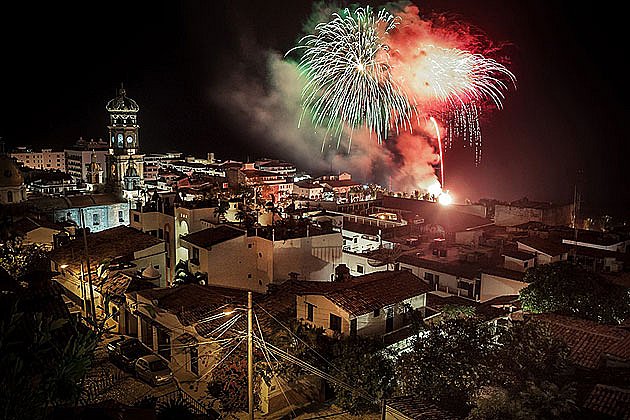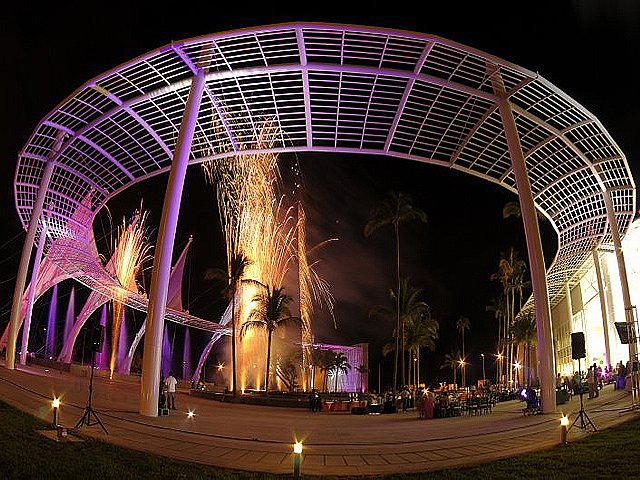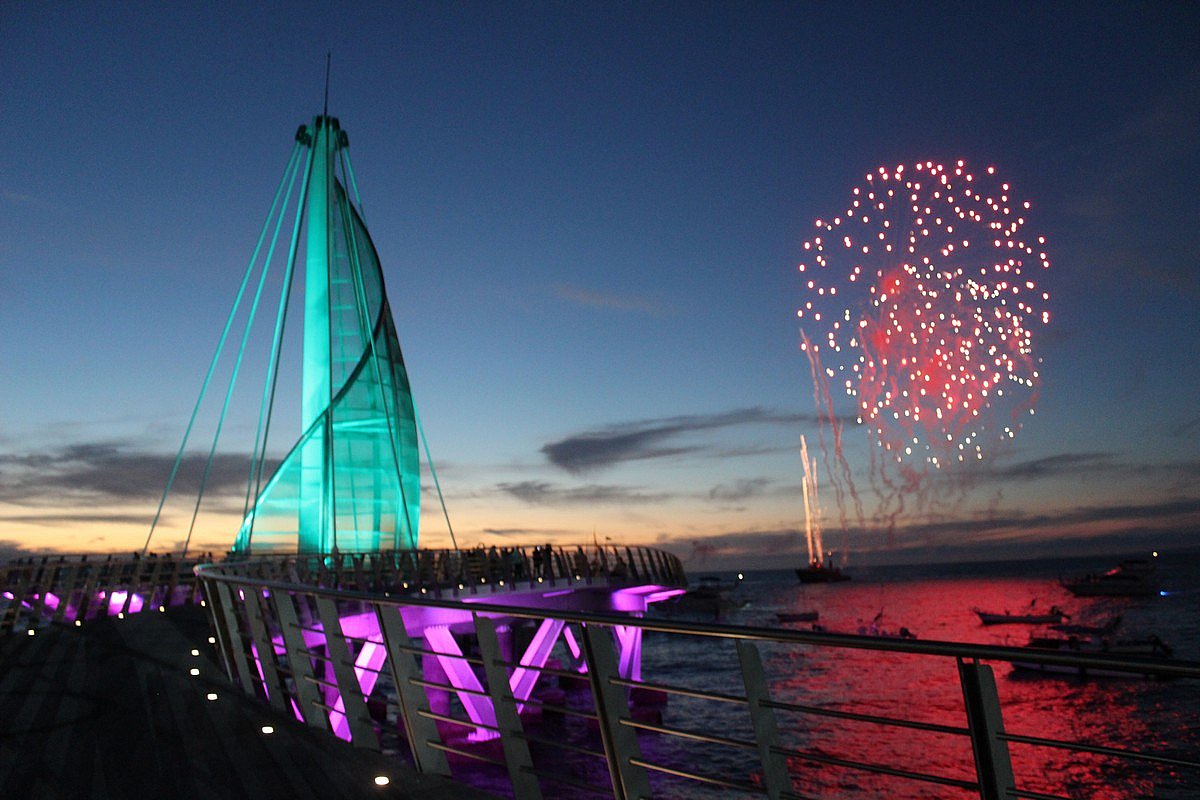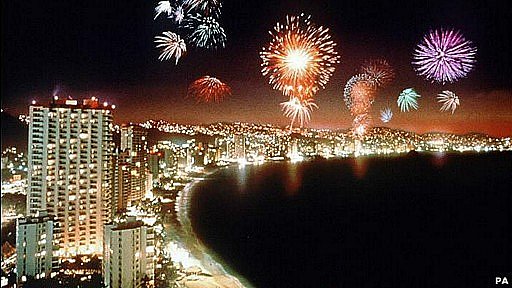 A PHP Error was encountered
Severity: Notice
Message: Undefined index: list_map
Filename: pages/listing_details.php
Line Number: 75