Ocean Grill
Spectacular restaurant located 45 minutes south of Puerto Vallarta on the little jewel of a beach named Los Colomitos. It's a world class experience. Tuesday to Sunday with 3 seatings available: 11:00am, 1:00 and 3:00pm. Closing at 5:00pm
Gay Friendly, Mixed Clientele, Beachfront, Ocean View, Martinis, Seafood, Outside Seating, Wireless, Lunch
---
We are LOCATED approximately 45 minutes south of Puerto Vallarta on the little jewel of a beach named Los Colomitos. You can catch a cab or a bus to Boca de Tomatlan where our private water taxi service will ferry you to our palapa covered veranda, perched over the ocean. More intrepid travellers can also walk in via the trail from Boca, a 30 minute adventure providing a taste of jungle terrain.
Our large and loyal clientele will experience an adventure; our spectacular location, great service, and delicious food, as well as some Fresh surprises.
---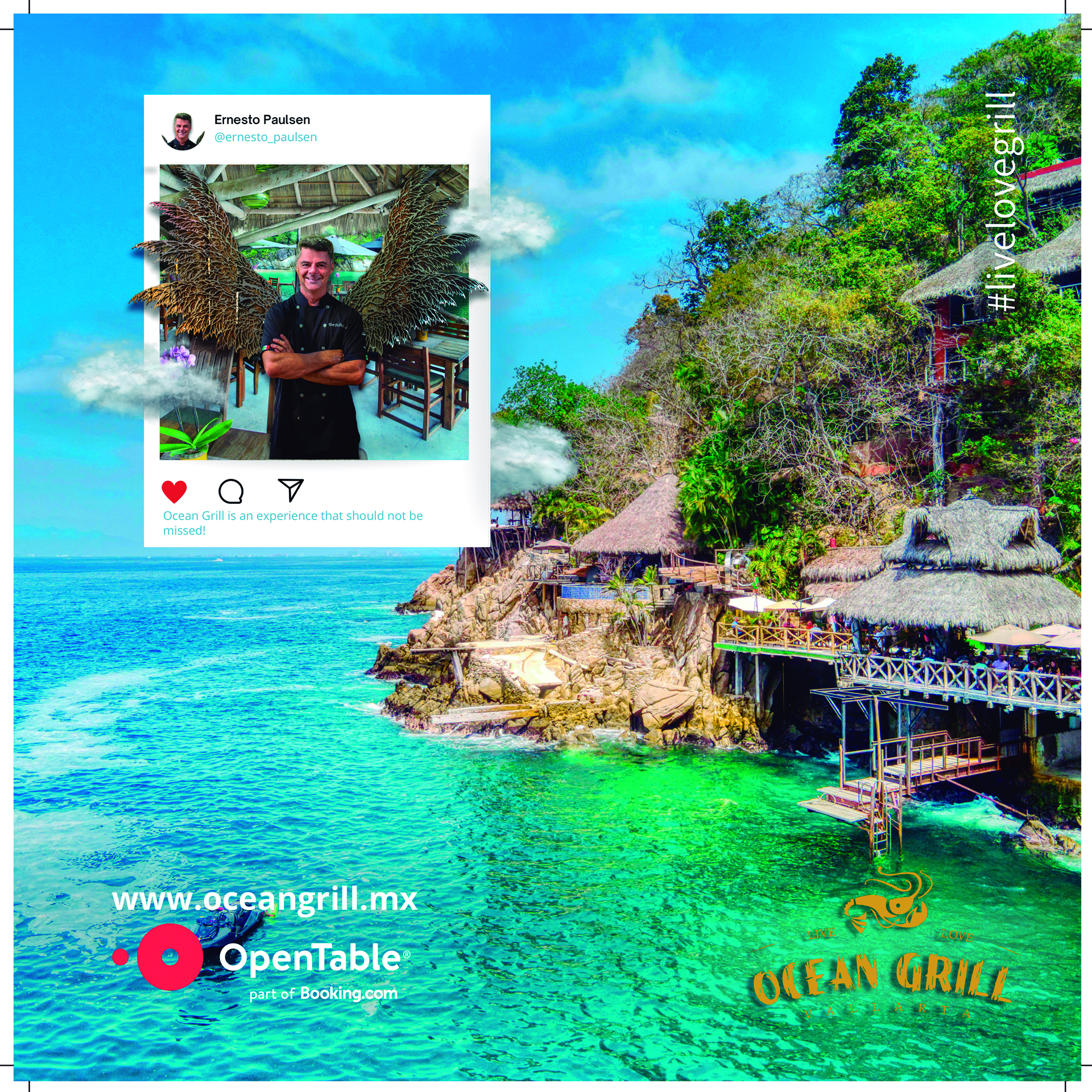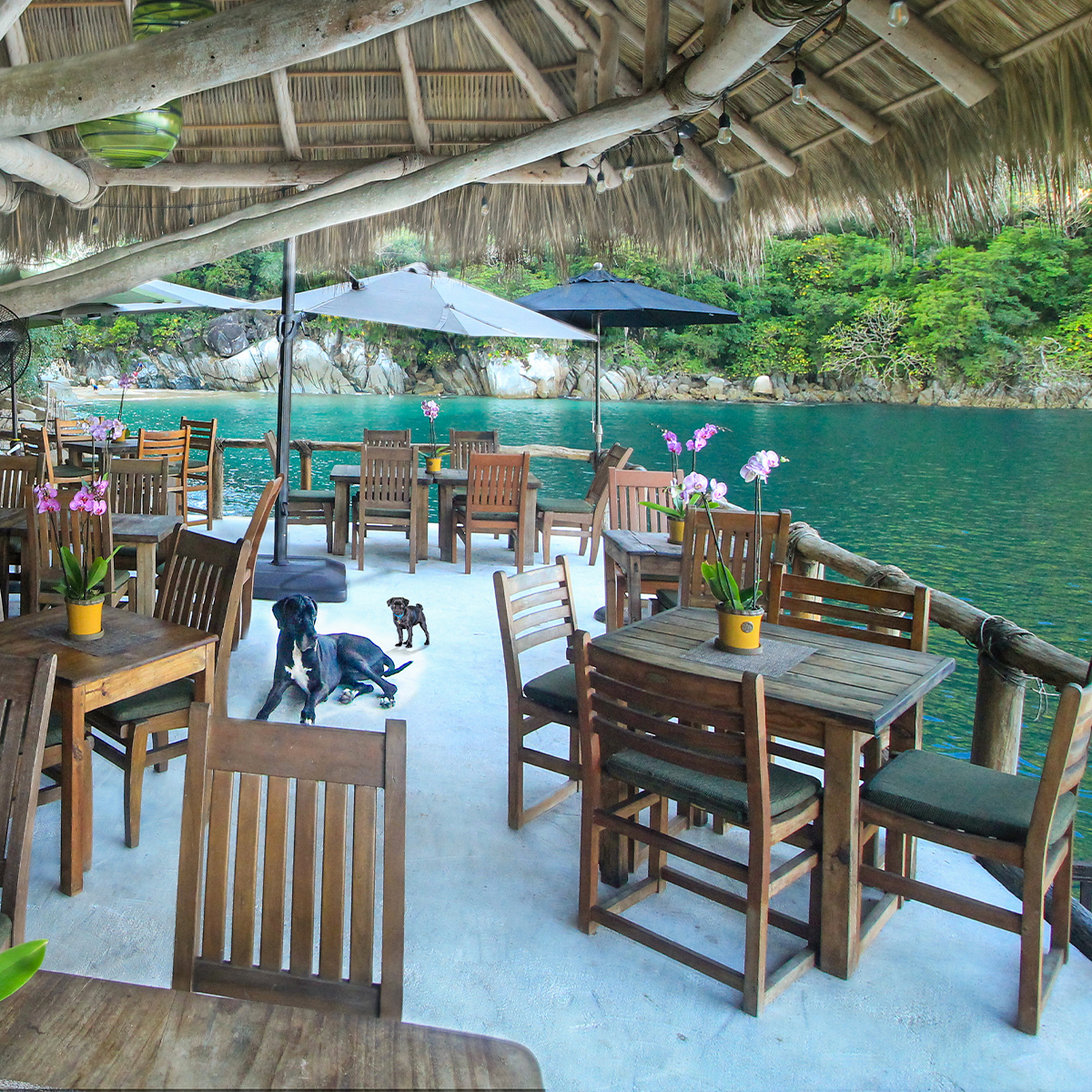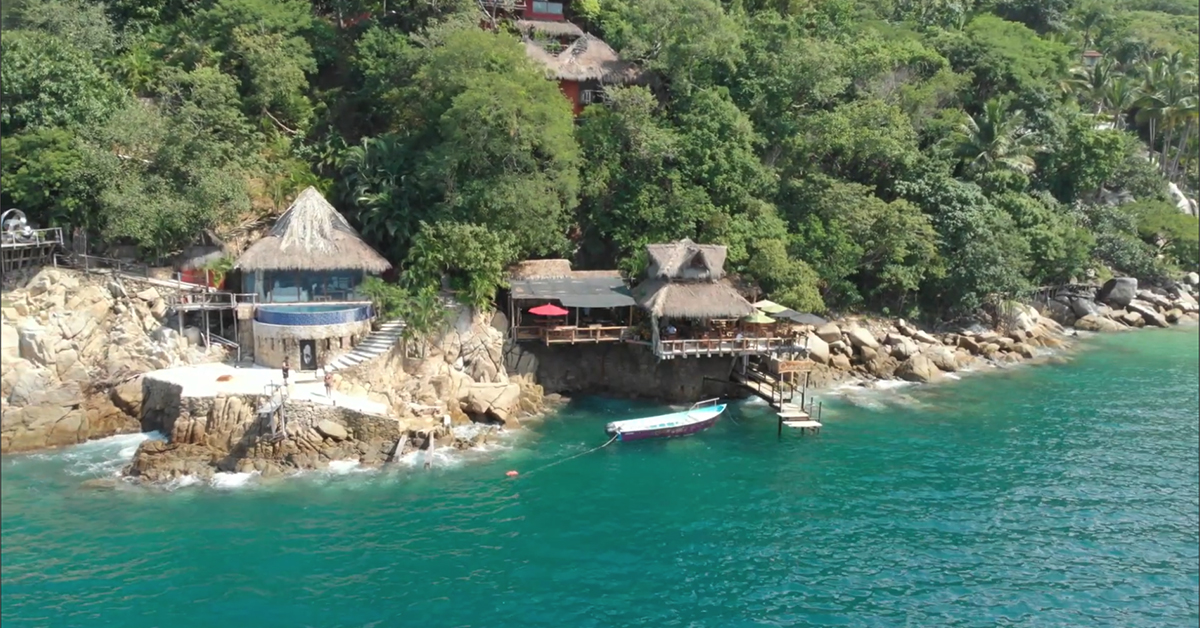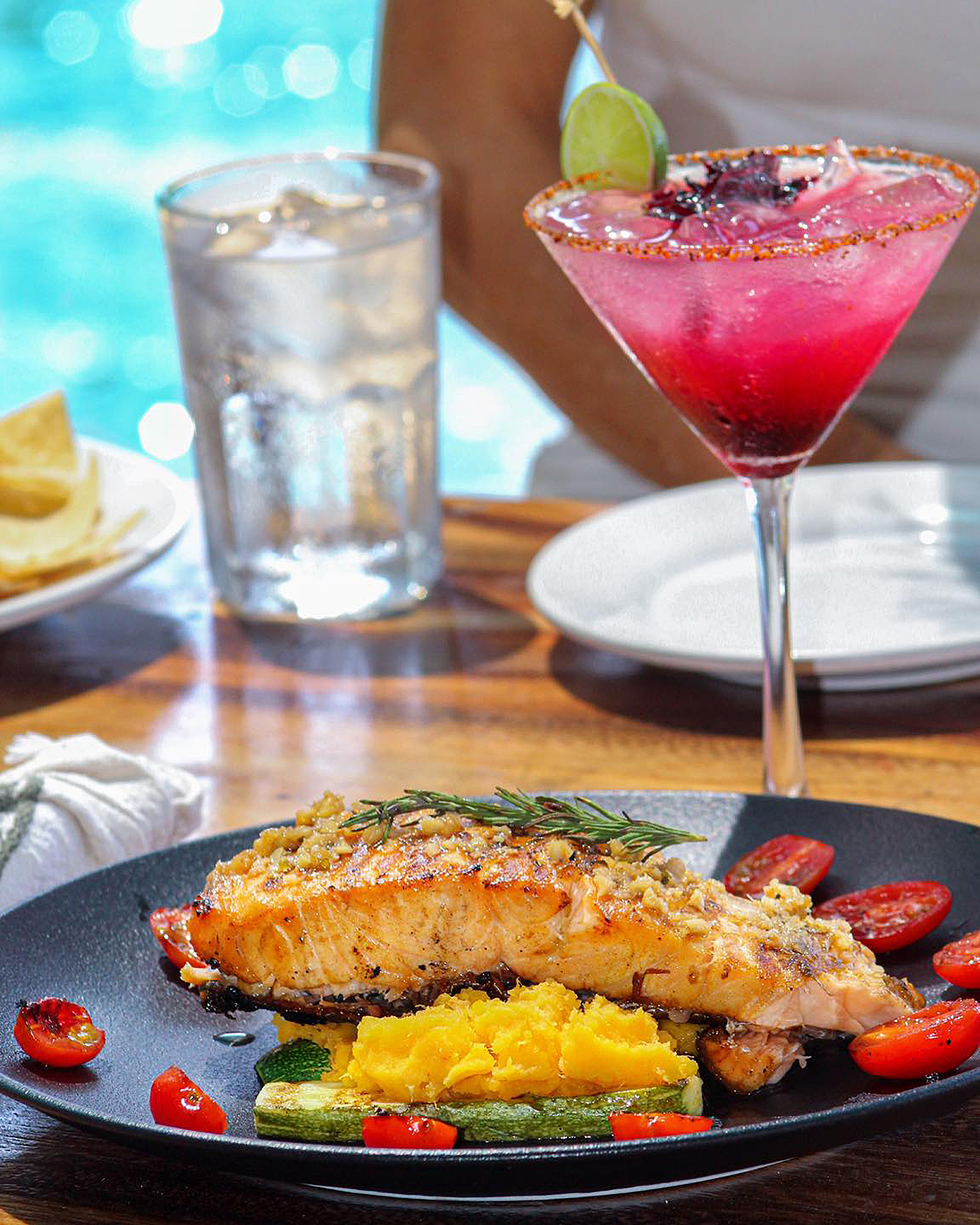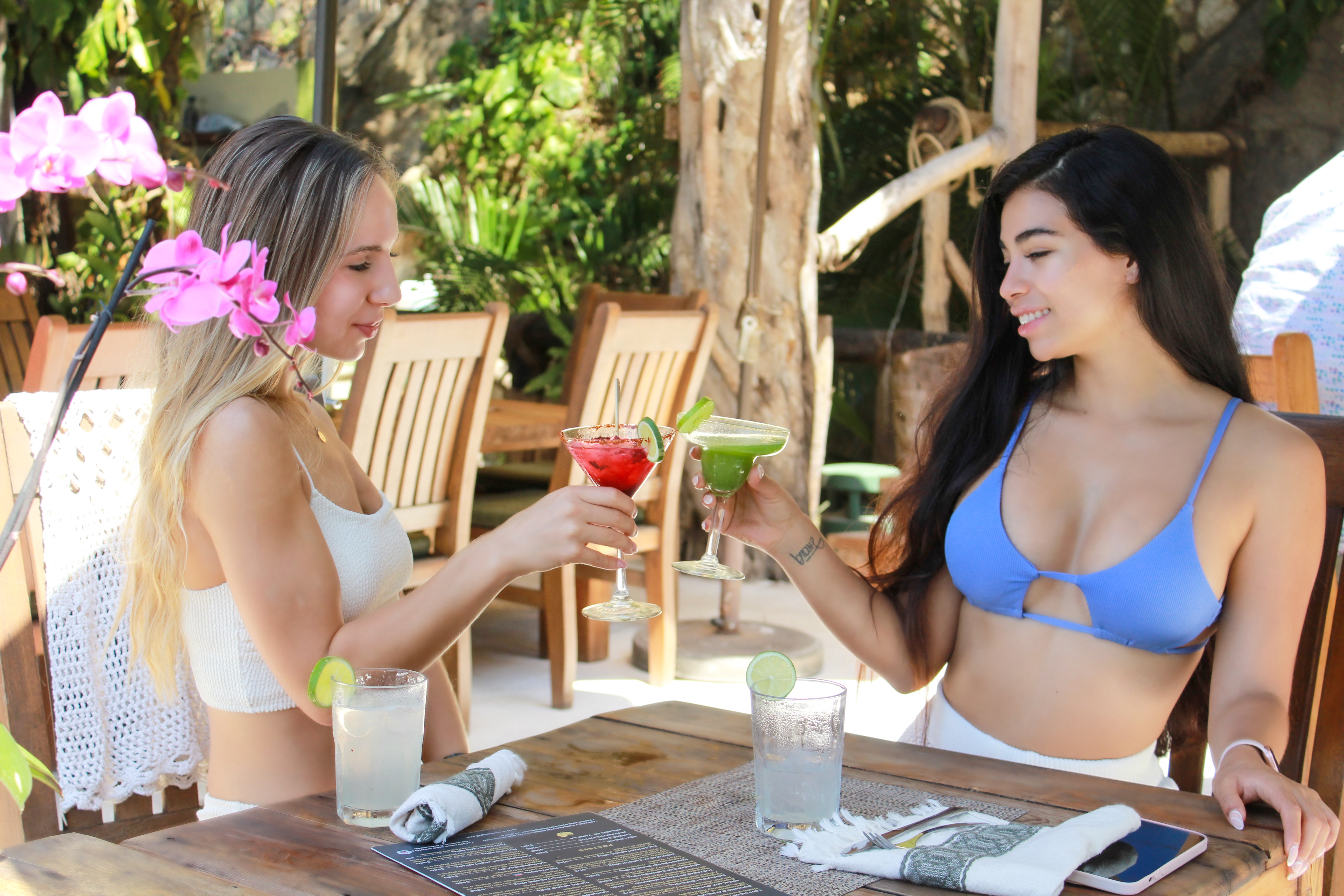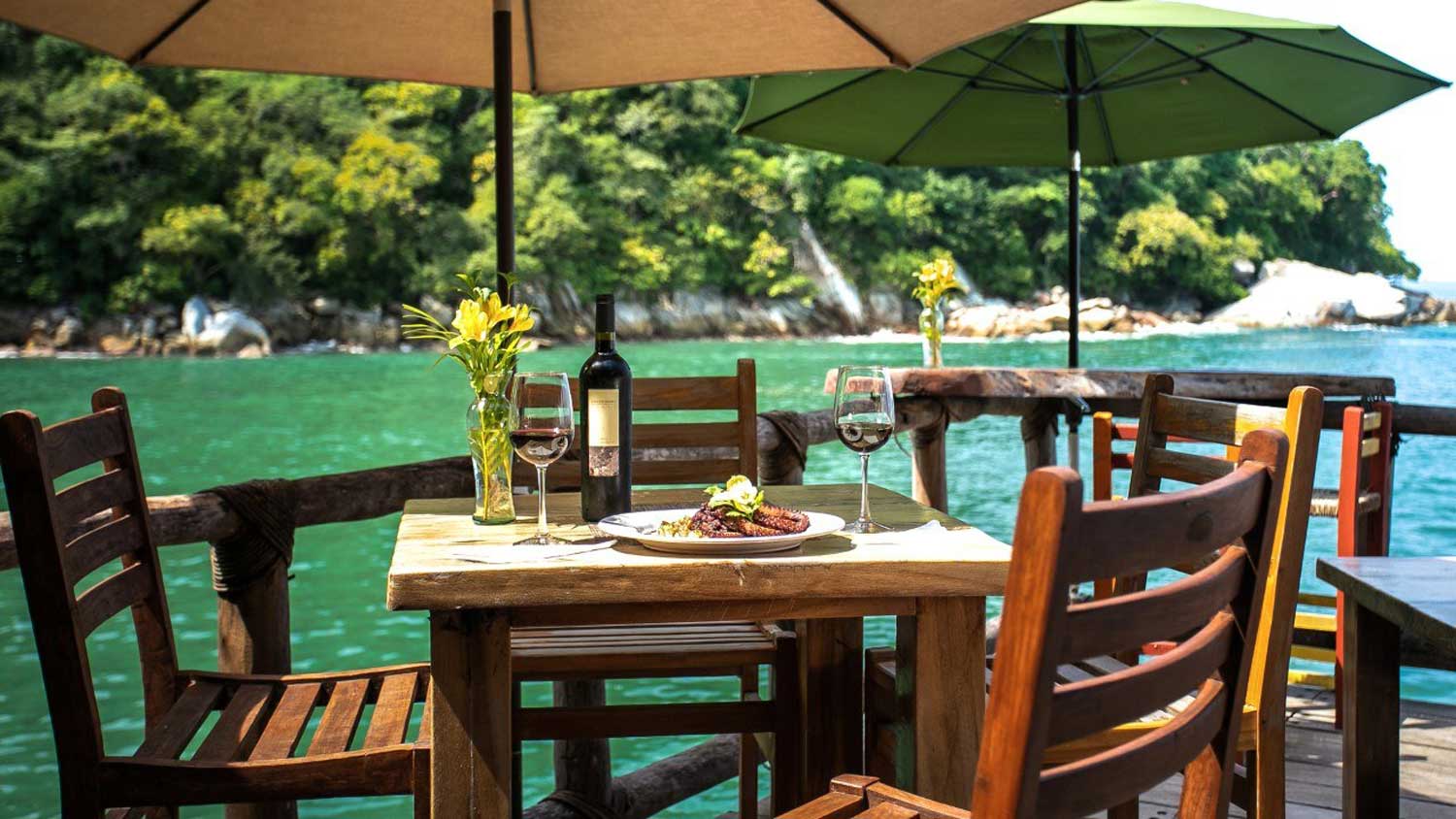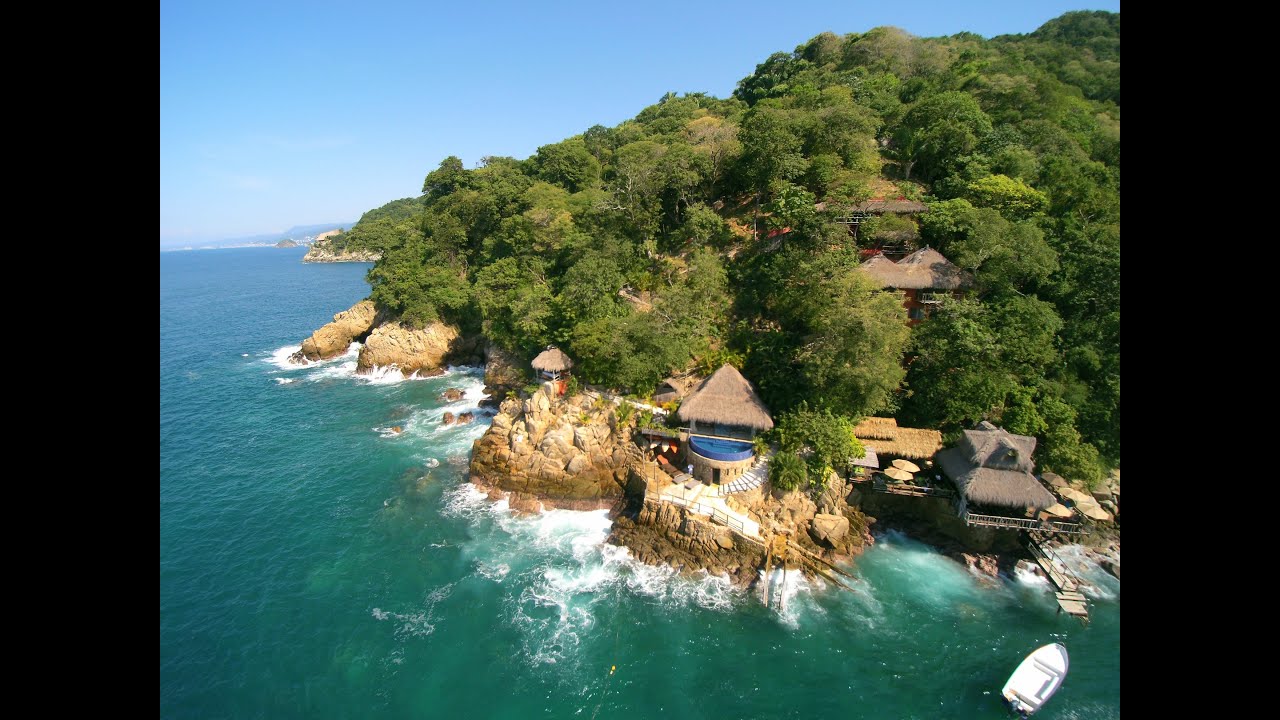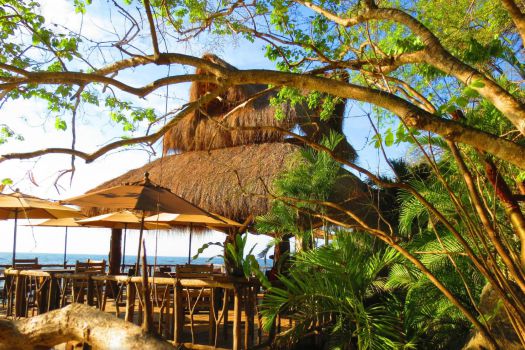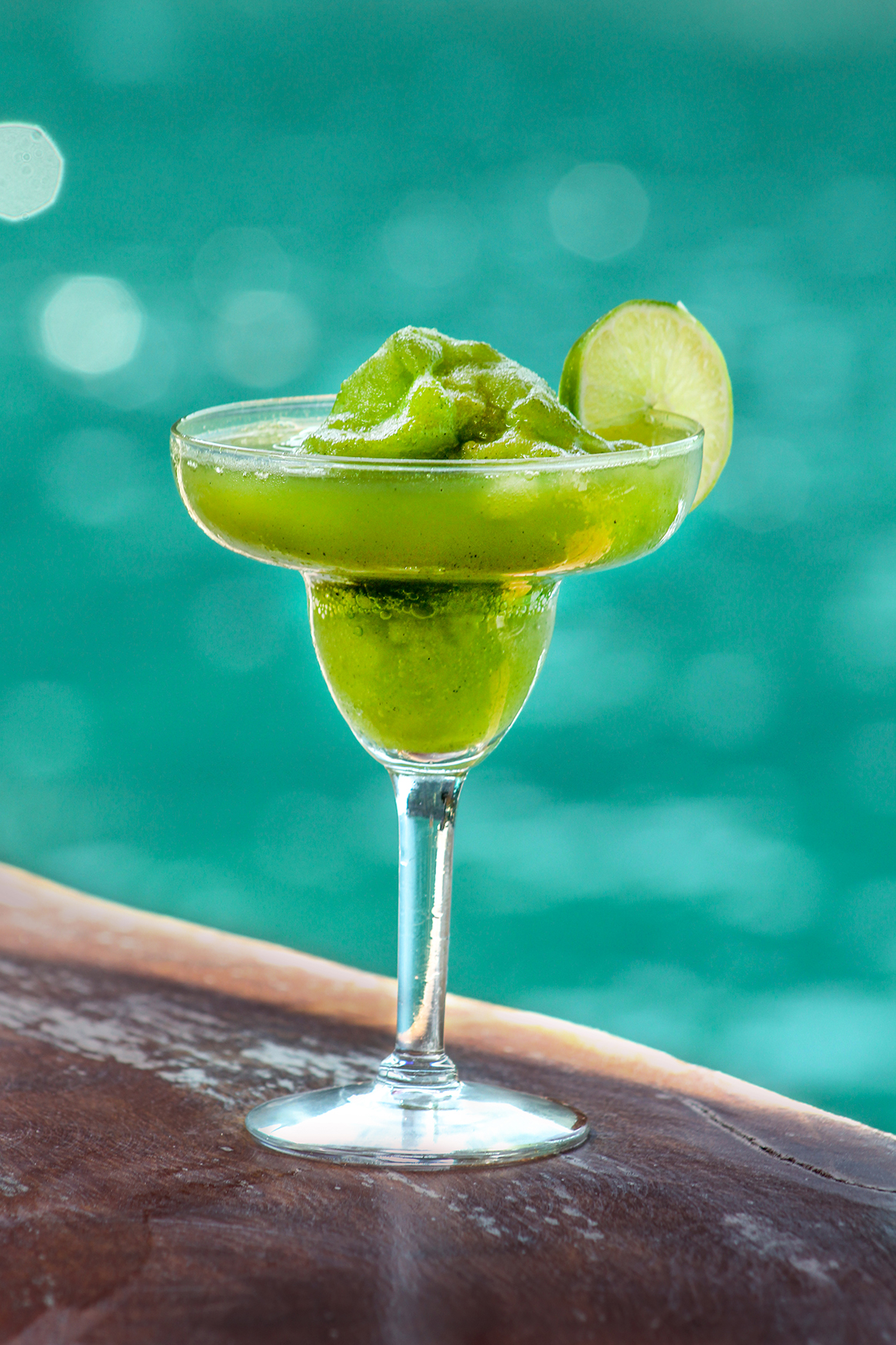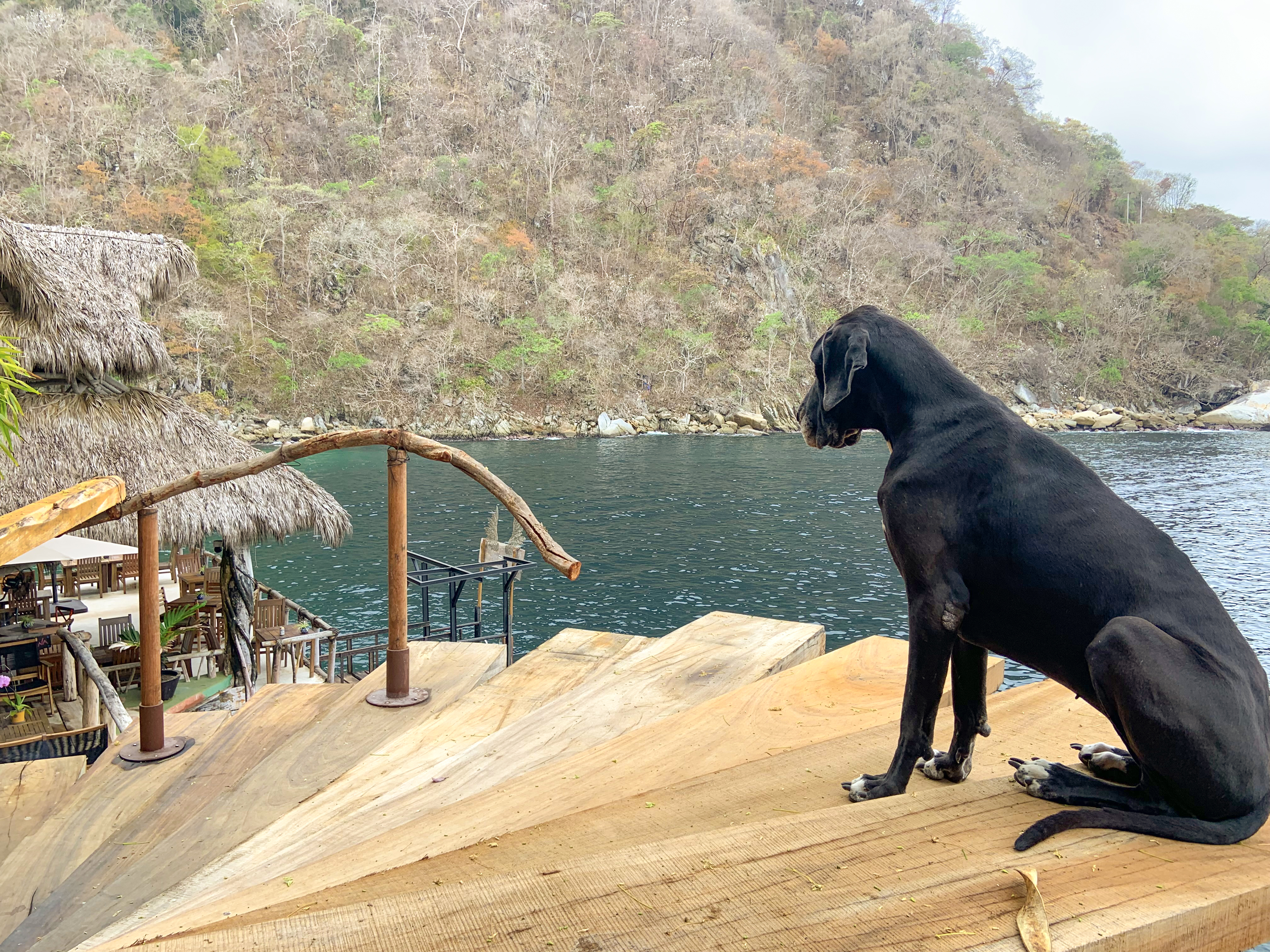 Events List
---
This restaurant is not like a other restaurants where you can just walk in at any time you'd like. Reservations are required and you have 3 seating times to choose from.
Every Sunday, Tuesday, Wednesday, Thursday, Friday, Saturday @ Ocean Grill
More Info