Nacho Daddy
Mex-Tex Restaurant & Bar in the heart of Zona Romantica. Enjoy great live music every night of the week in an intimate and lively venue.
Gay Friendly, Mixed Clientele, Casual, Karaoke, Older, Pool Table, Sports Bar, Bar Food, Comfort food, Hamburgers, Mex-Tex, Mexican, Live Music, Outside Seating, Wireless, Dinner, Lunch, Pet Friendly, Wheelchair accessible
---
"Nacho Daddy is original concept in "Mex-Tex" cuisine. Upstairs at Nacho Daddy has nightly entertainment with some of the best Live Music in PV.
Downstairs Sports Room with 8+ giant TVs, We are a neighborhood bar a favorite with locals and tourists. We have a full liquor bar that includes well to premium liquors, wines and bottled beers. Tammy, Sean & the Nacho Daddy staff invite you to visit us.
Mex -Tex cuisine is characterized by its heavy use of shredded cheese, beans, meat (particularly chicken, beef, and pork), peppers, and spices, in addition to flour tortillas.
Nacho Daddy uses 100% fresh produce. Finding high-quality, whole foods from producers you trust is a little tricky. We're giving healthy eaters back the confidence & convenience you deserve with the highest quality, 100% locally raised and grown beef, poultry, and produce.
Drop in, Eat, Drink, Party!
Nacho Daddy PV is the premier sports bar and restaurant in Puerto Vallarta. With 8 large tv's Nacho Daddy is the place to go for affordable nightlife in La Zona Romantica,
Nacho Daddy is sort of a "Tropical House of Blues." We are proud to have some of the best entertainer s in Puerto Vallarta. We pride ourselves with featuring
Live Music most nights."
---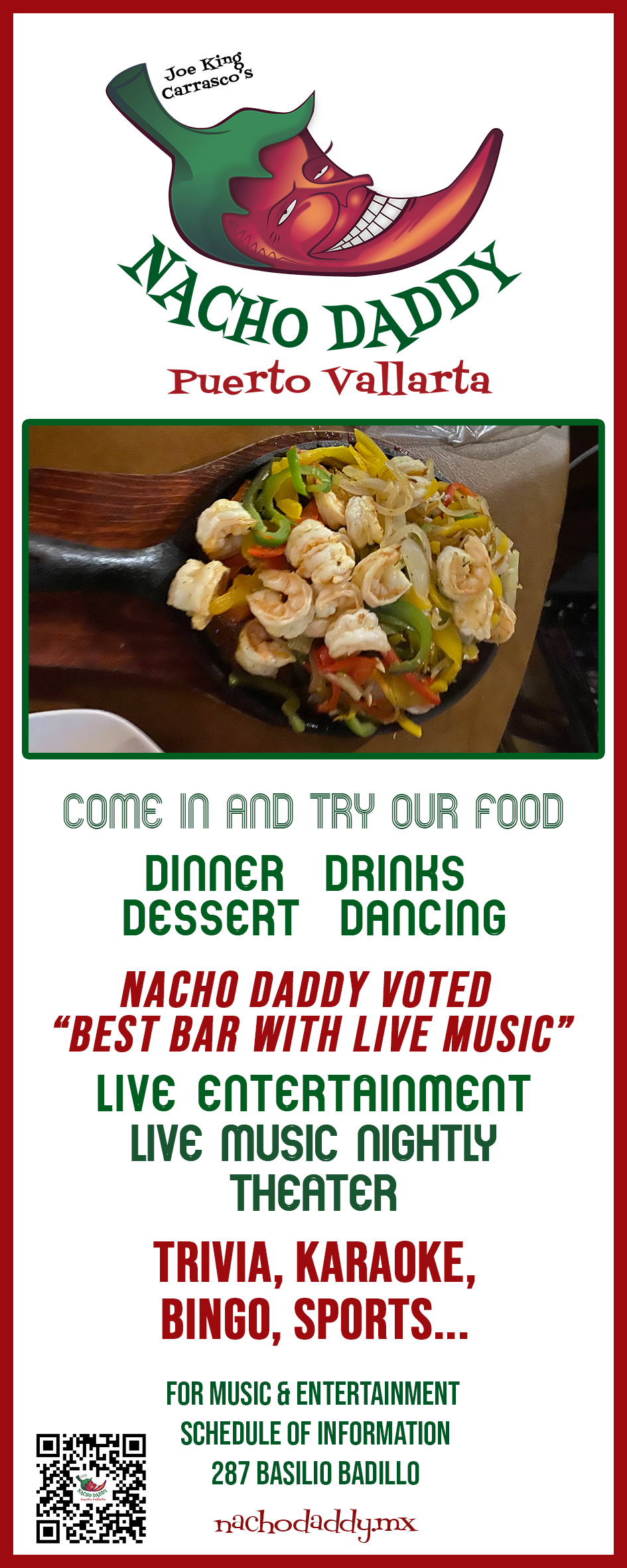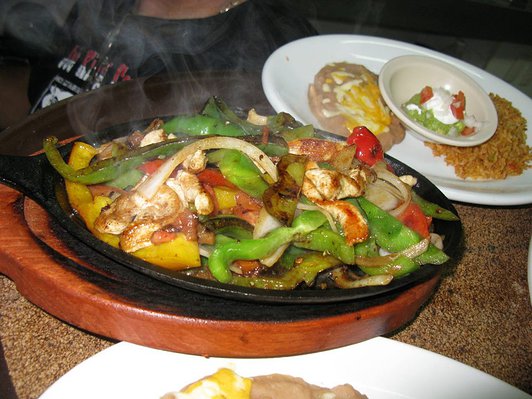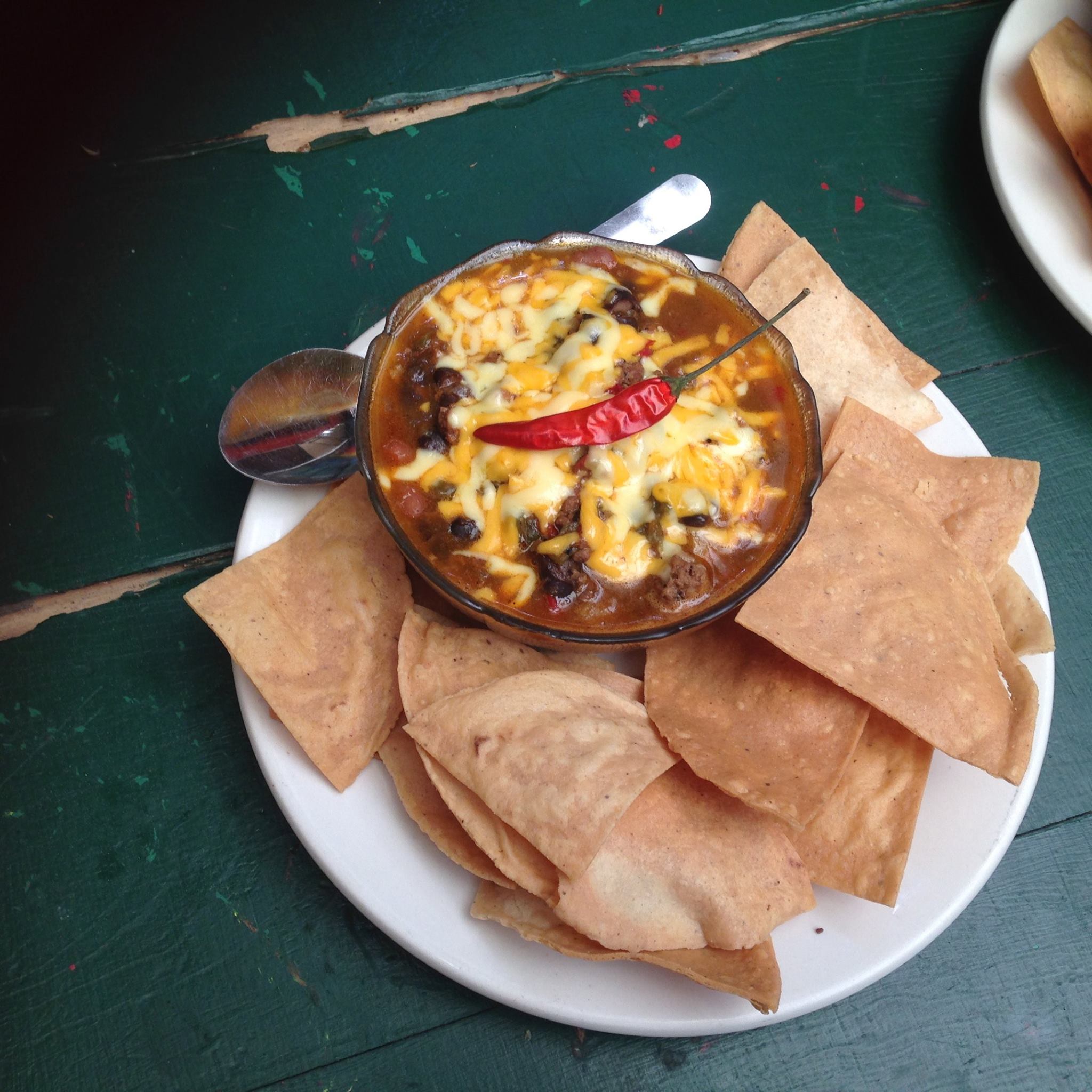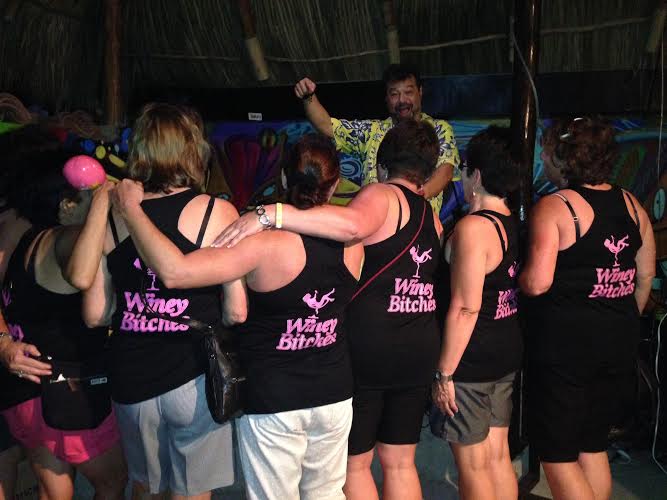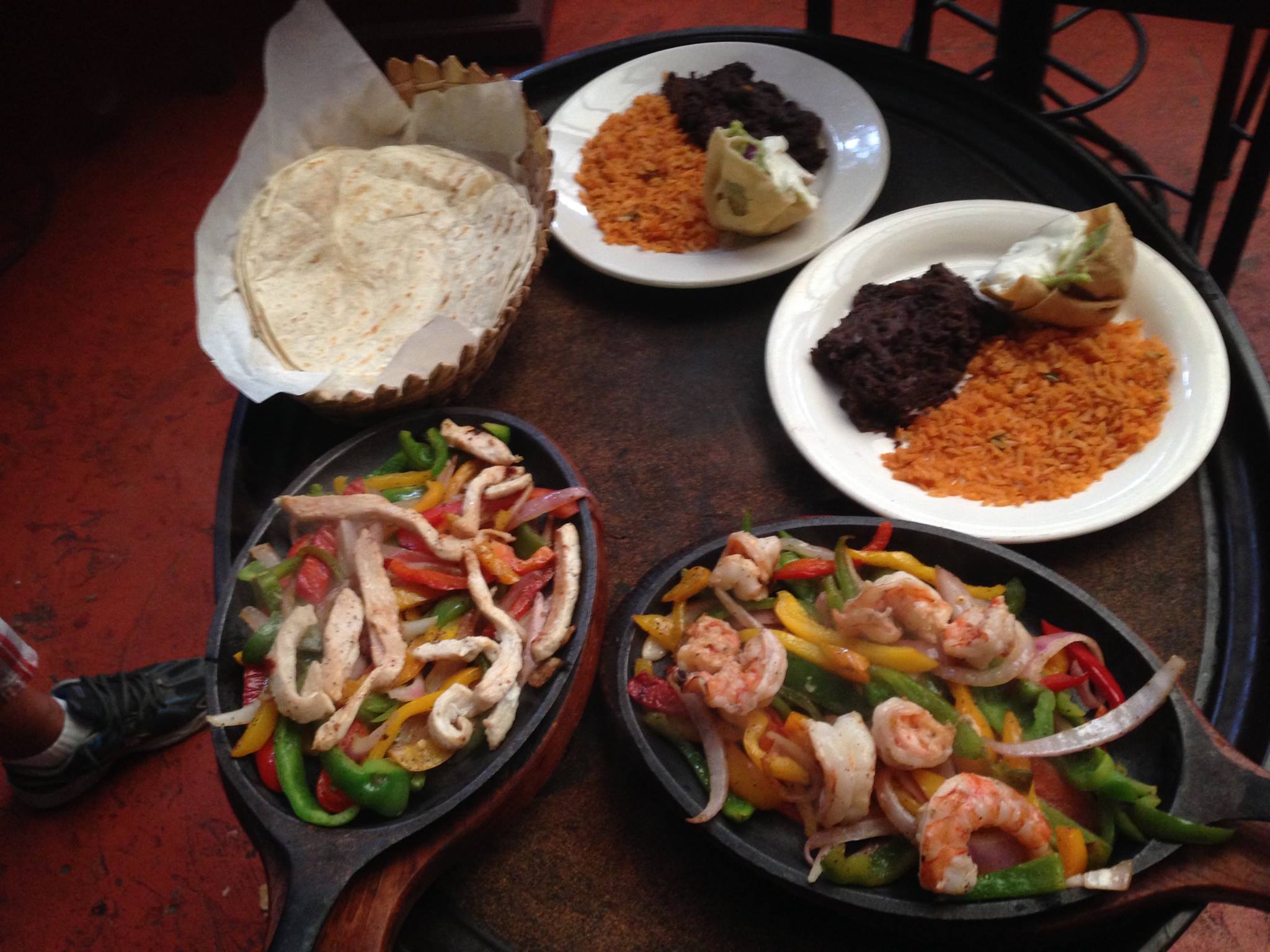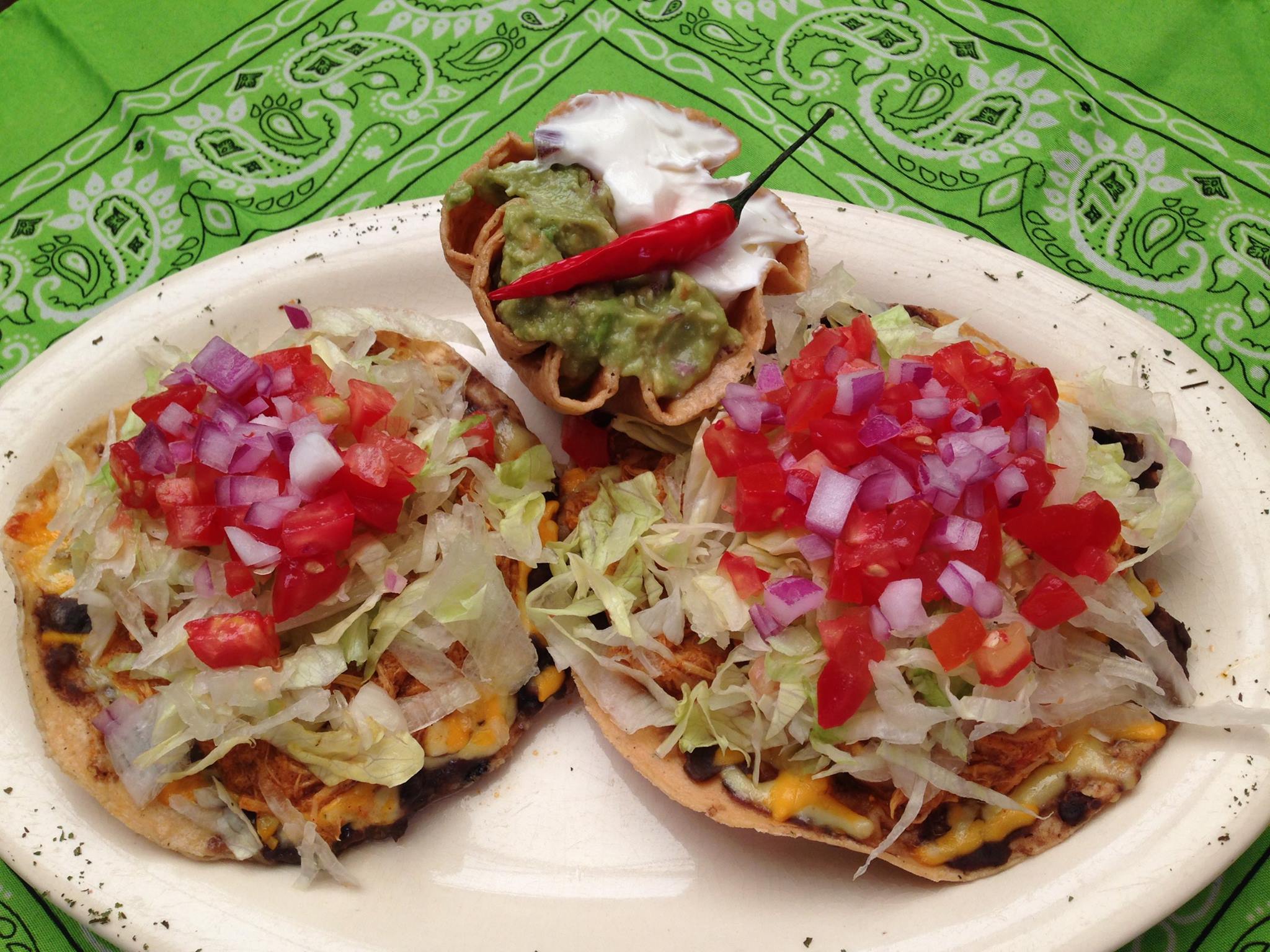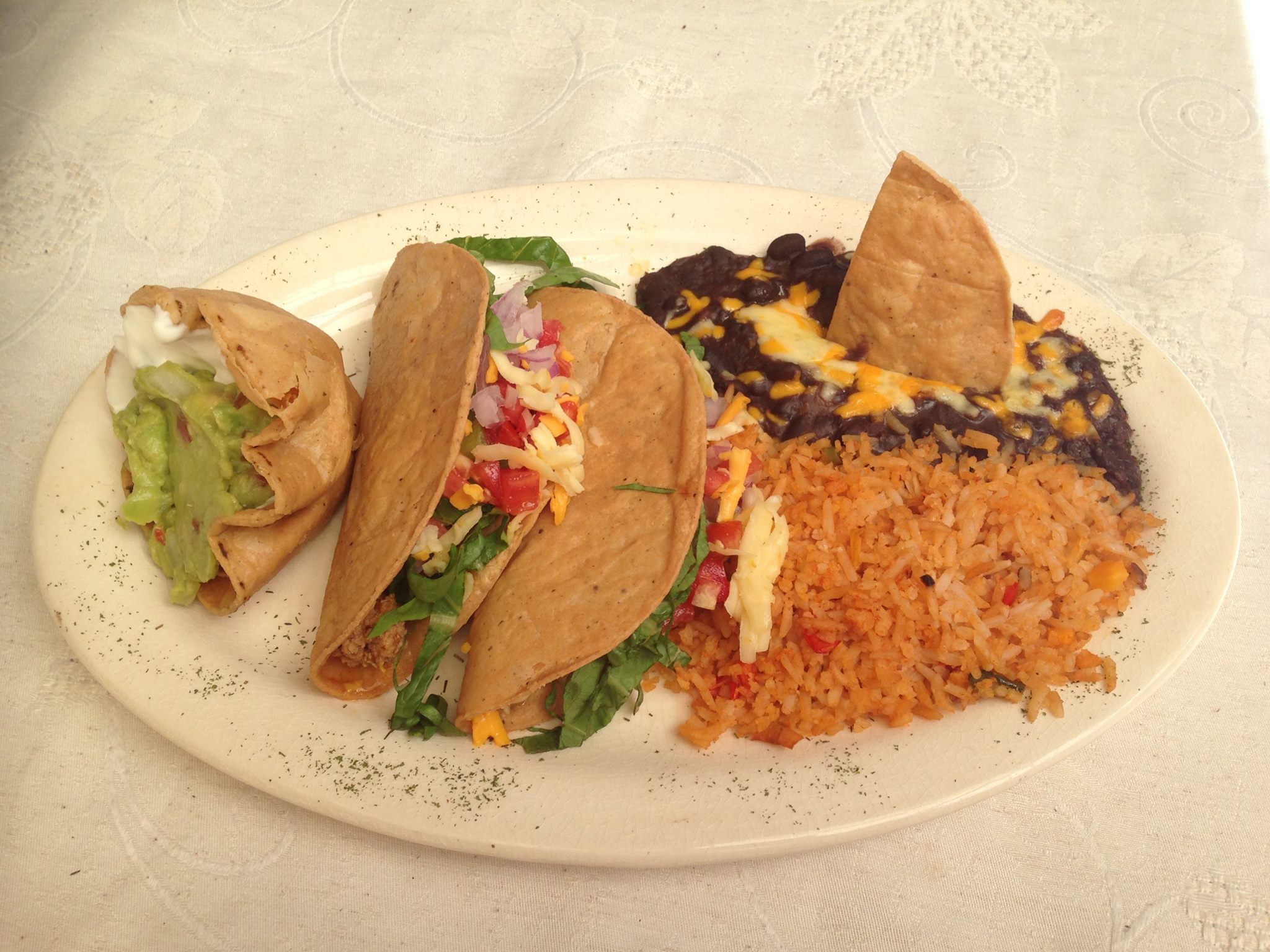 Events List
---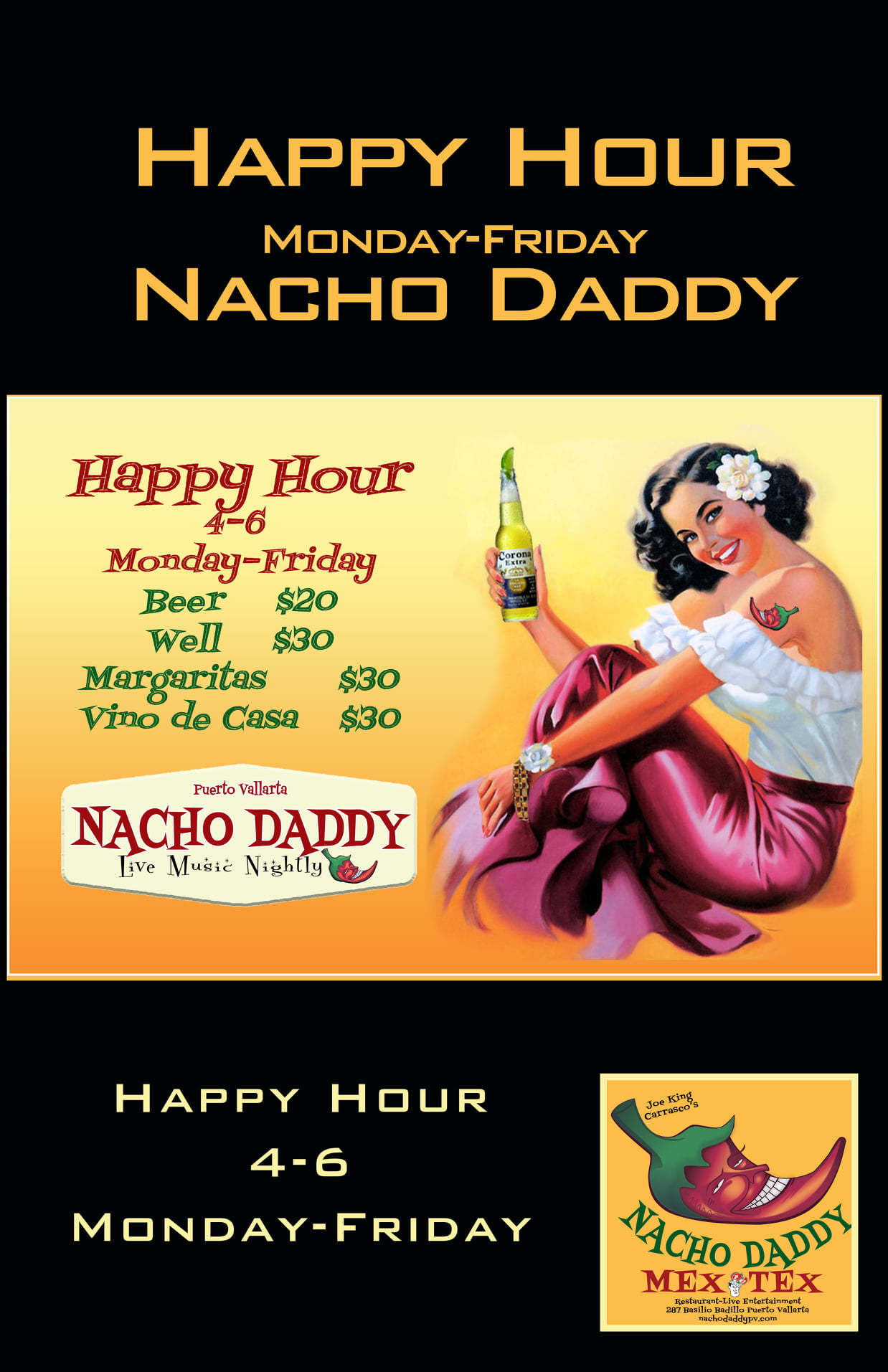 Have happy hour at Nacho Daddy's from Monday - Friday
Every Monday, Tuesday, Wednesday, Thursday, Friday @ Nacho Daddy
More Info