La Noche
A three level entertainment complex featuring an amazing 2 level rooftop garden bar with views of the city and surrounding mountains. On the main floor there is always a party going on with DJ Mike playing the best music, go go boys and shows. Smoking and nonsmoking areas available.
Gay, Gay Owned, Gay Staff, 30 somethings, Drag Shows, Older, Younger, Outside Seating, Wireless
---
A three level entertainment complex featuring an amazing 2 level rooftop garden bar with views of the city and surrounding mountains. On the main floor there is always a party going on with DJ Mike playing the best music, go go boys and shows.
Smoking and nonsmoking areas available.
The evenings begins relaxed with soothing music and subdued lighting. As the night progresses, the pulse picks up and becomes home to the pre-club crowd.
club.
Very popular with both locals and tourists.
---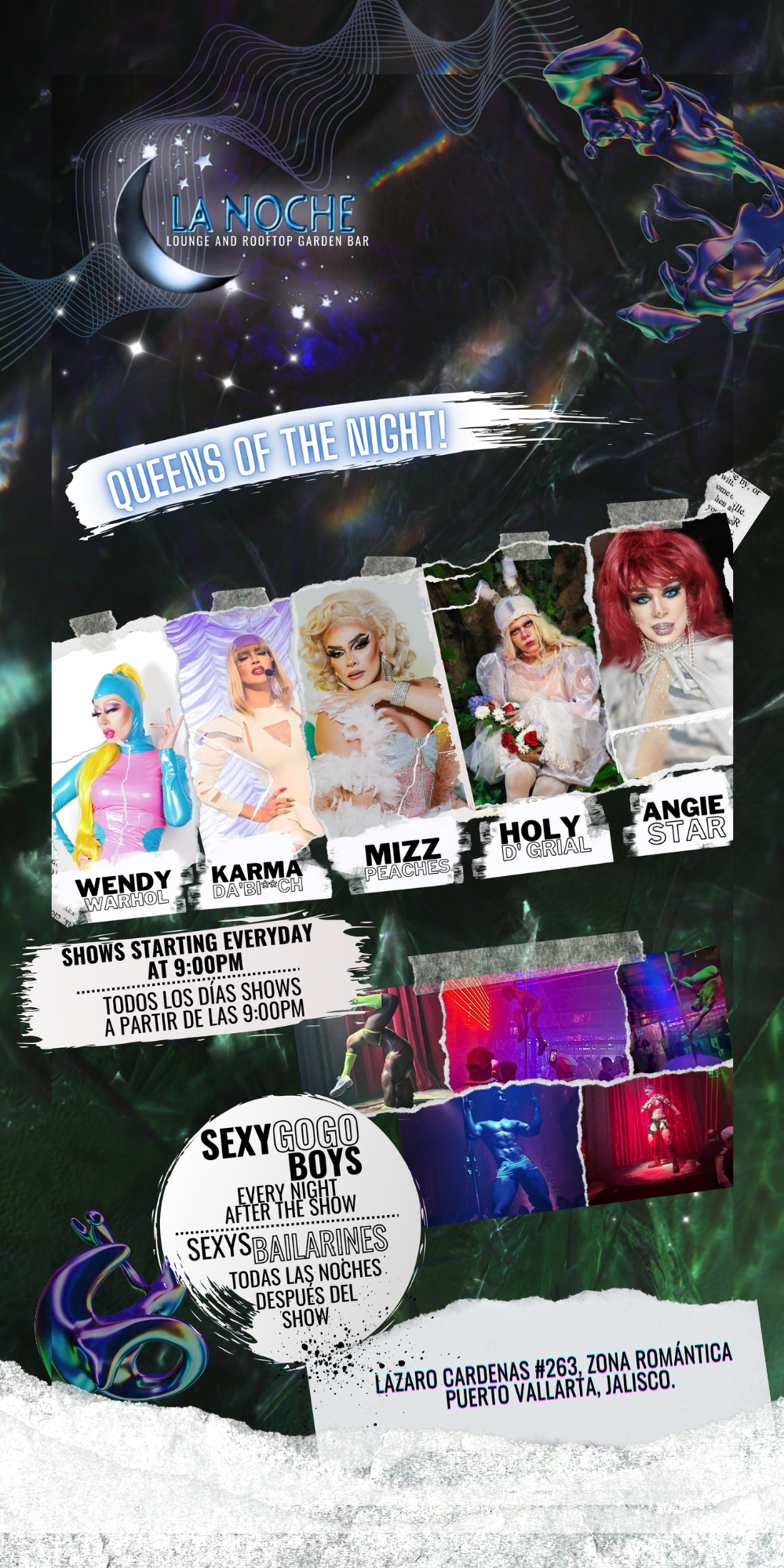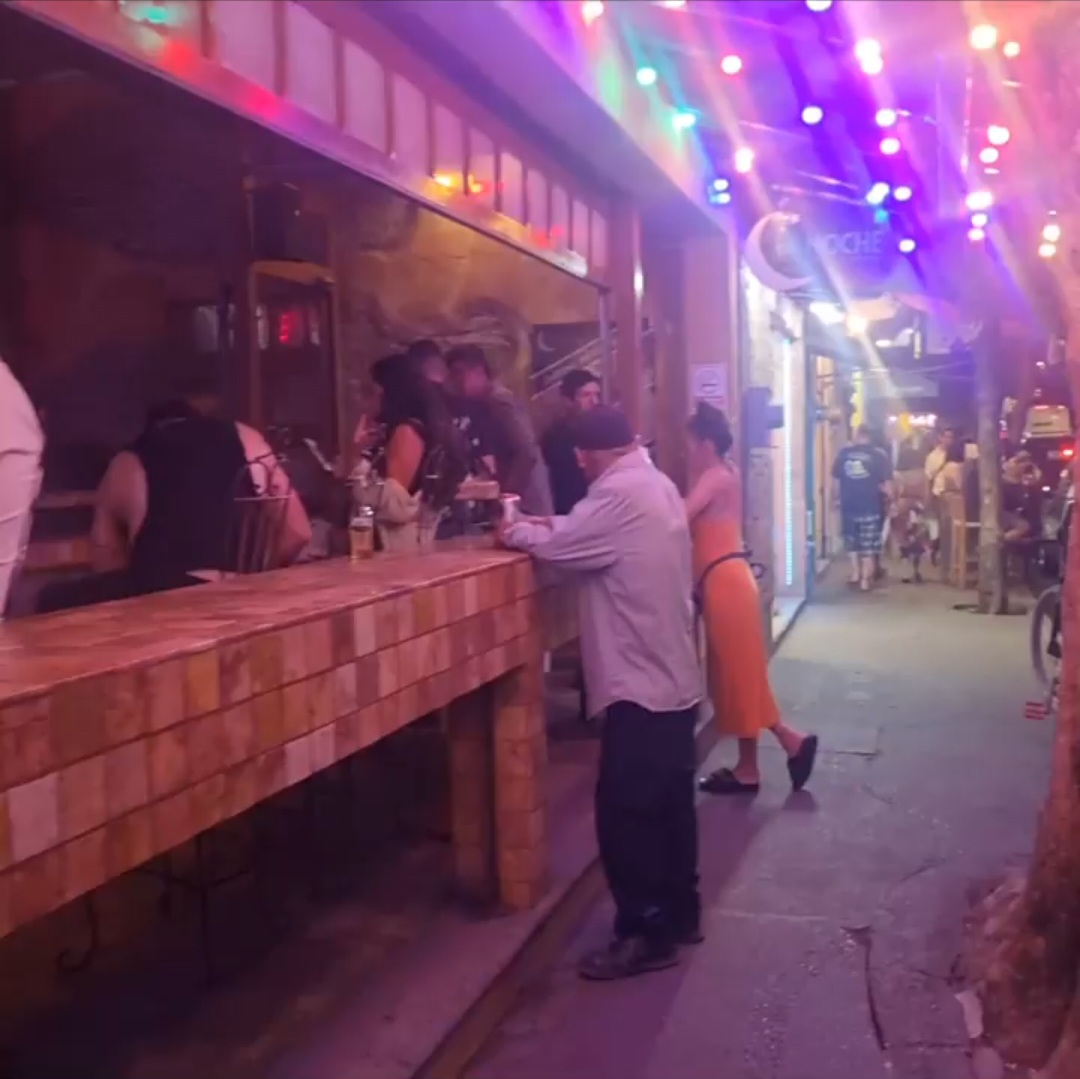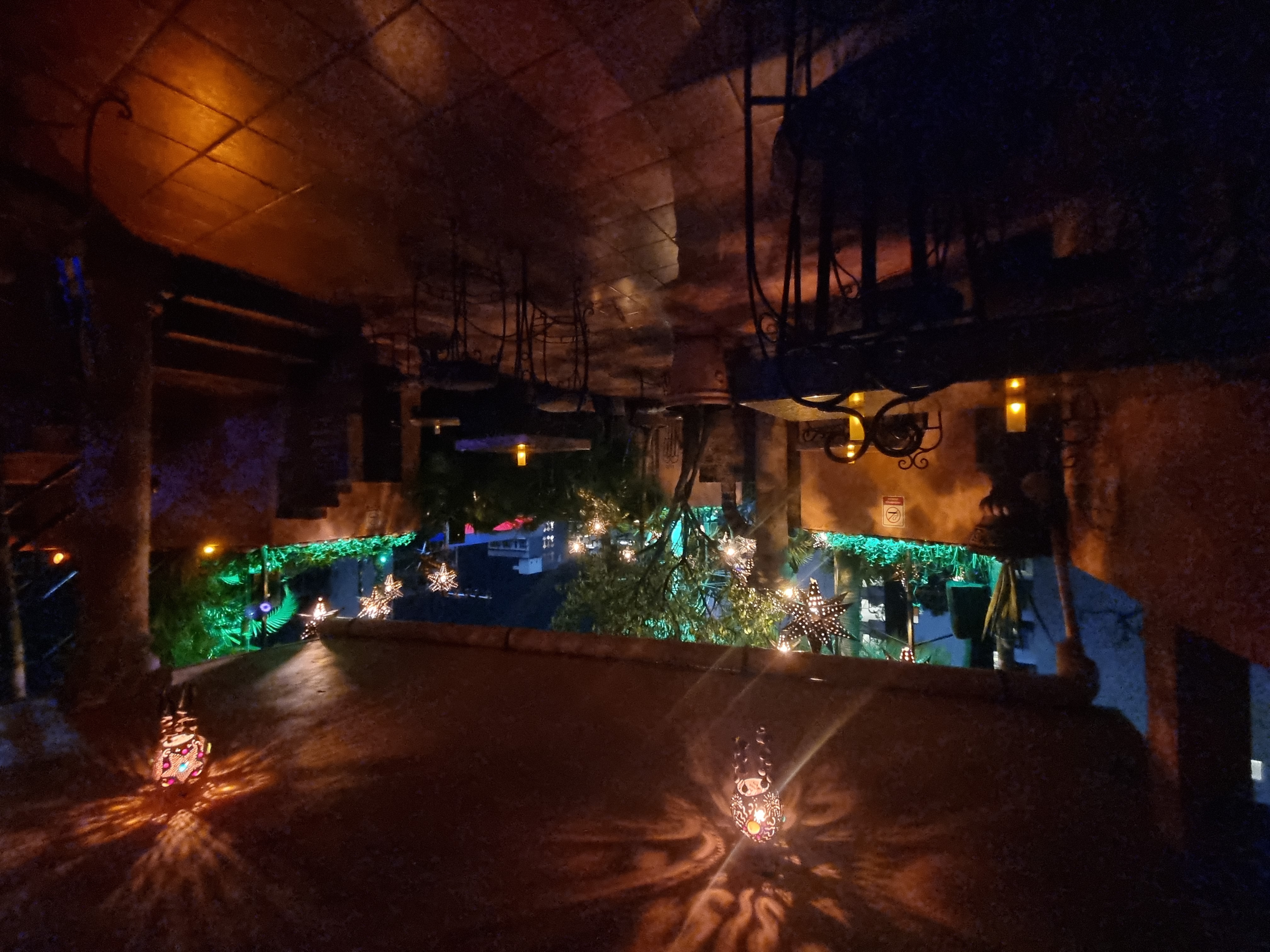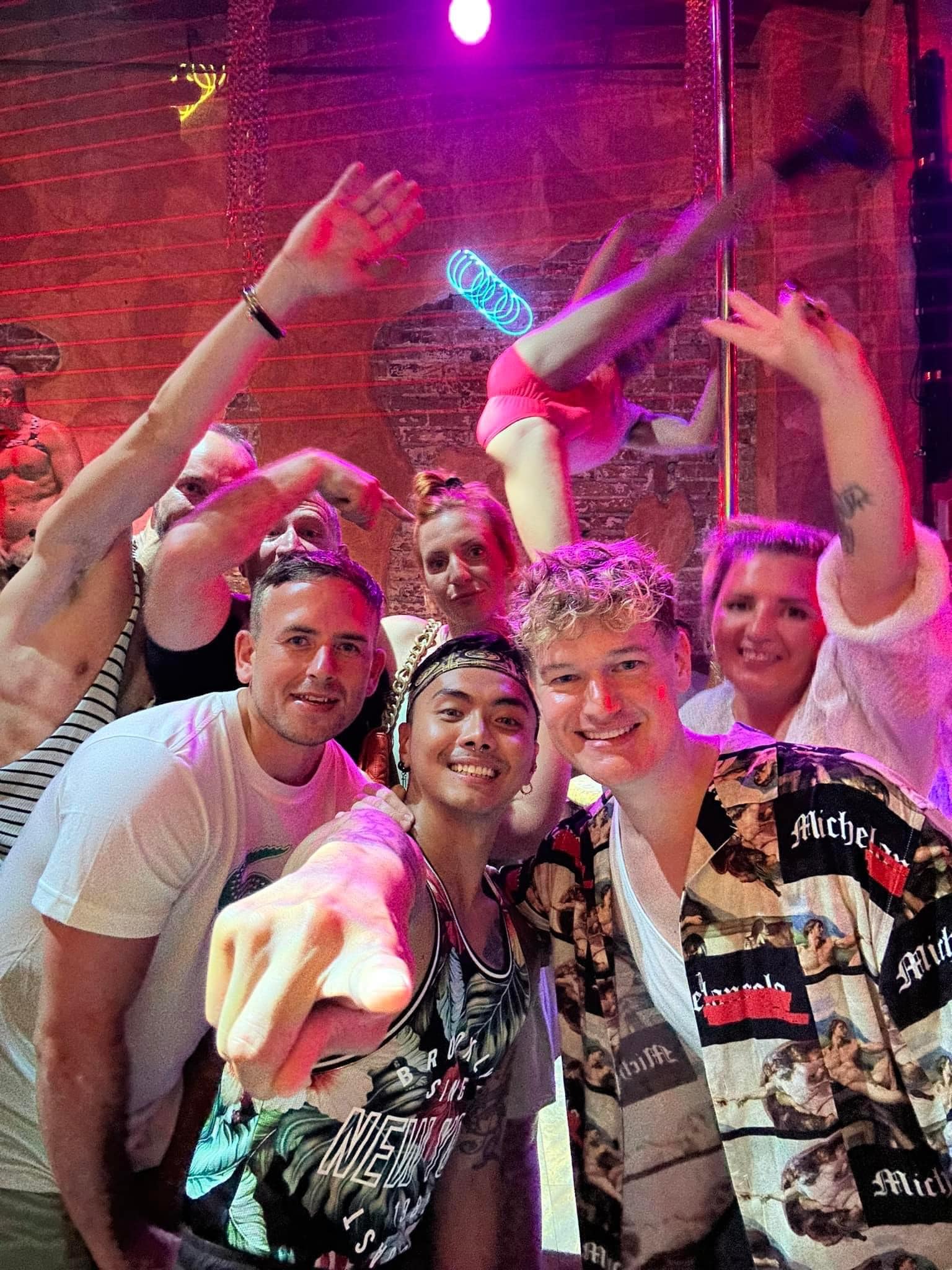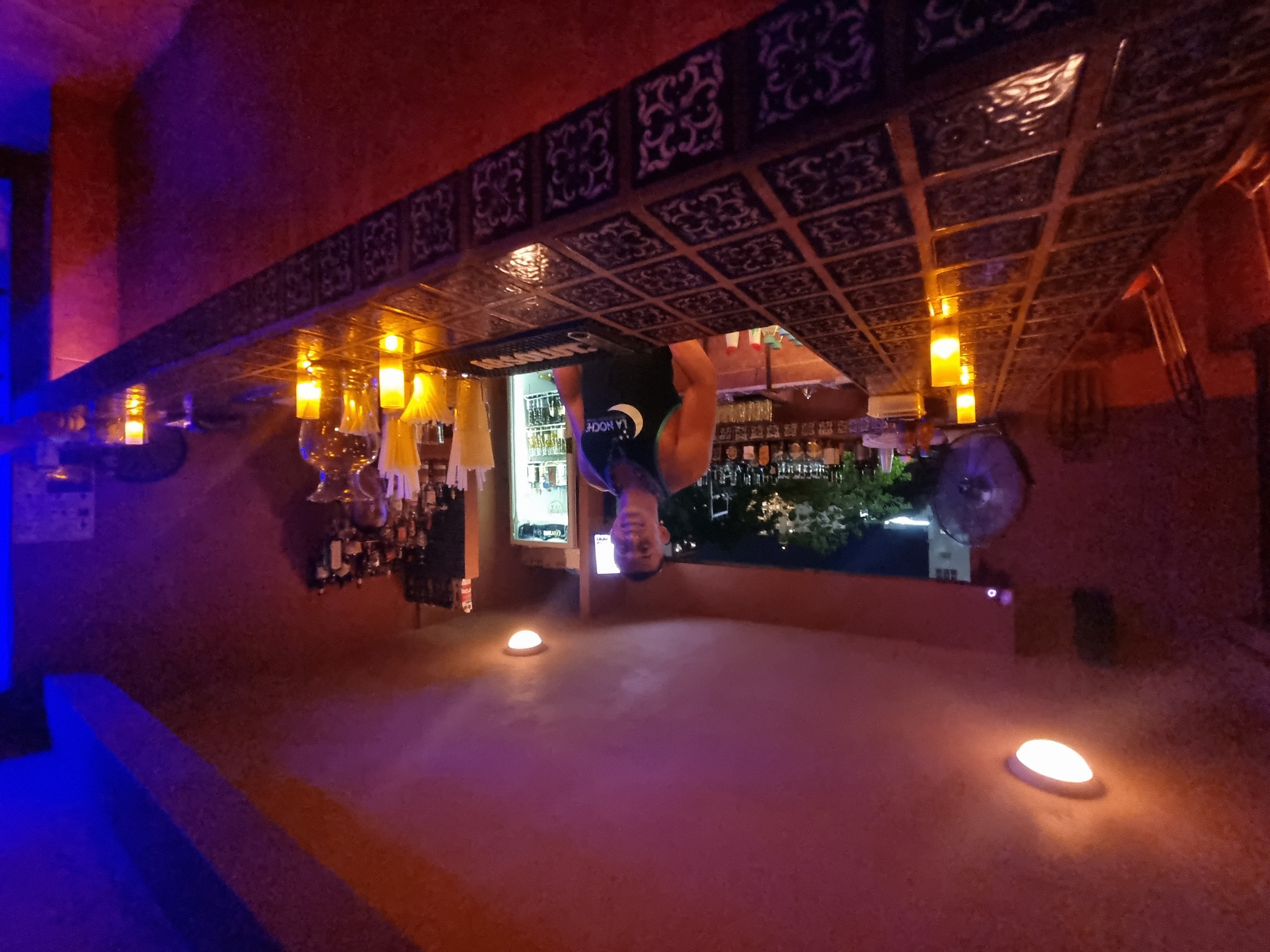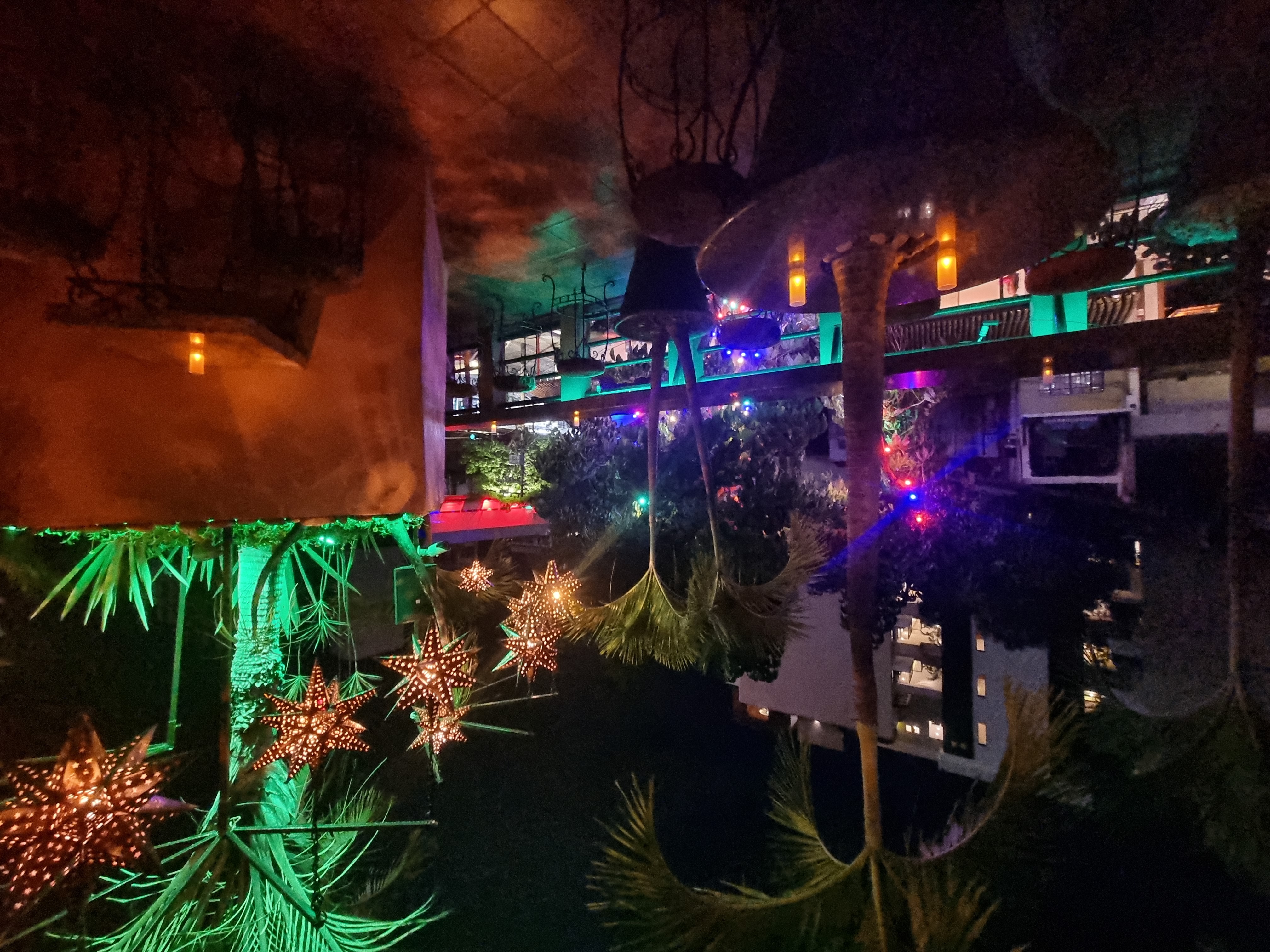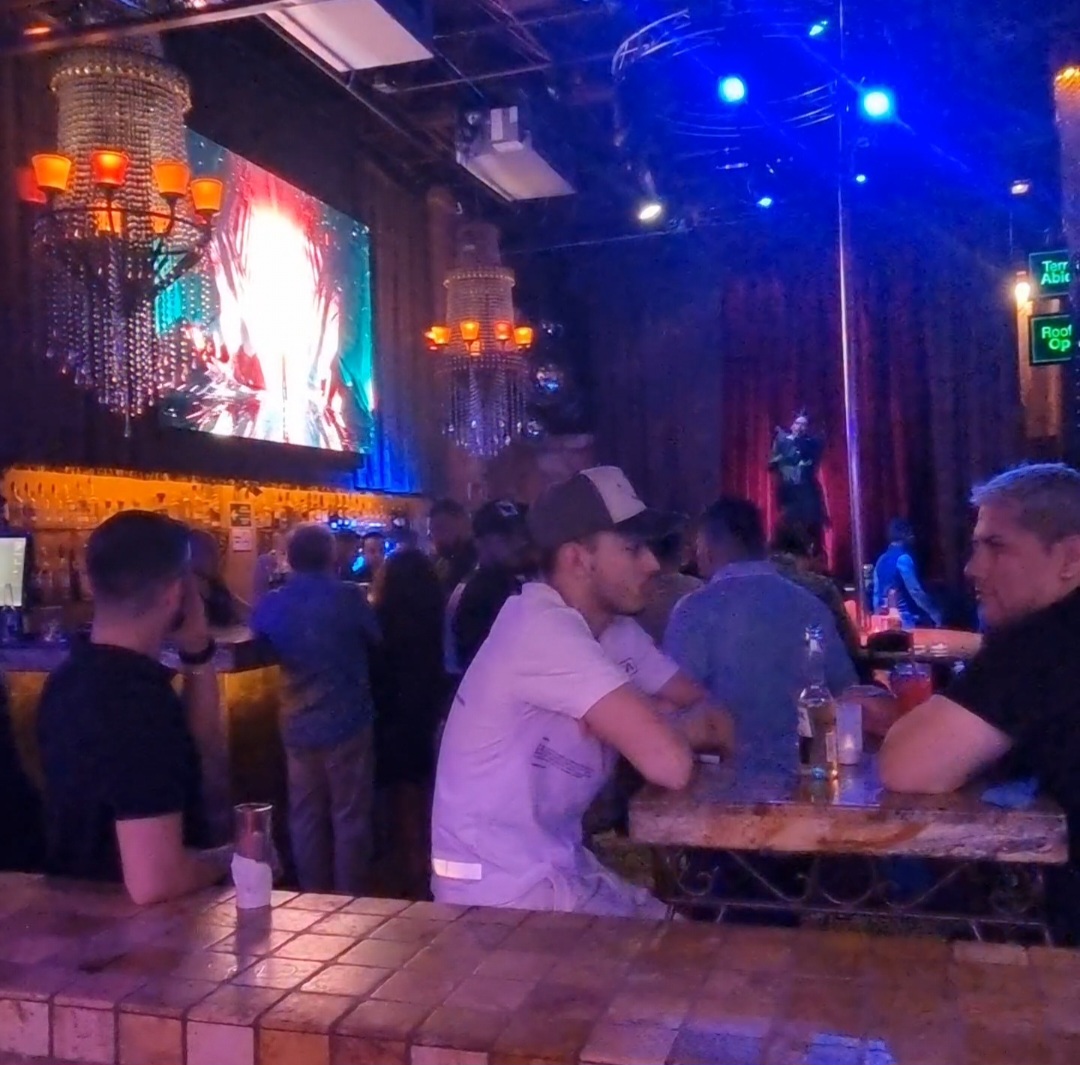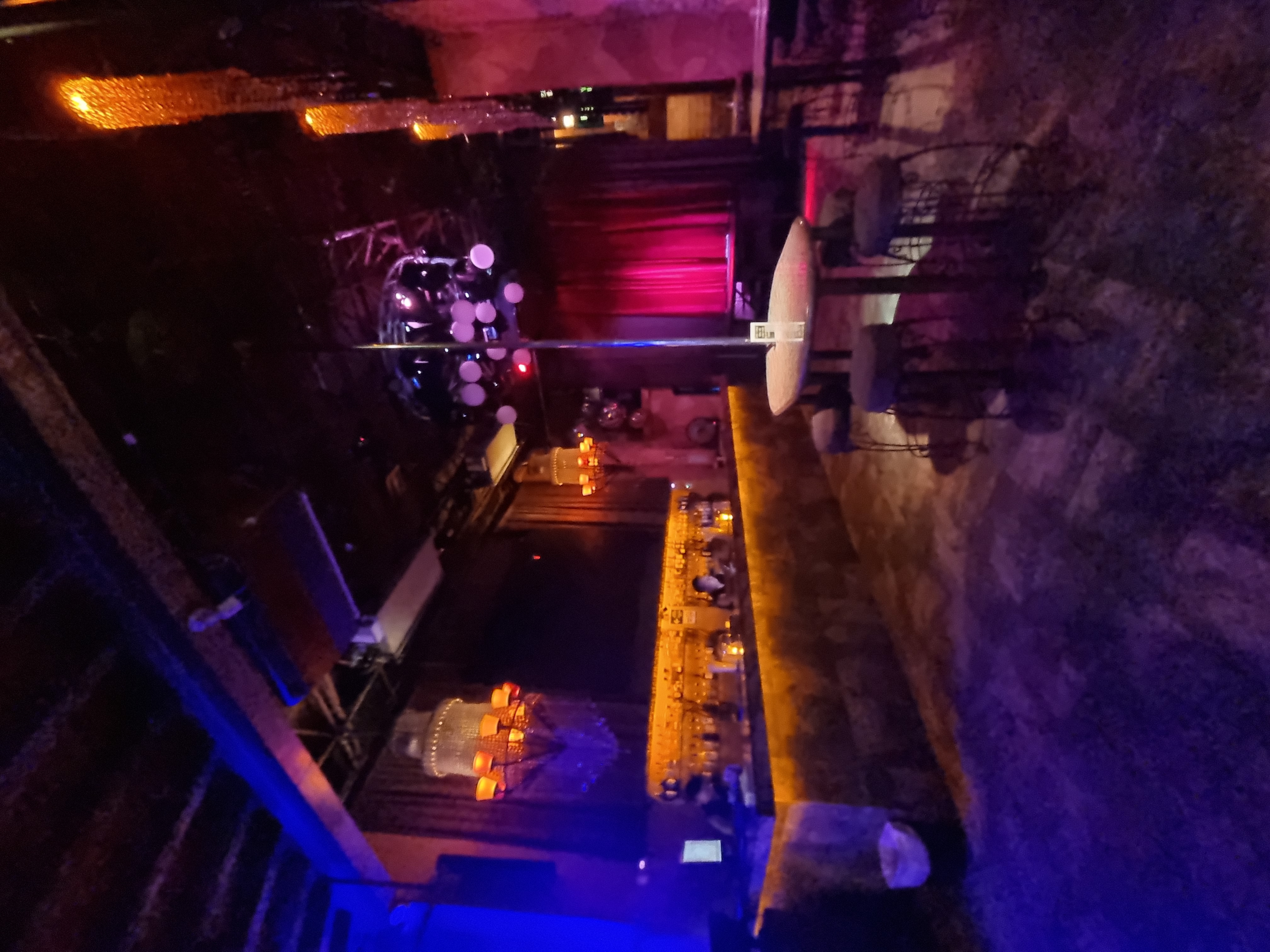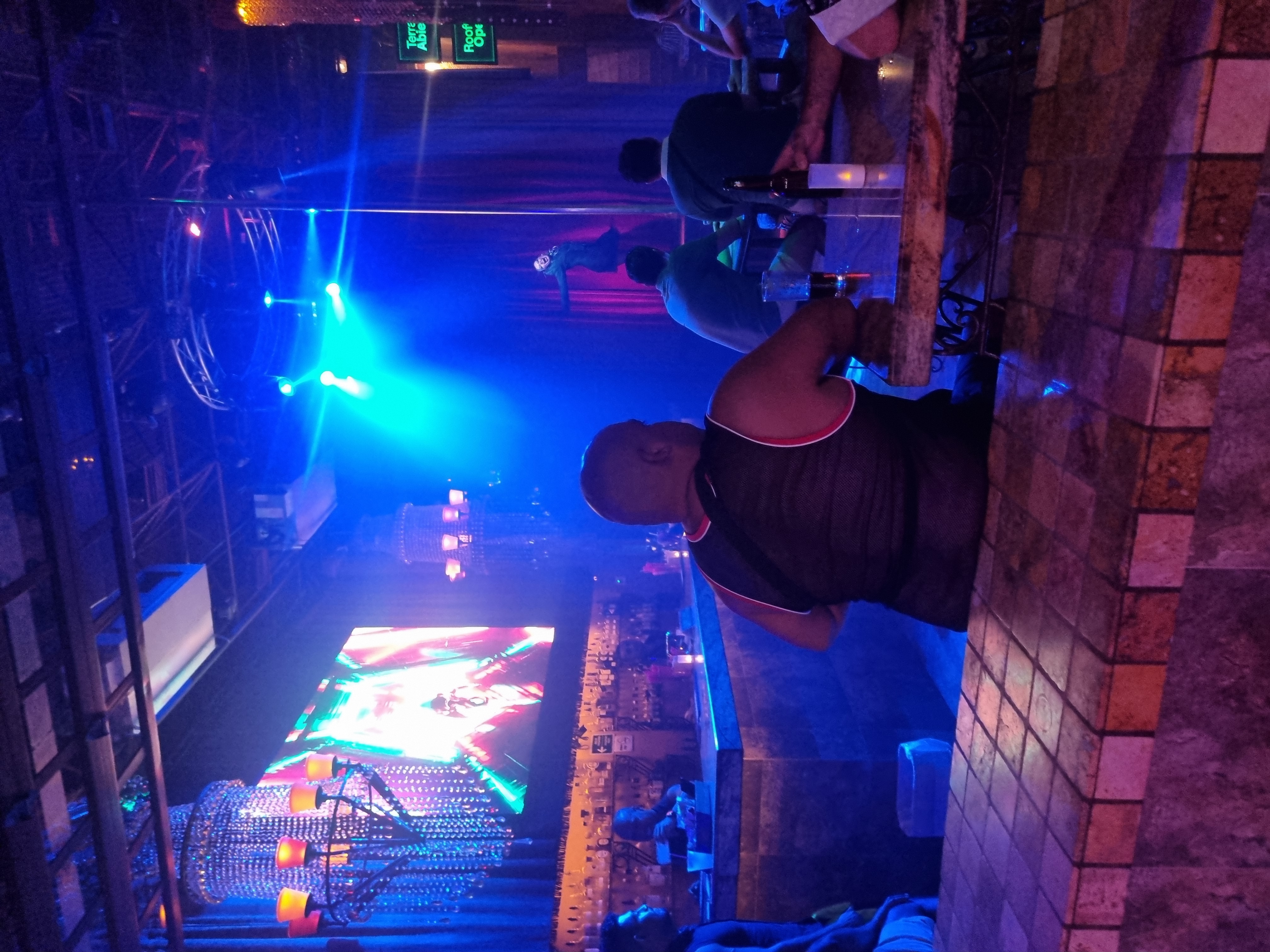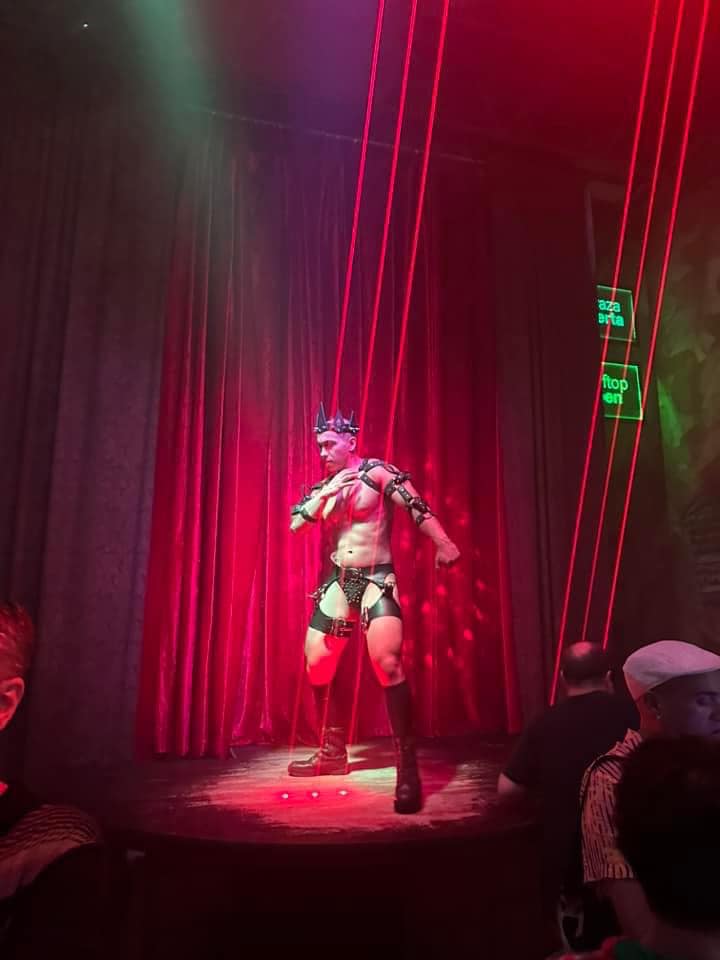 Events List
---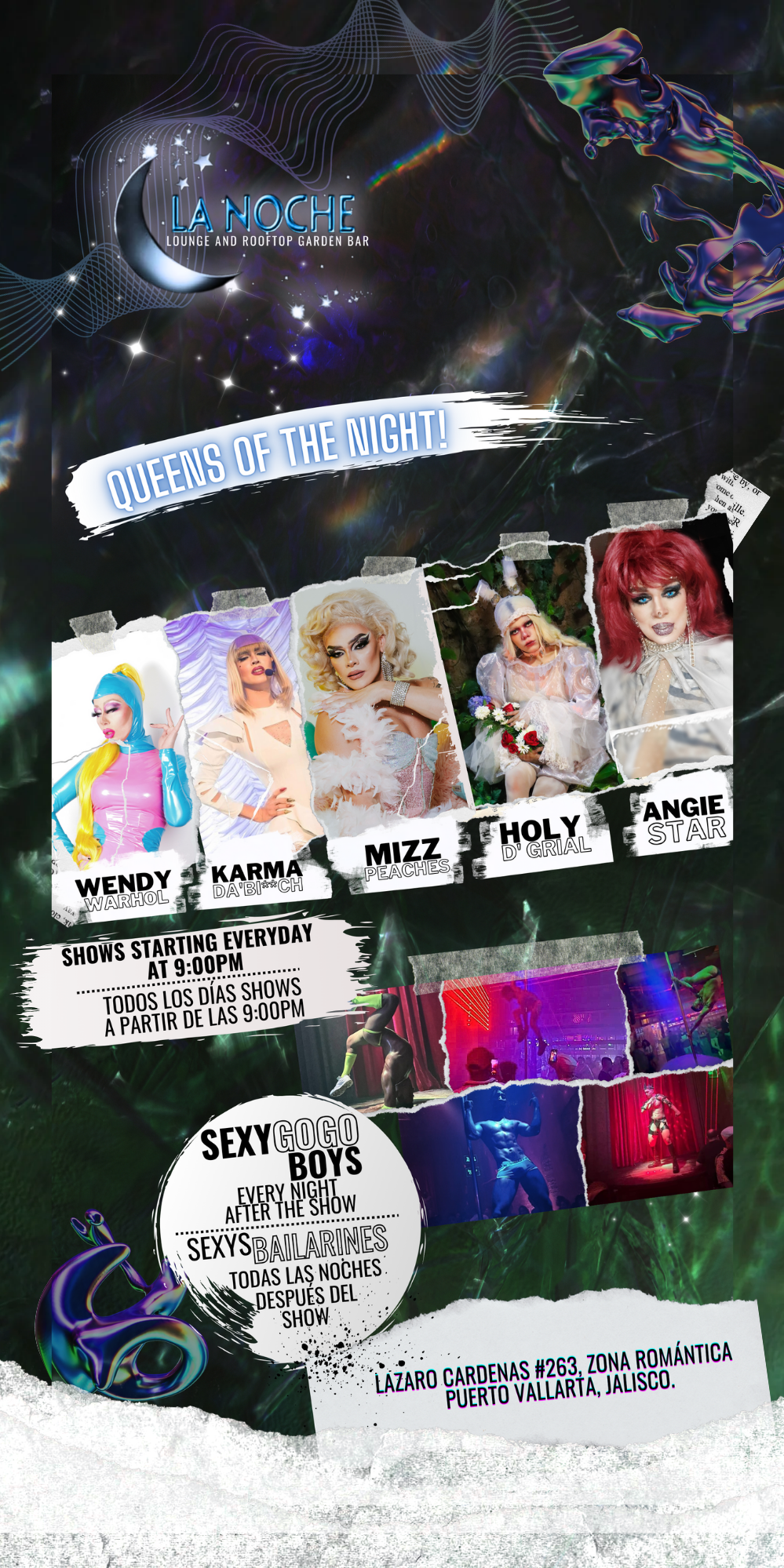 Bringing to their platform's some of the hottest queens in town. You may have seen them here and there but never like you will here at La Noche!
Every Day @ La Noche
More Info