Anonimo
Come on in and play your favorite videos... our customers control the music here, so whatever you like you can play! Our cozy neighborhood atmosphere makes everyone feel welcome... it has been said that if you don't make a new friend here, you're an asshole. We have a full bar and great beer selections; there truly is something for everyone at Anonimo!
Gay, Gay Friendly, Gay Owned, Gay Staff, Mixed Clientele, Straight Friendly, Wireless, Pet Friendly
---
Cozy neighborhood bar with three fantastic levels. First floor is the video bar, customers control the music and play their favorite videos. Second floor Anonimo Patio Lounge with a chill ambiance - coolest patio in town. Third floor Agave Bar. Dark and sexy with over 30 tequilas, 15 mescals and a full bar with a ocean view balcony. Check out every floor to find your spot and favorite sexy bartender. Drink specials daily on every floor.
---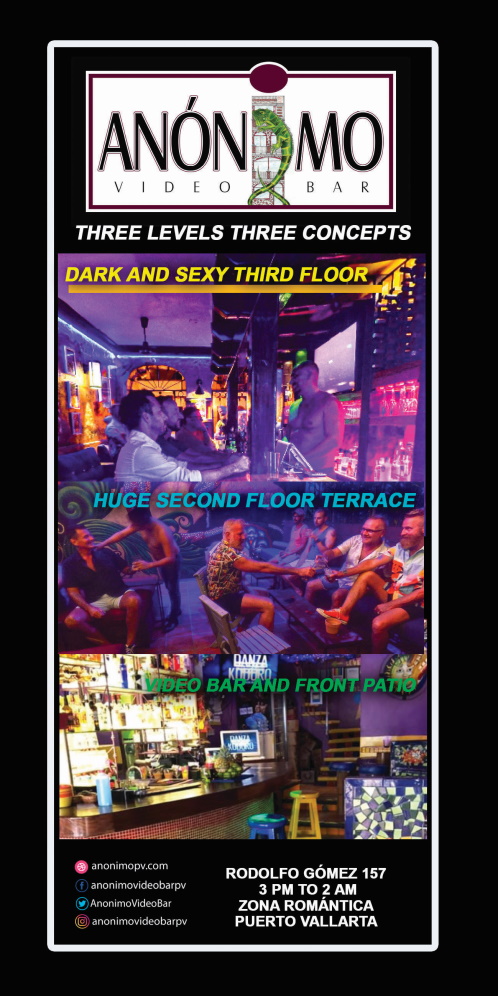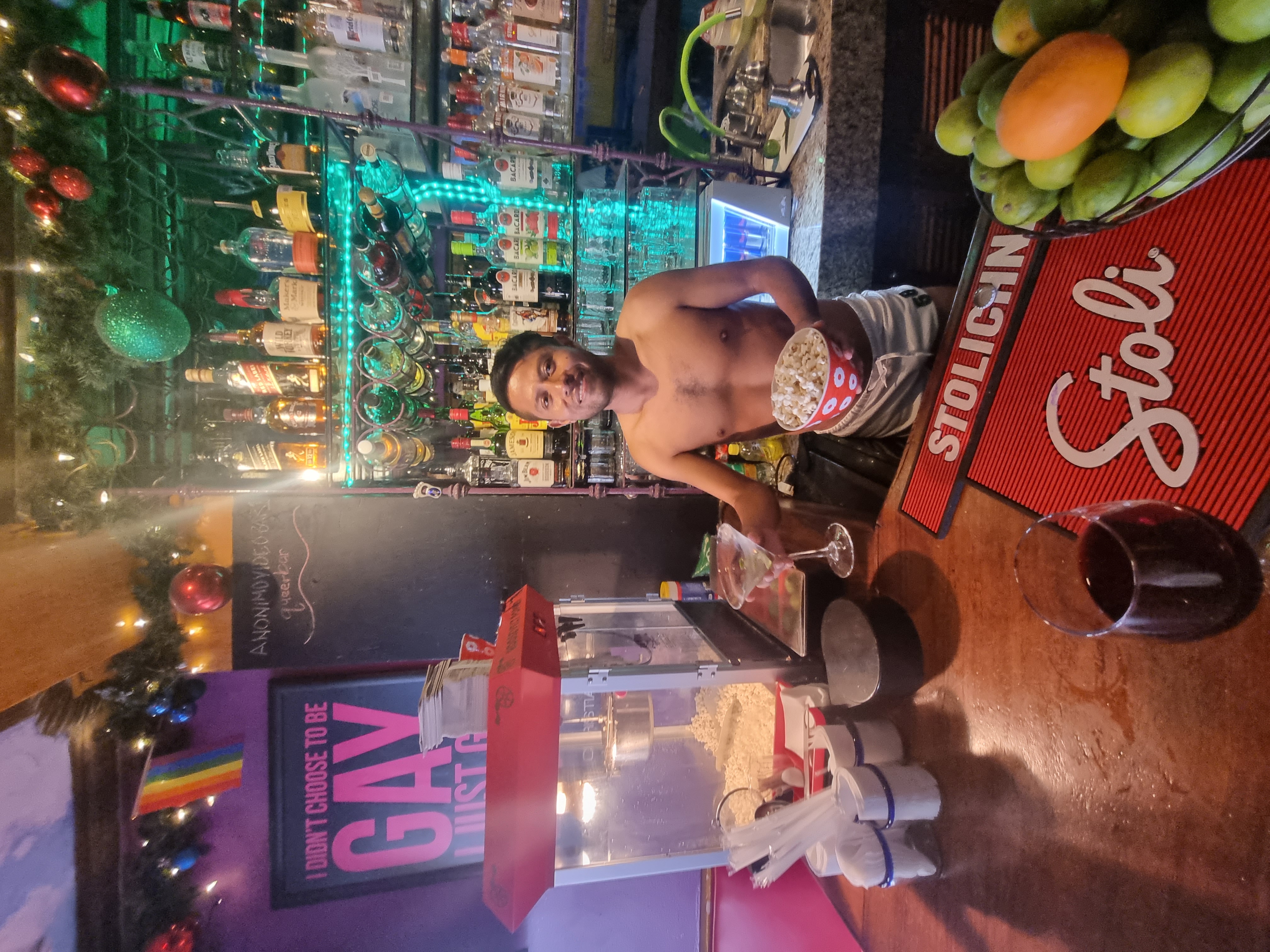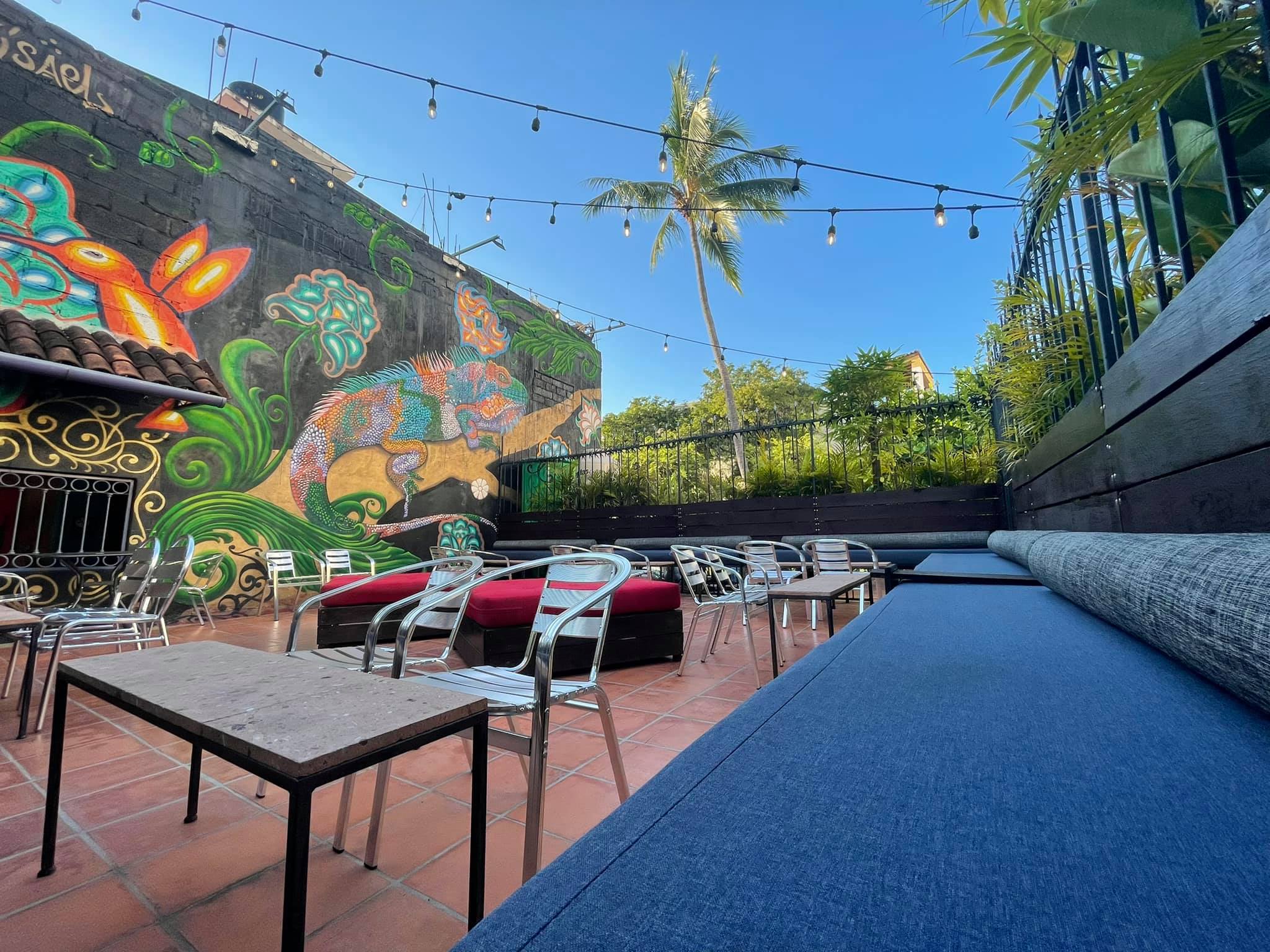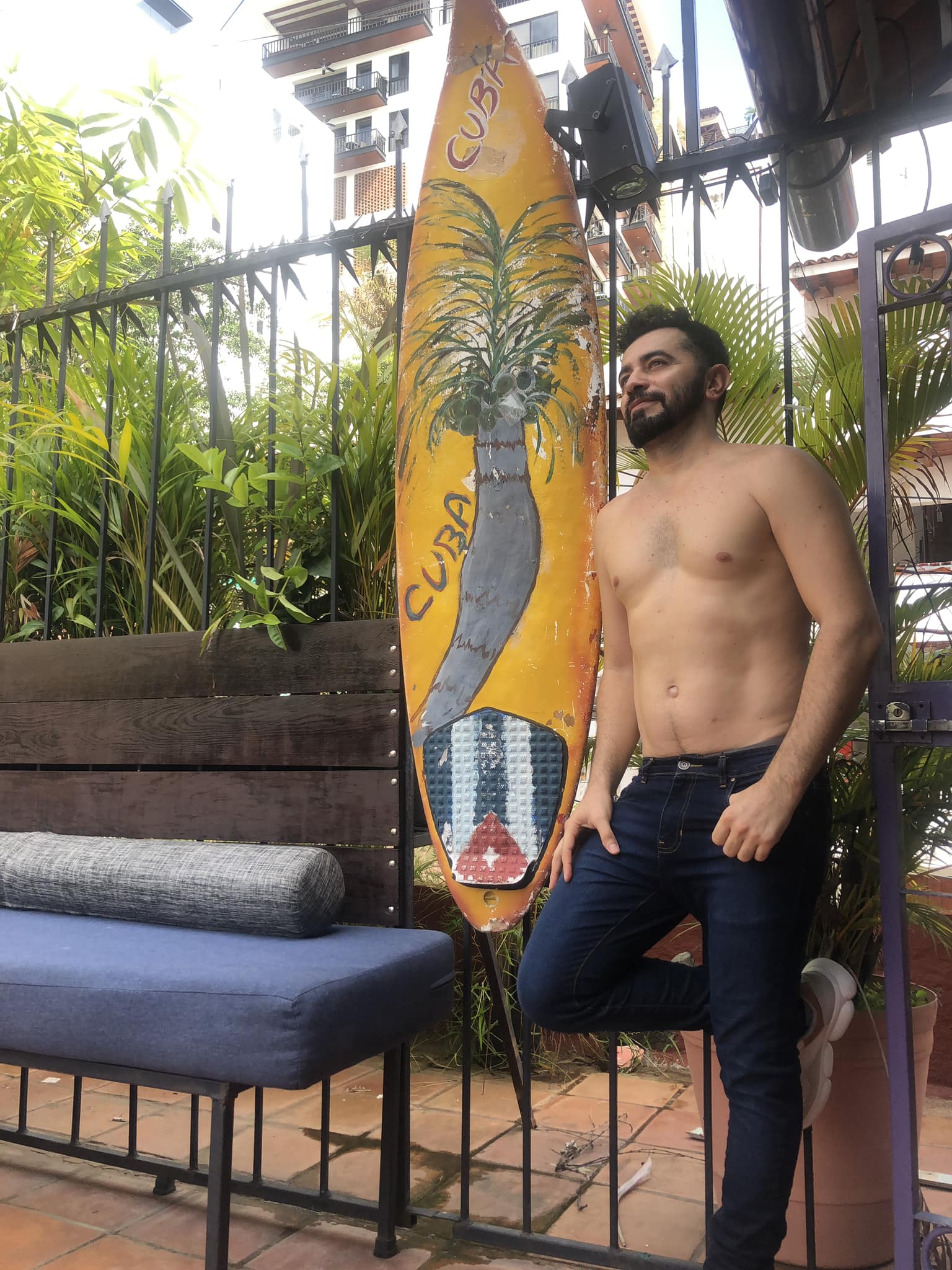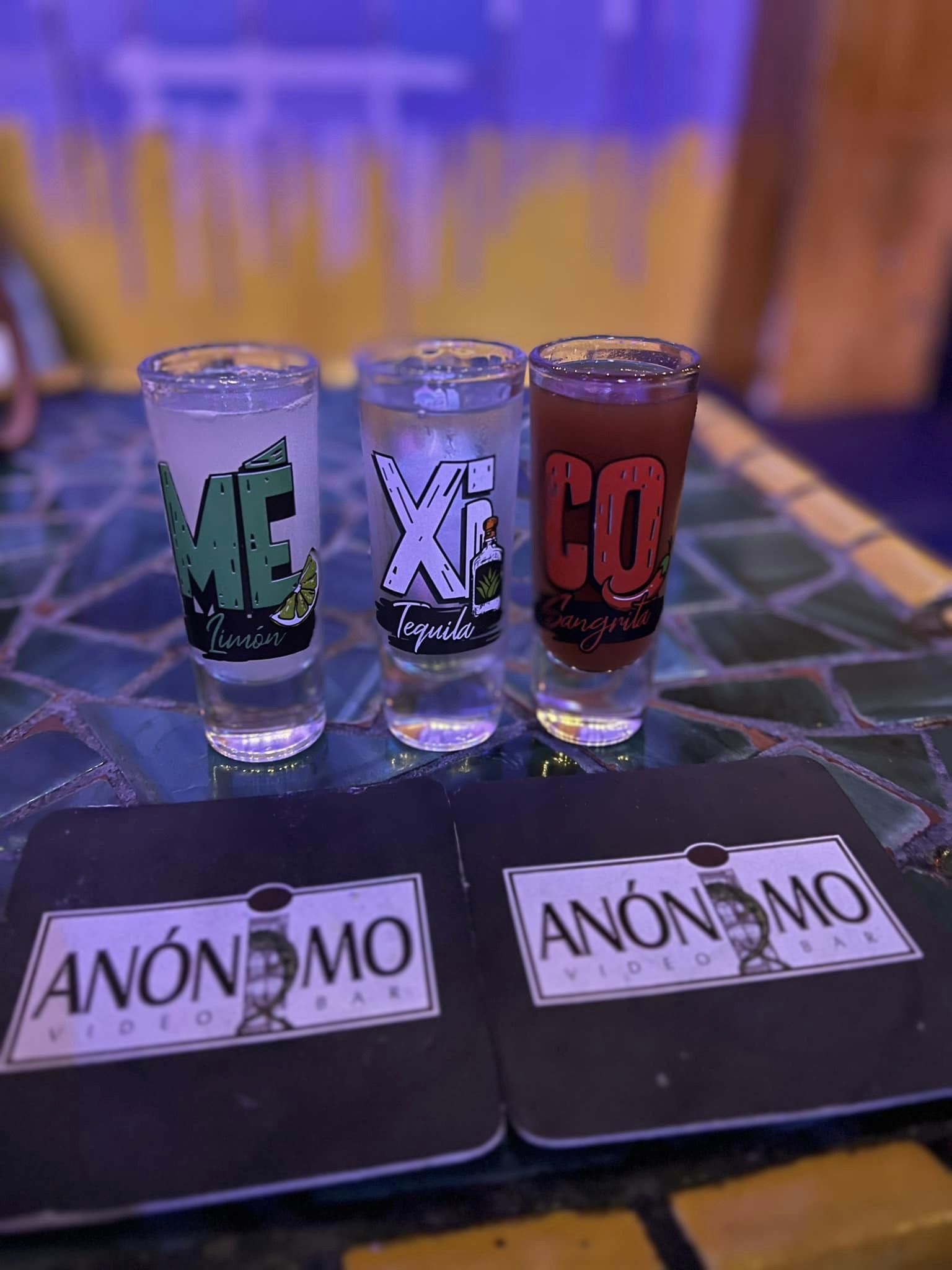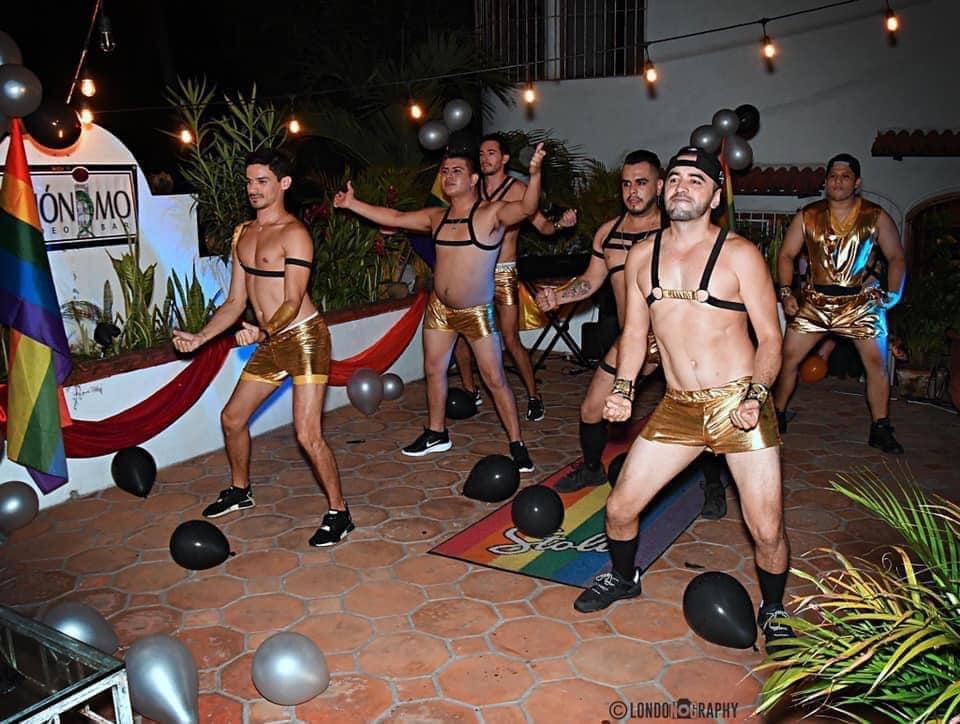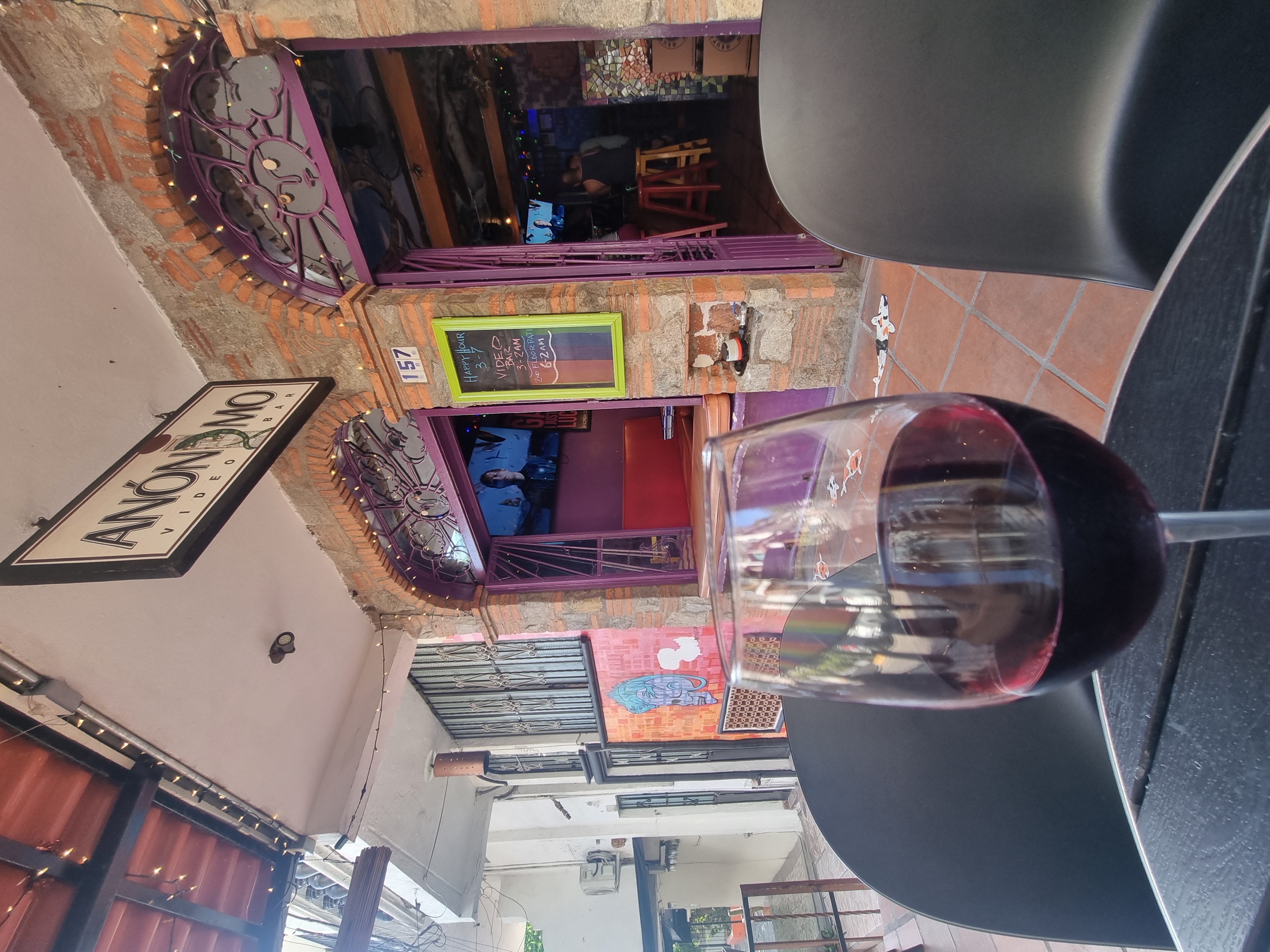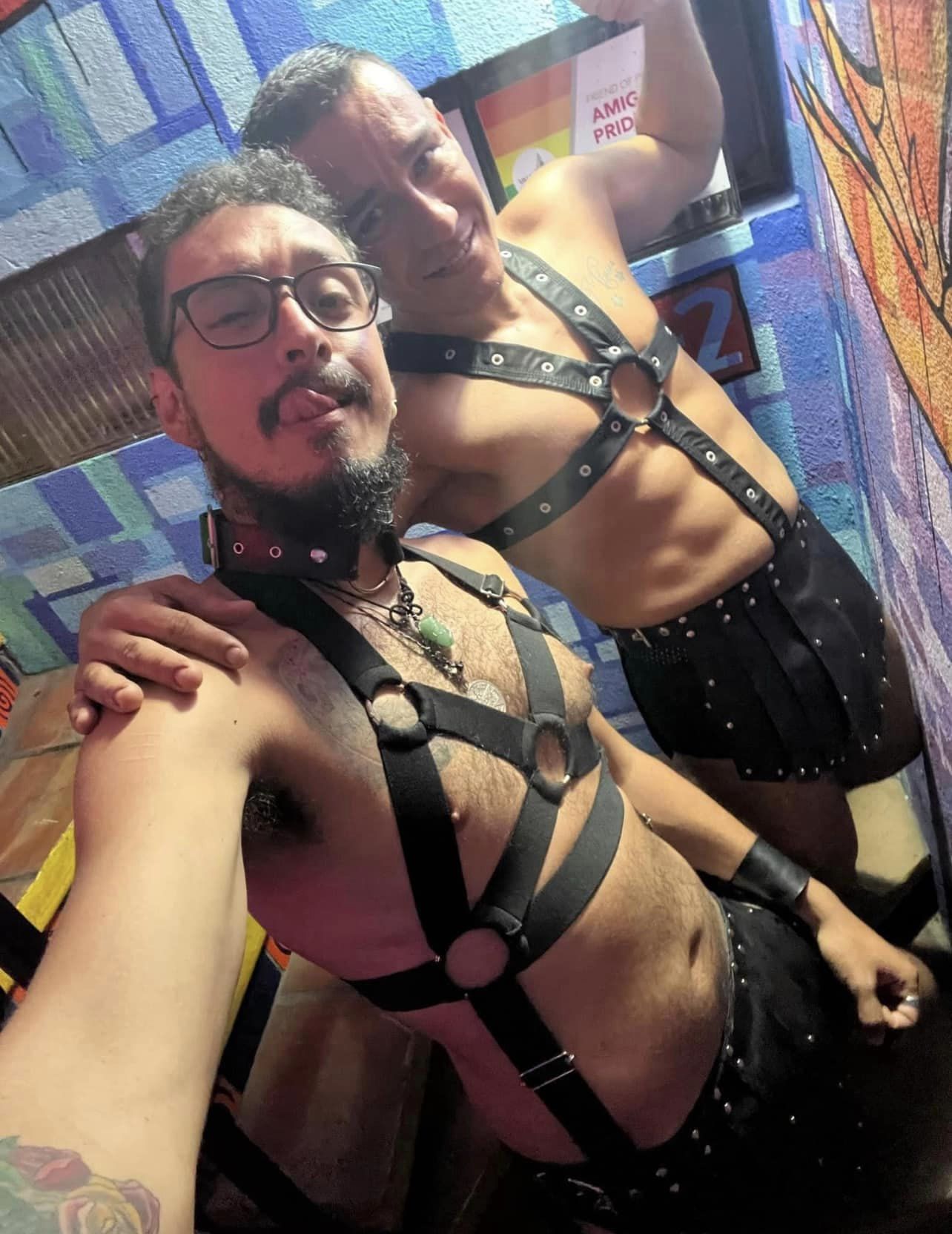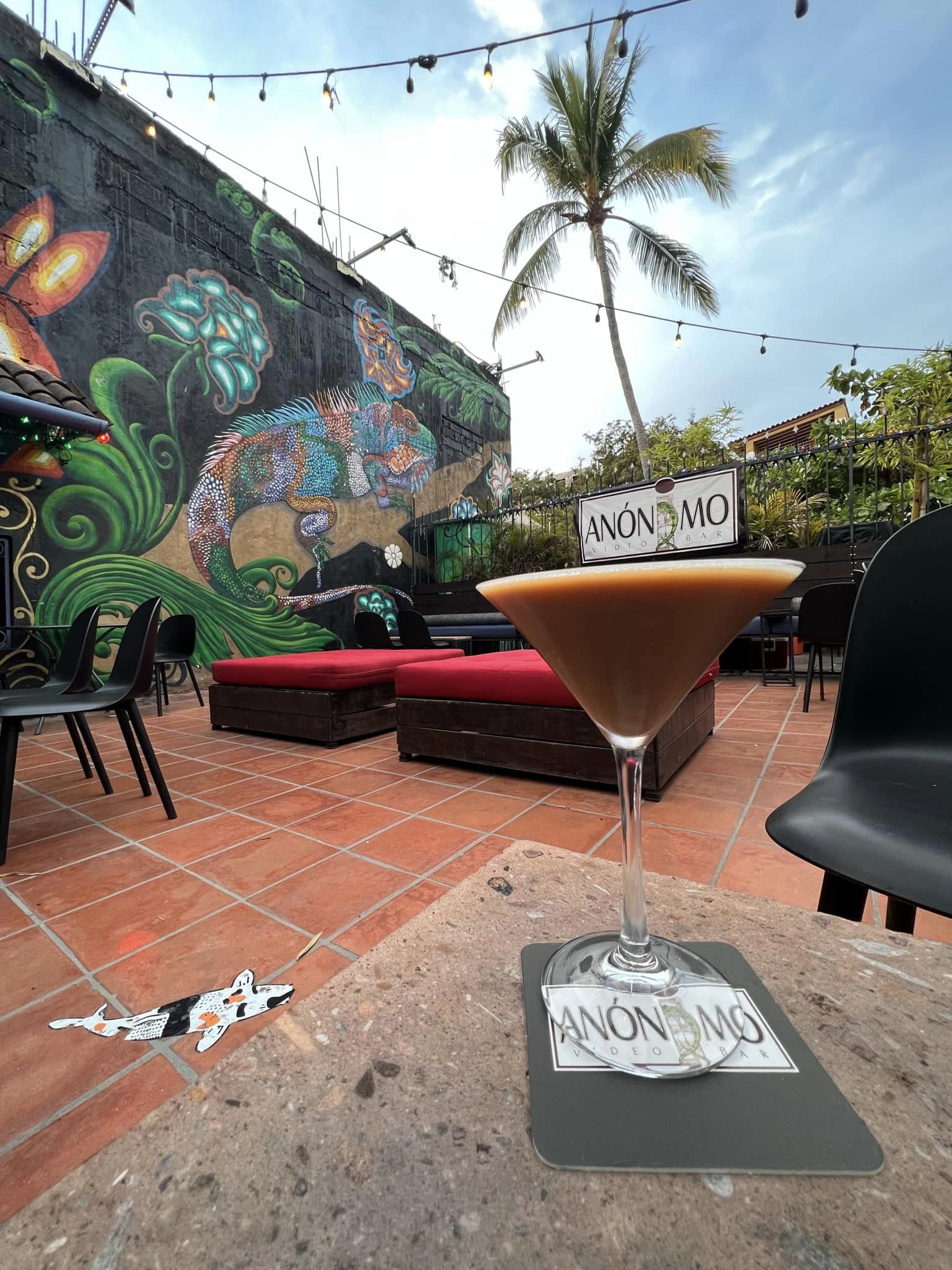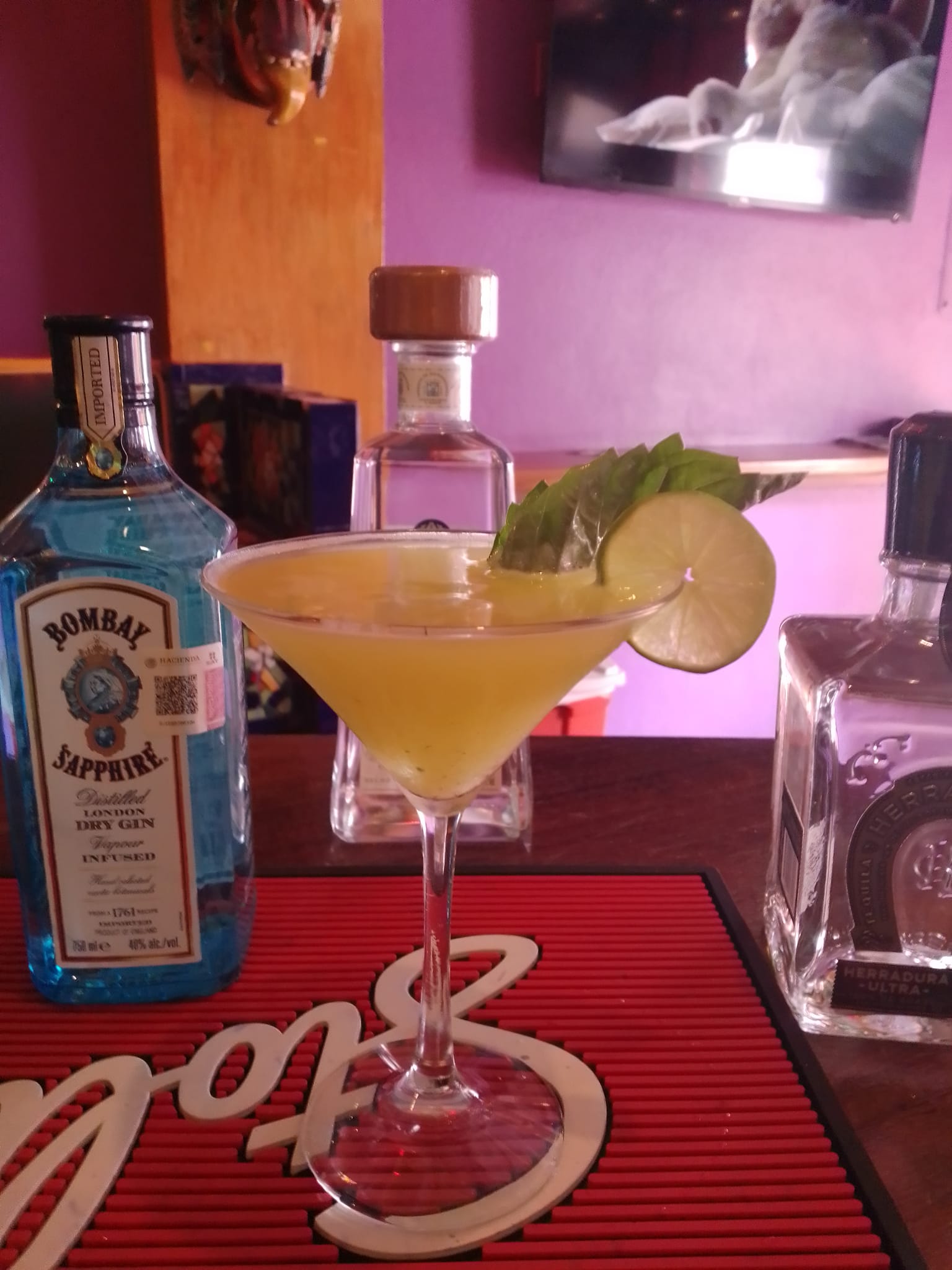 Events List
---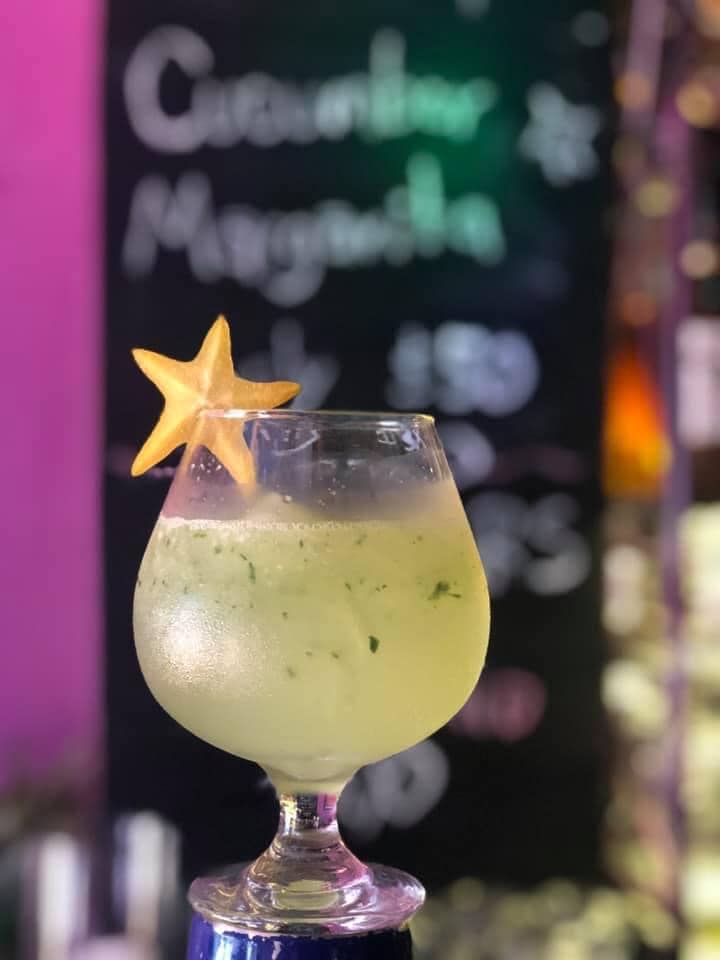 Enjoy their open air and three floors of space. Also their delicious drinks and their friendly staff.
Every Day @ Anonimo
More Info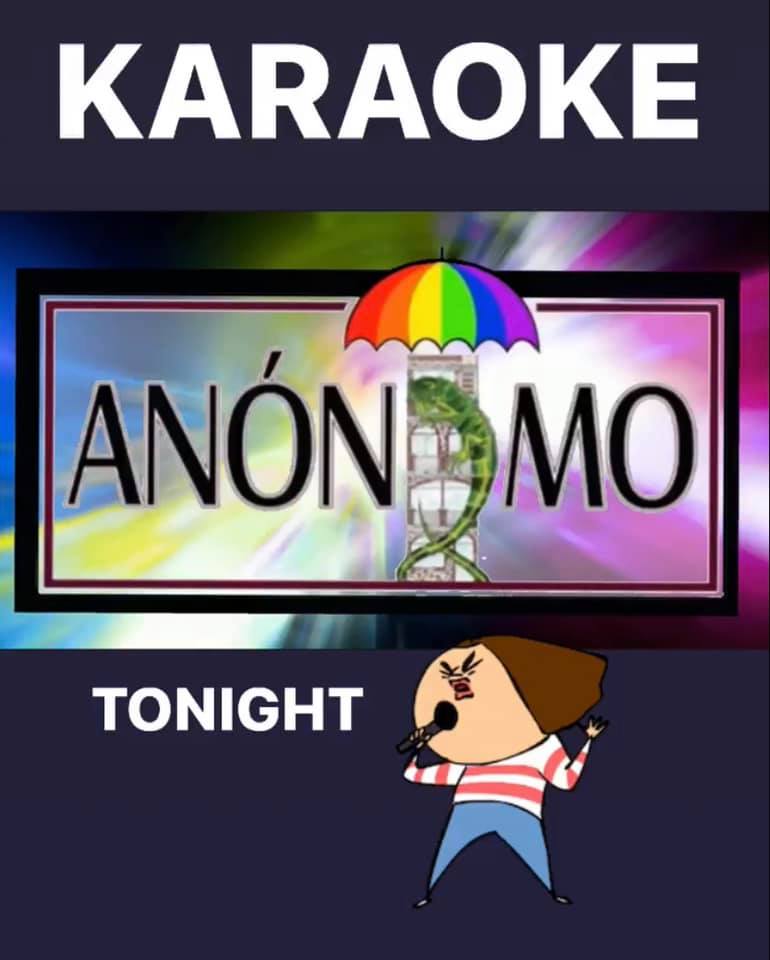 Join the fun in music and song. Sing along or take your voice to the stage for Karaoke and Margaritas Wednesdays.
Every Wednesday until 31 December @ Anonimo
More Info