Ocean Friendly Tours
Tours with Ocean Friendly are an experience out of a National Geographic Special, with an informed, enthusiastic, guide who is able to explain what is going on in English vividly and clearly.
Gay Friendly, Gay Owned, Gay Staff
---
Oceanographer and whale photographer Oscar Frey has been running whale watch tours in Banderas Bay since 1994, and has lived here nearly all of his life. He is conducting research on humpback whale distribution and behavior in this area of the Mexican Pacific. He is a knowledgeable, interesting guide concerned for the safety of the whales as well as his guests.
Join the day's research on a small boat with Oscar as your guide. Trips include lunch (subs, fruit and snacks), refreshments (non-alcoholic) and hydrophone underwater microphone system so you can listen to the whales singing underwater!
Please check the website for tour times and fees.
---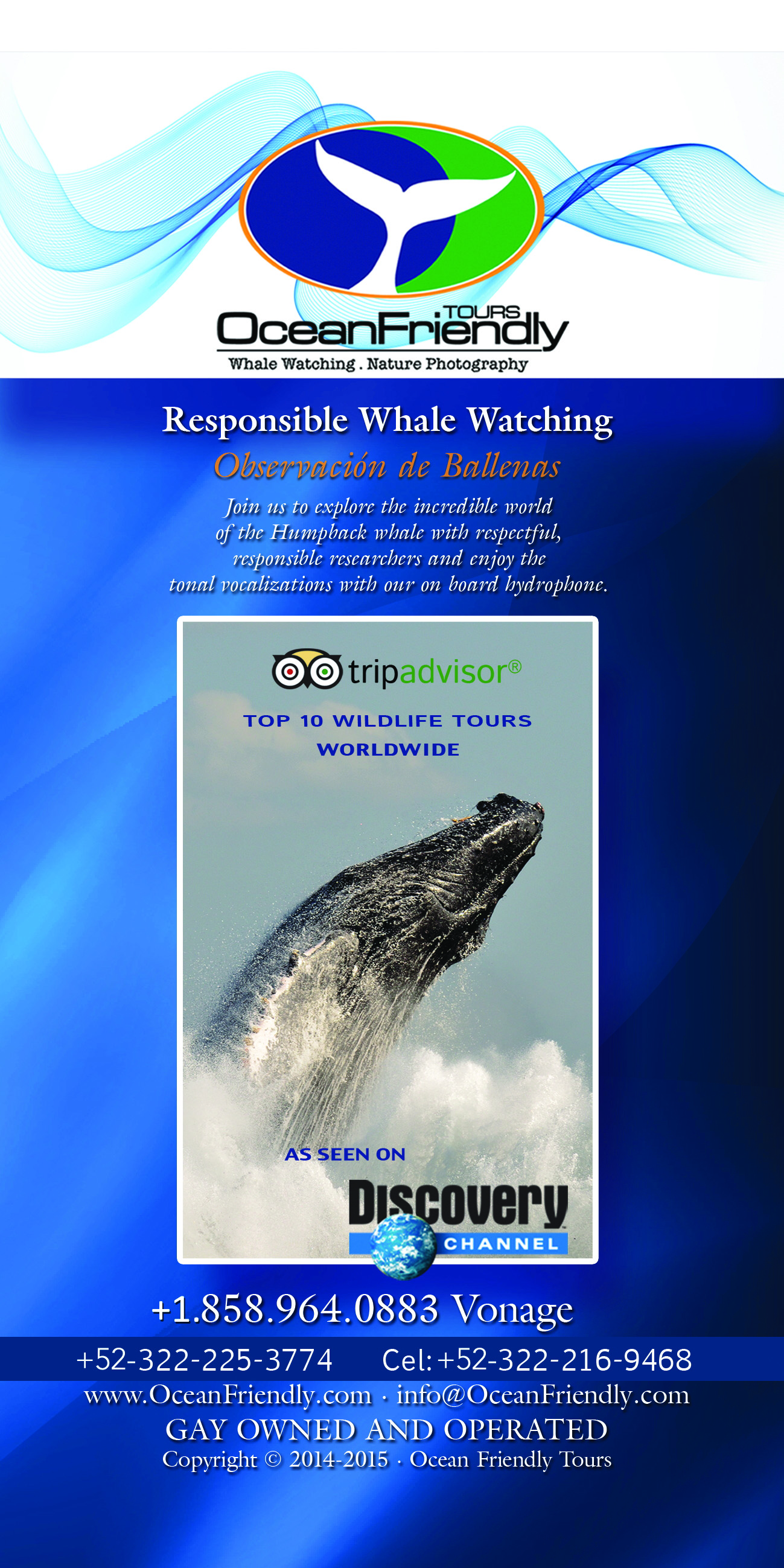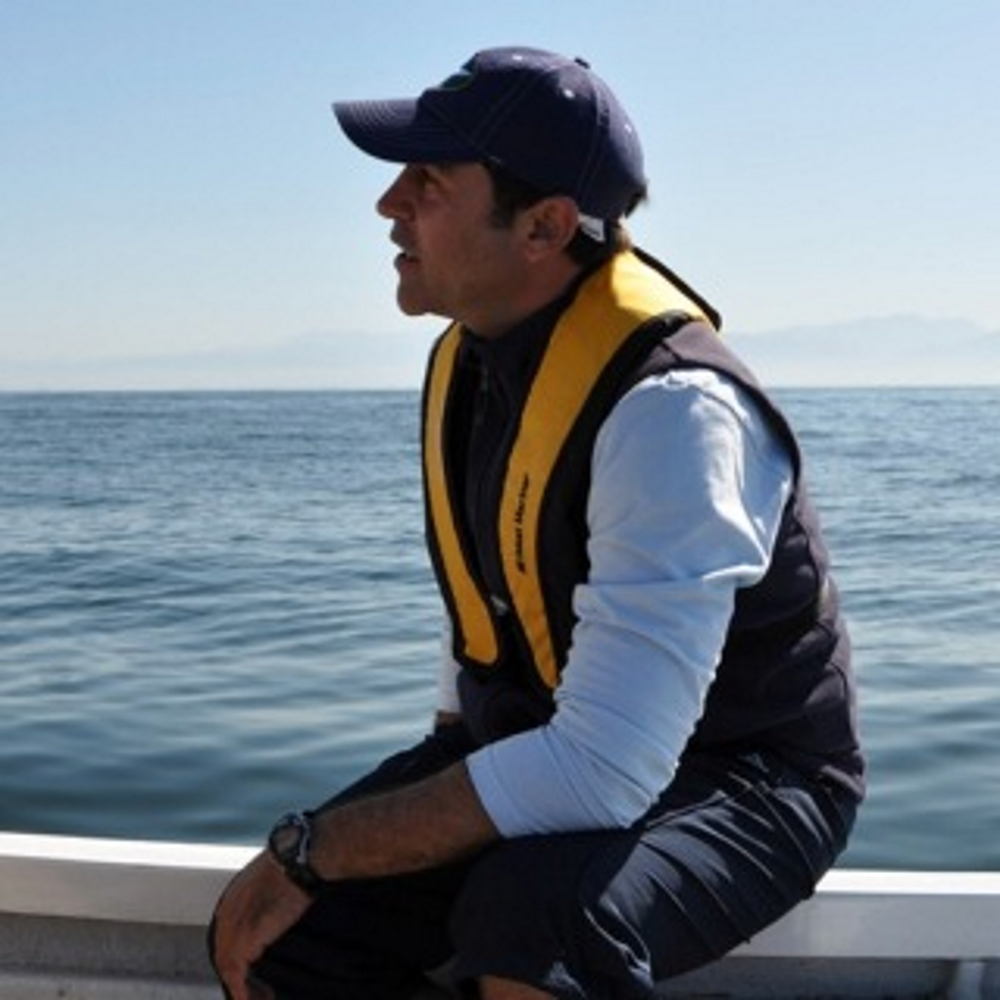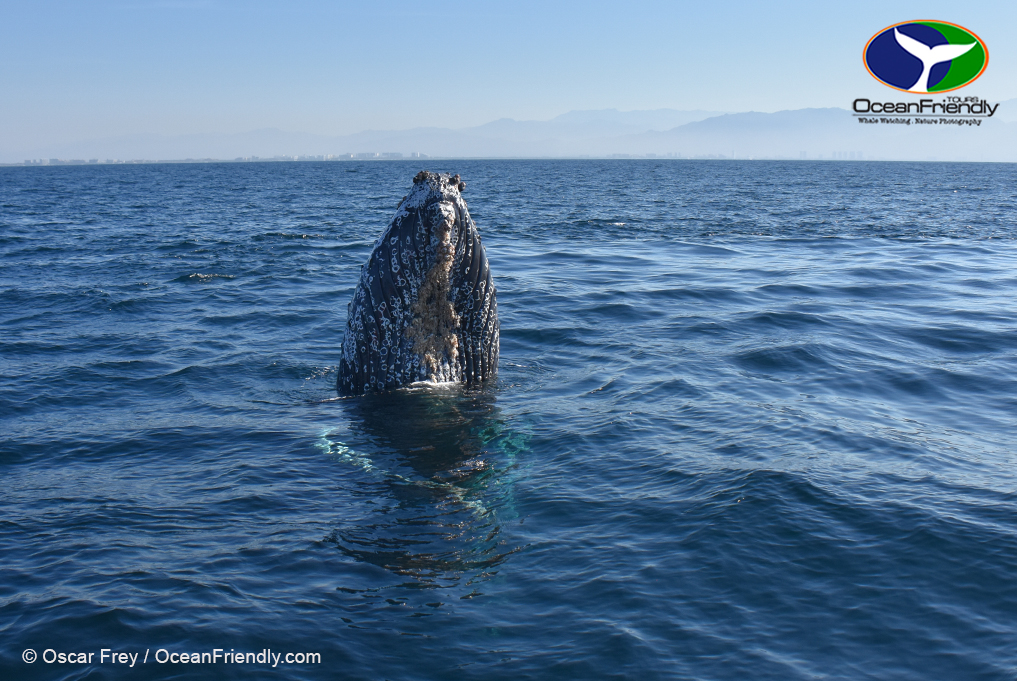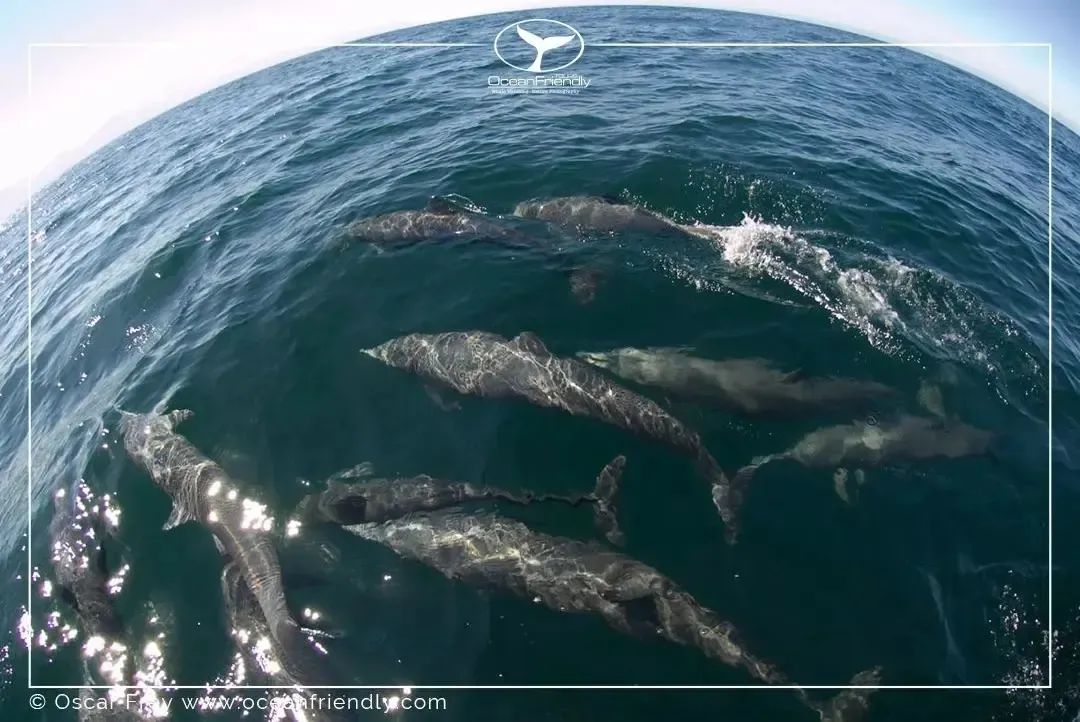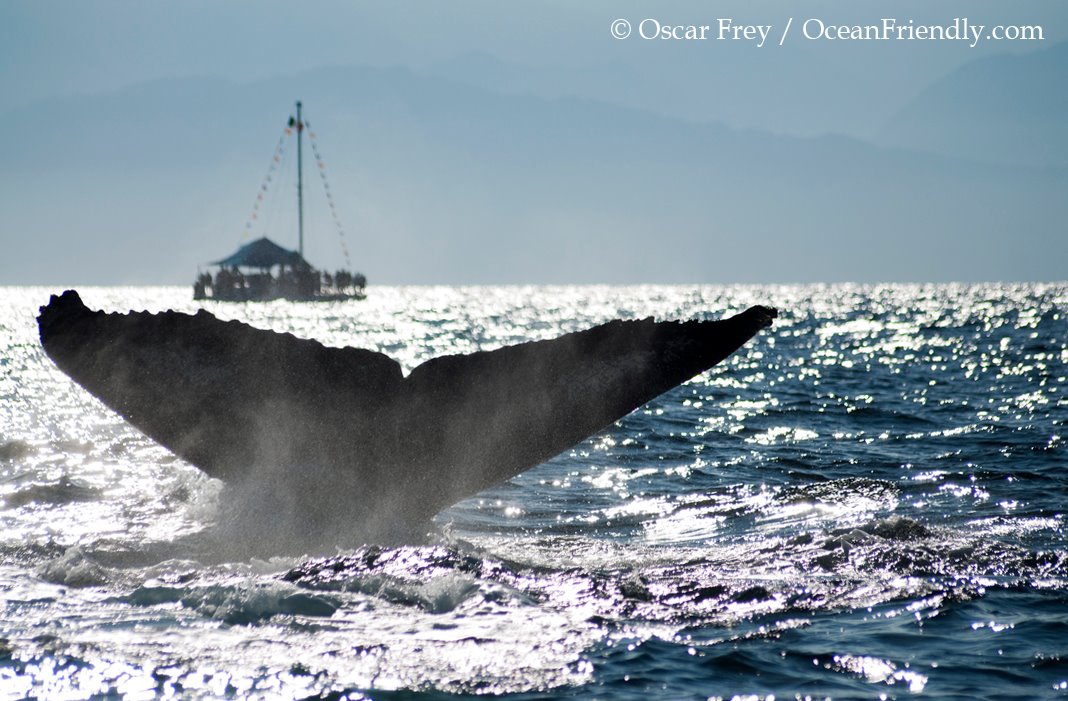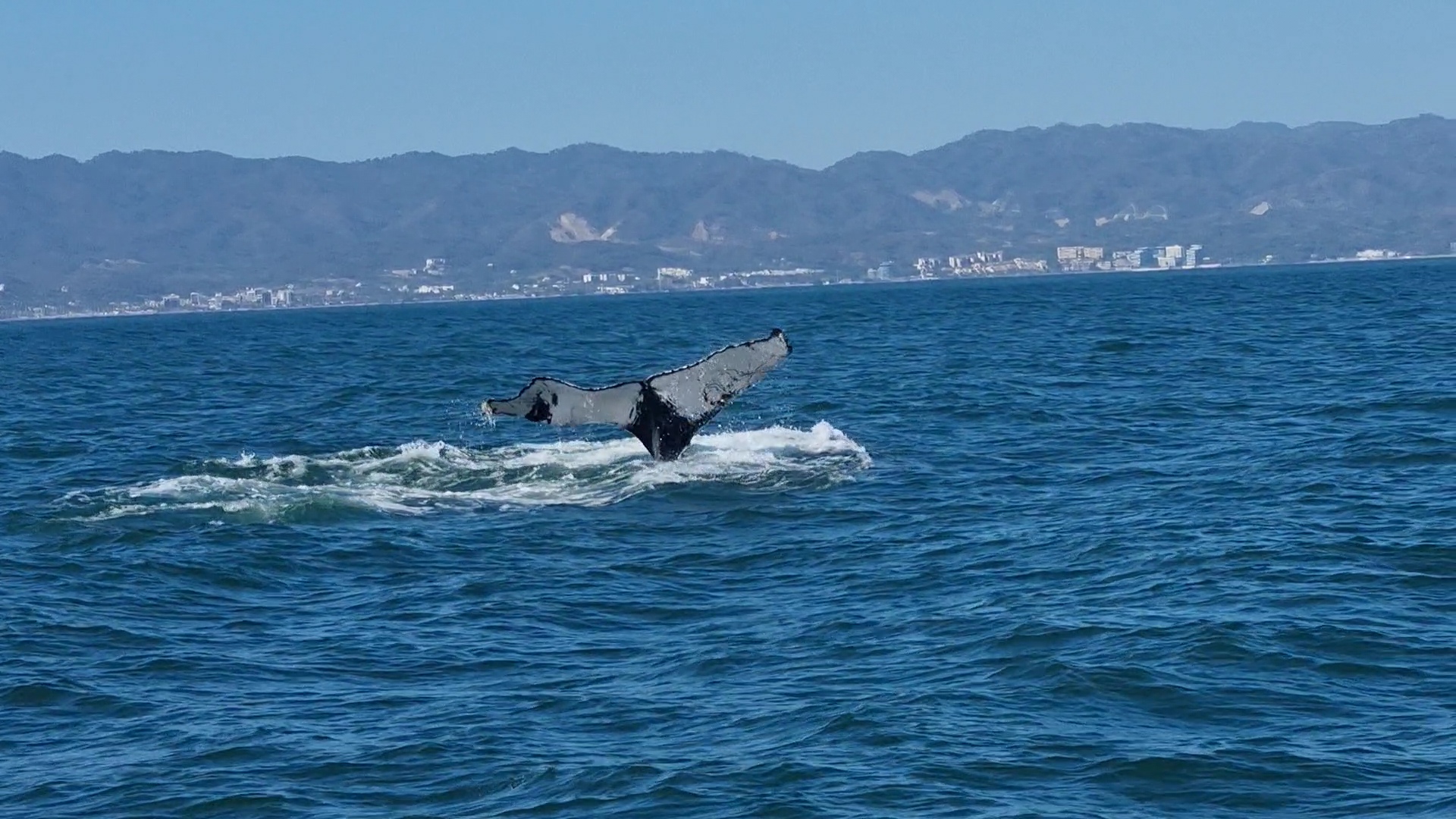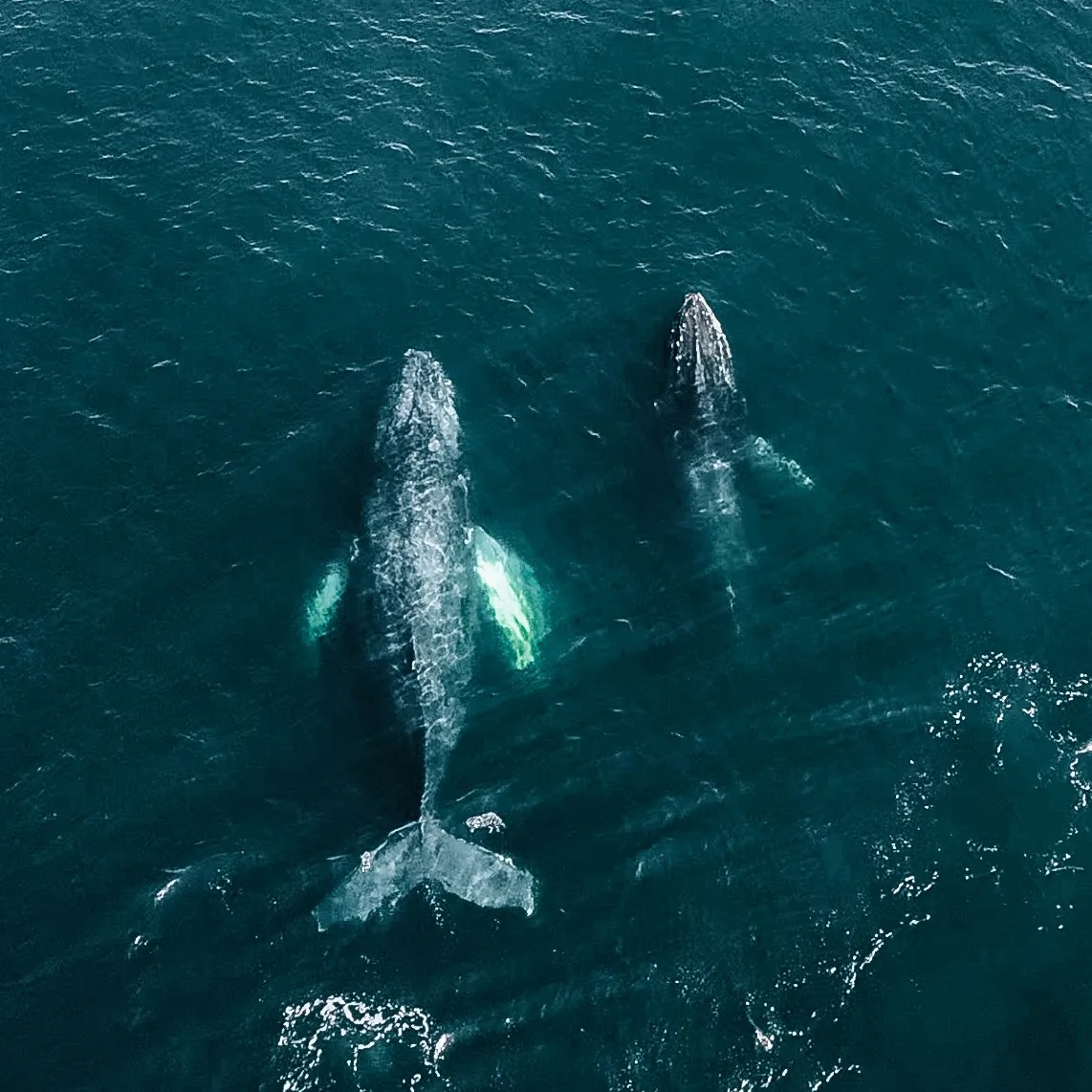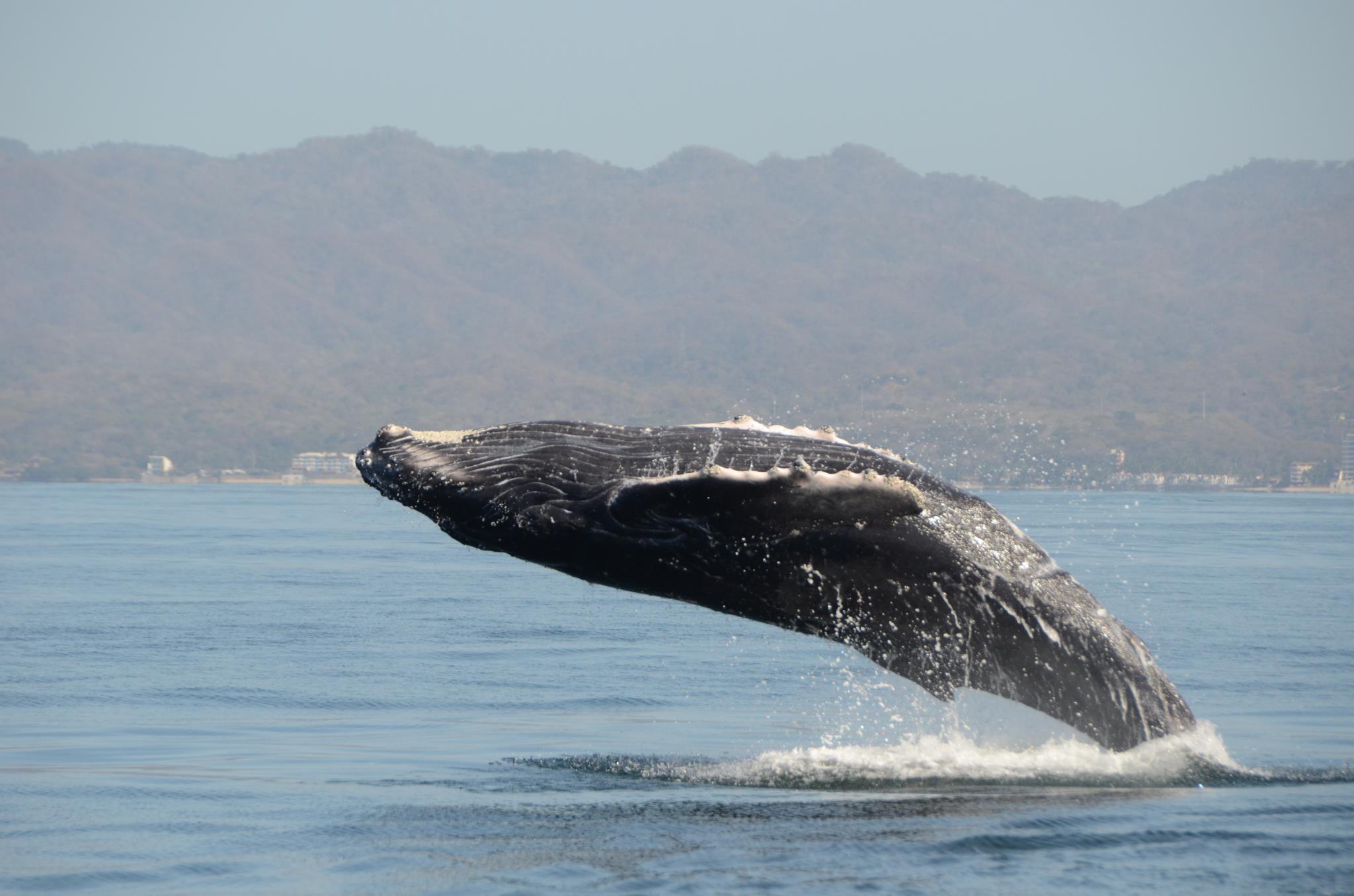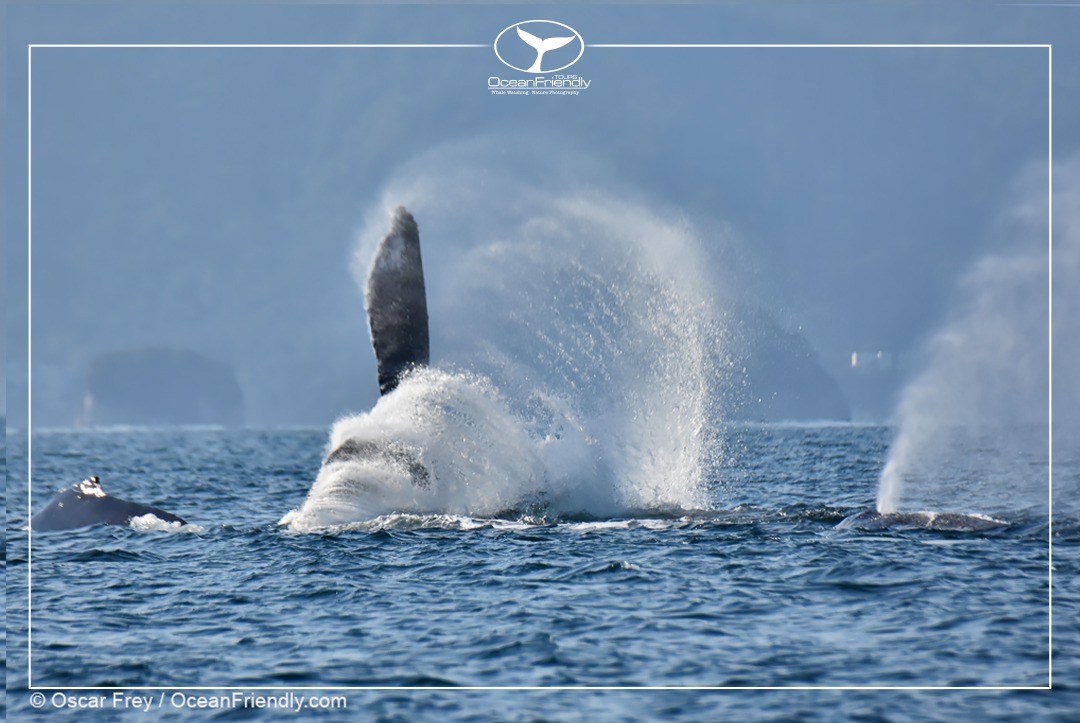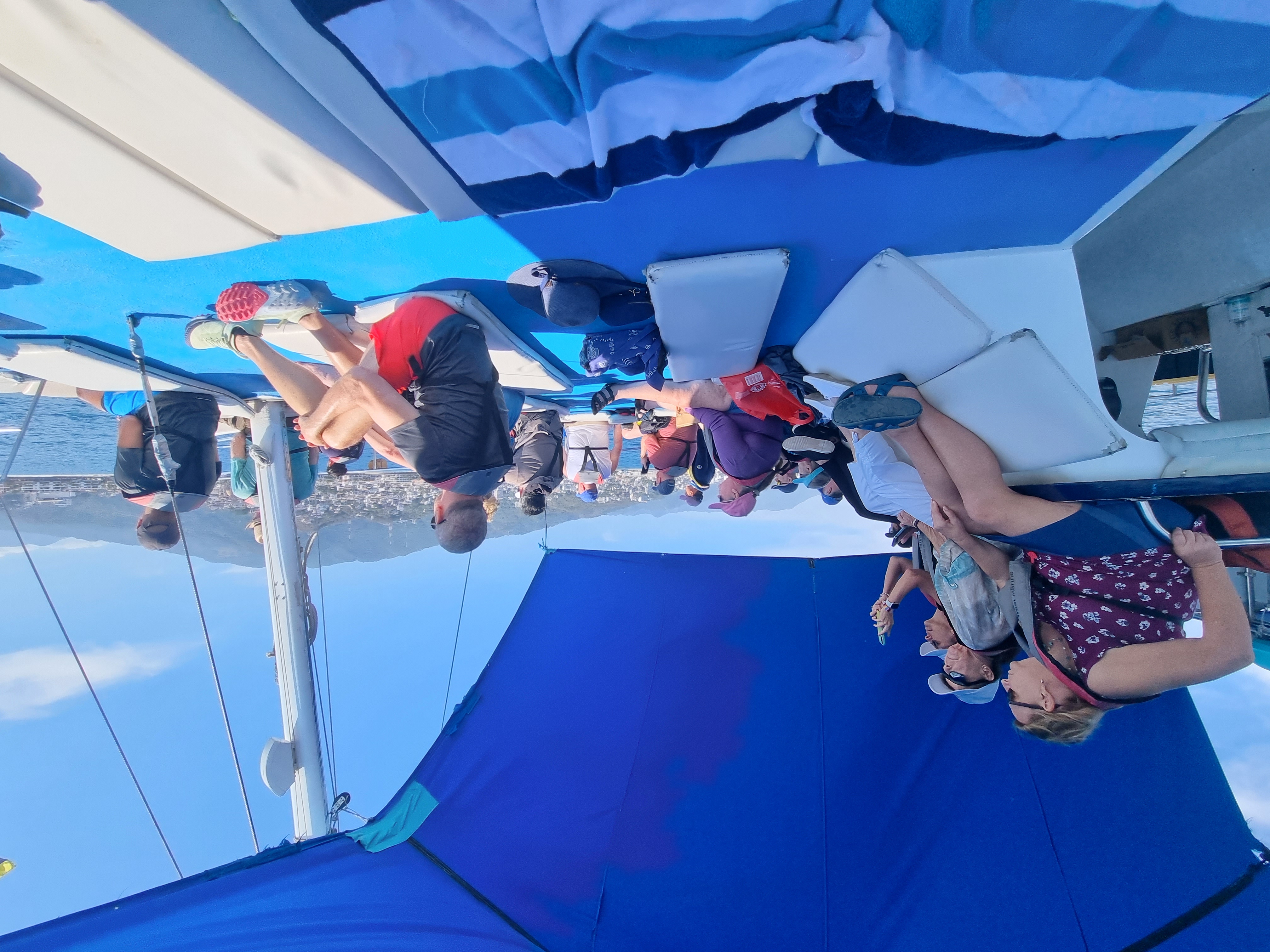 Events List
---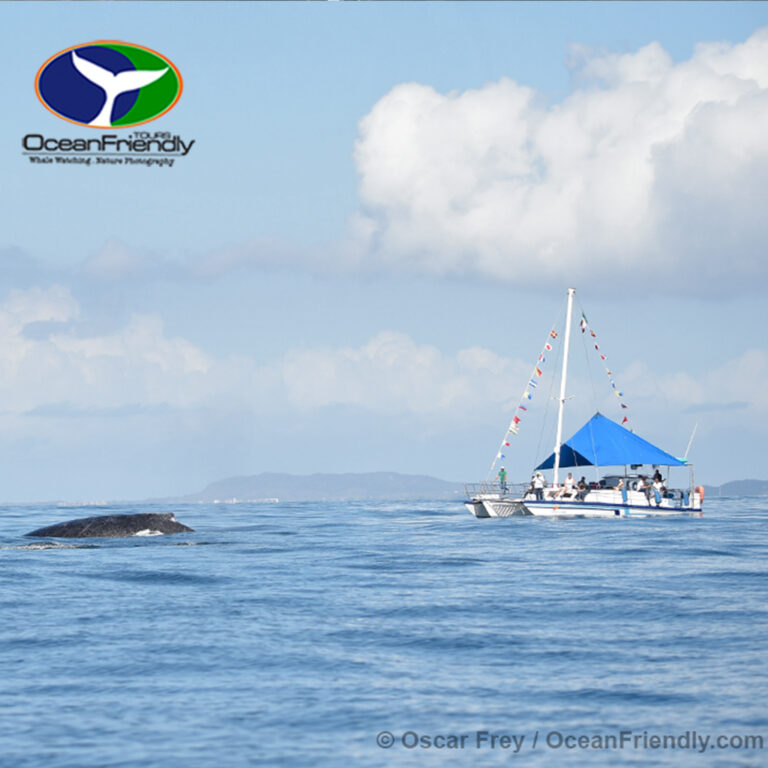 Book Now to save your place!
Every Day 8 December until 23 March @ Ocean Friendly Tours
More Info