Hothursday
Sale!

A swimsuit store like any other here in Puerto Vallarta.
- Juarez 217
- Col. Centro
- Puerto Vallarta, Jalisco
- Tel. 322-296-1744
@ Aqua Adore
9:00 am Every Thursday

Only on Thursdays, the hottest prices. 15%, 20%, 30% on the entire store.

---
Come and take advantage of the great discounts of Aquadore, every Thursday! The promotion does not apply to swimsuits with Swarovski crystals.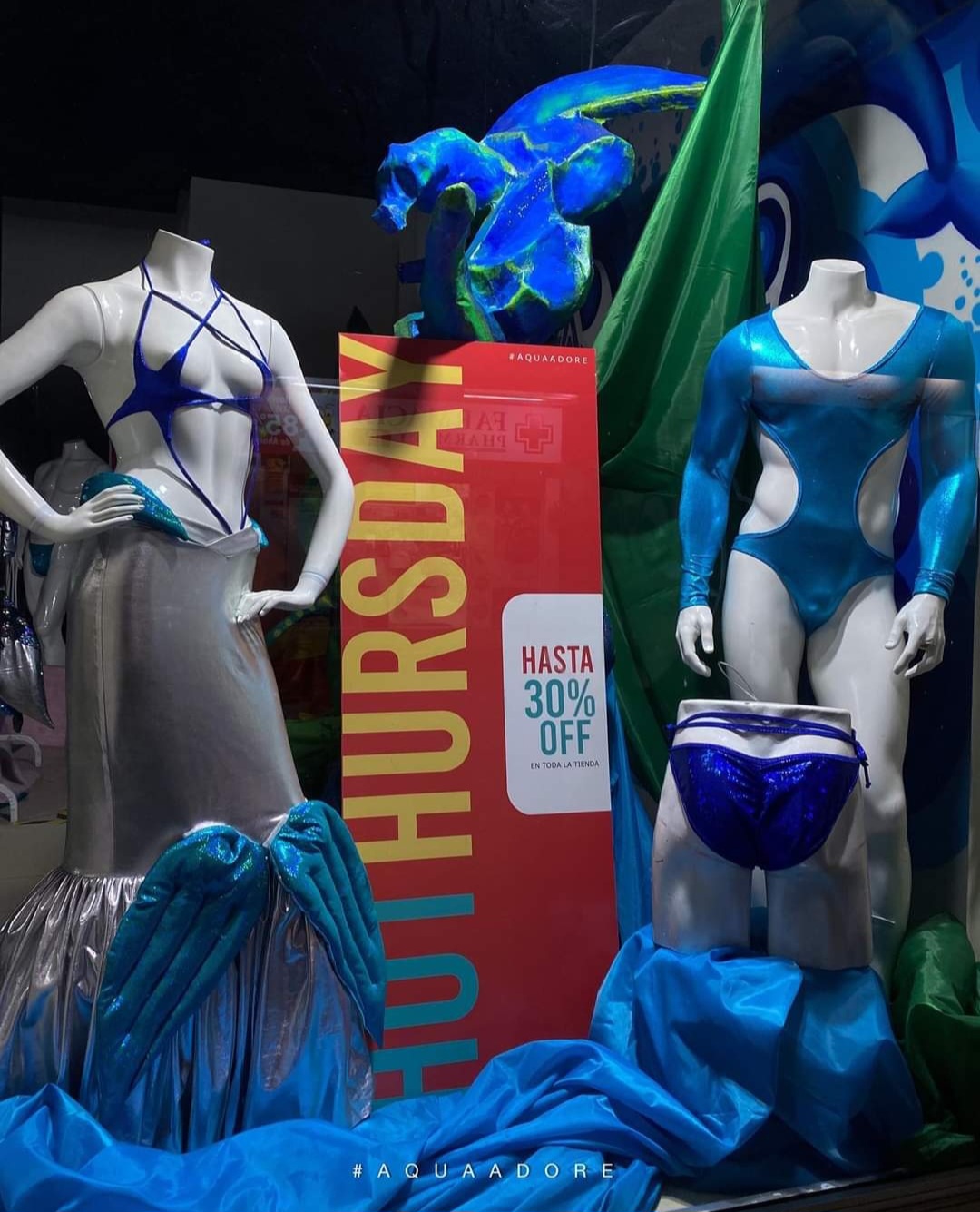 ---