White Bacardi $30 pesos!
Bar Special

This bar is popular with both the Gringo and Mexican locals. **Open following all protocol.**
- Lázaro Cárdenas 481
- Col. Emiliano Zapata
- Puerto Vallarta, Jal.
@ Frida
1:00 - 5:00 pm Every Tuesday

White bacardi drinks and all rum goodness!

---
All White Rum drinks $30 pesos. Dedicated rum to Tuesday so every Tuesday find this great special. Get the party started!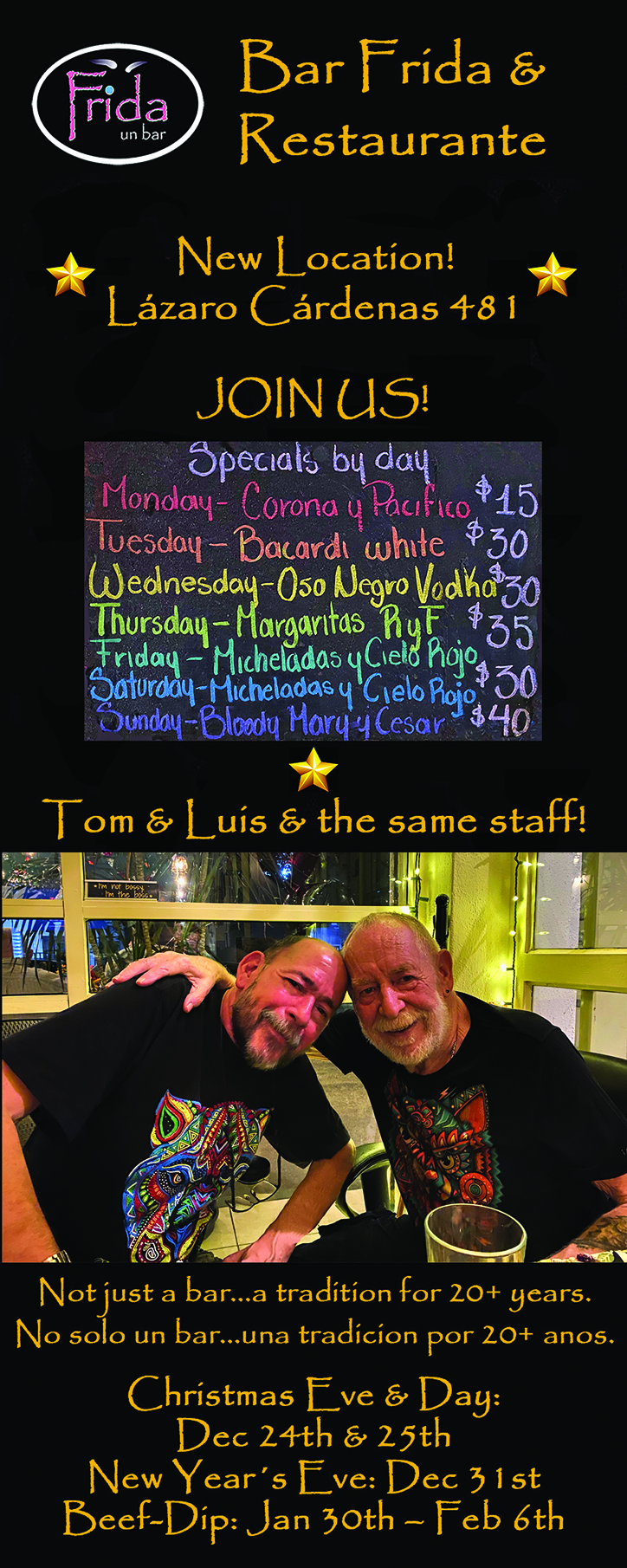 ---