Constitucion 206
Col. Emiliano Zapata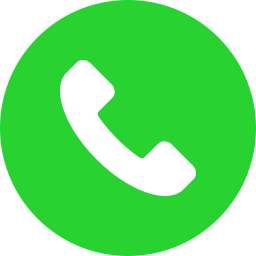 Tel
Tel: (322)222 1940
facebook
Casa Gourmet
Import Store supplying Zona Romantica with lots of hard to find imported grocery products.
flyer
video
photos
map
events
calendar
about
Puerto Vallarta and Banderas Bay has become one of the main tourist destinations in the country, hosting National and International tourism, both deserving very high attention. Services and accommodations are important for an excellent stay. Also important is that Vallarta has distinguished itself for it's gastronomy of natural and International flavors. This is when aromas, presentation, flavor, and brands are the key to end up with exceptional dishes.

Casa Gourmet knows the necessities of the people of Vallarta, and is here to satisfy the most demanding customers and their pallets. Both the National and International residents of Vallarta are accustomed to well prepared meals. With all this in mind they have opened their doors to Vallarta. The first and only specialty business of it's kind: Casa Gourmet.

They put at your disposition a wide variety of products - teas, cereals, flours, baking products, marmalades, cookies, crackers, candy, chocolates, rice, pasta, salsas, drinks, purees, vinegars, snacks, spices, dressings, middle east products, chinese, hindu, cleaning products and even products for your furry friends.