Francisca Rodriguez 101
Zona Romantica
Puerto Vallarta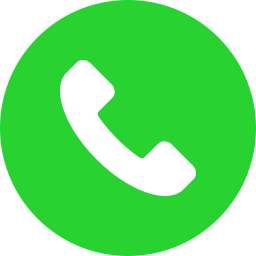 Cel
Cel: 322-146-2435
facebook
BuenFlex
RK Supplement offers you 2 stores in one - clothing and supplements!
flyer
video
photos
map
events
calendar
about
Within RK Supplements, you will also find BuenFlex Clothing Store. Selling T-shirts, Tank tops, Shorts, Board shorts, Swim Trunks, and Alphonse Swimwear. Visa and Master Card accepted.

RK Supplement is a muscle supplement store for all your body building needs. Selling mostly American supplements, as well as Omega Lab Testosterone Products and Skin Medica Products.