373 Pino Suárez C-17
Loma del Mar Condominium
Puerto Vallarta, Jalisco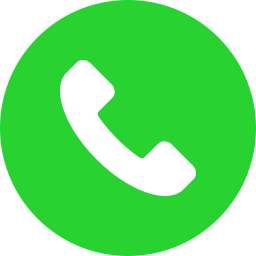 Tel
Tel: 322 222-7053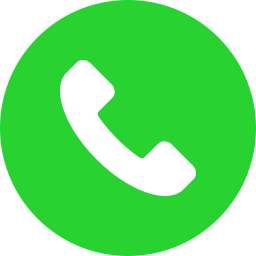 Cel
Cel: 322 229-9217
website
facebook
Alphonse Swimwear
Alphonse introduced his line of uniquely styled swimsuits for men in 1998. Appointments recommended!
flyer
video
photos
map
events
calendar
about
Approaching his designs with the eye of an artisan, Alphonse incorporates the ability to mesh simplicity with style while acknowledging the comfort and confidence every man desires on the beach. Using the beauty of the male form with his innate knowledge, he constructs contemporary designer swimwear enhancing each man's natural attributes.

Features unique, classic and contemporary designer swimsuits for men. This boutique concept company, based in Puerto Vallarta, Mexico, offers five original styles: Atletico, B-twini, Mini B-twini, Olympic and Quadrado. Each skillfully crafted swimsuit is made in limited edition in a variety of the best quality and fashion forward print and solid color fabrics.

Alphonse maintains his design studio just two blocks from Los Muertos Beach where he personally meets with each client. Alphonse will find the best cut for your taste and body type and can also customize your new suit for the perfect fit and personal expression choosing from his five unique styles and a great variety of fabrics. All custom made suits are ready within 24 hours.

With Alphonse Swimwear, discover your individual style and a perfect fit at a very affordable price.

Appointments recommended!
373 Pino Suárez C-17 Loma del Mar Condominium
Monday–Saturday 9am-11am and 3pm-6pm
Phone (322) 222 7053

Events Calendar
Limited Season
Shop Online
more info
Get ready for the wet times and get your Alphonse on! alphonseswimwear.com/products/
All Day Event
Every Day
@ Alphonse Swimwear
Limited Season
Taking Appointments
more info
Alphonse is now taking appointments to get you fitted in your own design of swimwear.
10:30 am
Every
Monday, Tuesday, Wednesday, Thursday
@ Alphonse Swimwear
This is only for limited time so book your appointment. Only from Monday to Thursday by appointment only. Two people at a time and face masks are required.