Venustiano Carranza 370
Col. Emiliano Zapata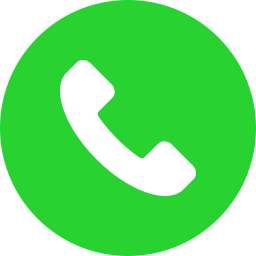 Tel
Tel: 322 276-4867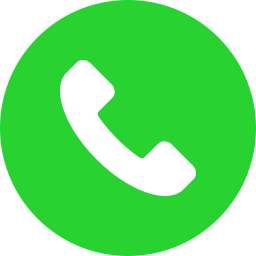 Cel
Cel: 322 135-8745
facebook
Art With Leather
Art With Leather,the finest selection of leather products.
flyer
video
photos
map
events
calendar
about
100% Mexican handcraft leather products, like jackets, vests, carved purses, exotic leather boots, belts, wallets, huaraches (shoes/sandals), cowhide carpets, equipales and all type of leather souvenirs.
Events Calendar
Limited Season
Open following Protocol
more info
Open for business following all protocol.
9:00 am
Every
Monday, Tuesday, Wednesday, Thursday, Friday, Saturday
@ Art With Leather
Stop by the store and enjoy their promotions or visit their website for online shopping.