Aquiles Serdan #368
Zona Romantica
Puerto Vallarta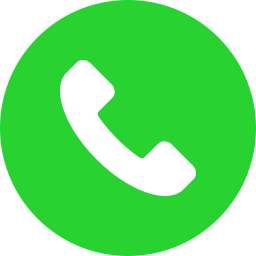 Tel
Tel: 322 113-0352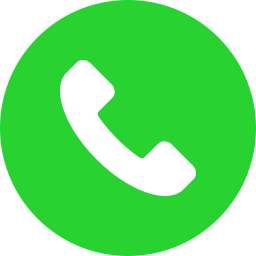 Cel
Cel: 322 244-0856
website
facebook
tripadvisor
Xocodiva
Artisan Chocolates-truffles, molded chocolates, gourmet nuts, brittles & confections. Visit their Retail Store and Production Kitchen. In ancient Mexico, the God Quetzalcoatl brought the gift of chocolate to the people...now XOCODIVA brings hand-crafted artisan chocolates to the mortals of Puerto Vallarta!
flyer
video
photos
map
events
calendar
about
Whether looking for that perfect gift, something to bring to a party, or just something sweet to satisfy a craving, the search for hand-crafted truffles, molded chocolates, gourmet nuts and other sweet confections in Banderas Bay ends with the opening of a new chocolate shop in the Romantic Zone - Xocodiva.

We tend to think of chocolate as a sweet candy created during modern times. But actually, chocolate dates back to the ancient peoples of México, who drank chocolate as a bitter beverage.

For centuries, chocolate wasn't just a favorite food - it also played an important role in their religious and social lives. Believed to be a gift to the Mexican people from the God Quetzacotal, today chocolate continues to be one of the most popular and sought-after treat of people of all ages in all cultures.

Xocodiva ("XOCO" - pronounced SHO CO - part of the ancient Nahuatl word for chocolate and "DIVA" for divinity) delivers this "Food of the Gods" to the mortals of Vallarta. Using only the freshest natural ingredients, each truffle is hand-crafted daily and uniquely enrobed in the finest European chocolate.

Come and experience for yourself the exquisite artisan truffles available - including Candied Ginger, Coconut, Tequila, Chile-Lime, Hazelnut, Caramel, Amaretto and so many more! You won't want to miss any of their other delicious offerings including a variety of roasted gourmet nuts, brittles, caramel popcorns and other sweet confections.

All items are sold individually or in beautiful gift bags or boxes. And there's no need to worry about transporting your delicious treats back home - ice packs are available to keep your treasures from melting for up to three hours.

Xocodiva is proud to be part of the growing Vallarta community. Becoming involved in local non-profit groups and aiding in their fundraising efforts is an important part of Xocodiva's mission.