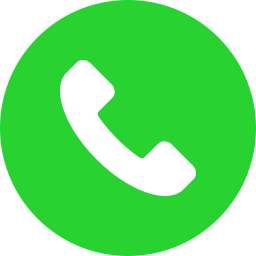 US/CAN
US/CAN: +52 1 33 3676 9497
website
facebook
twitter
PVRtranslations
Tamara provides quality translation, interpreting, proofreading and (professional) writing services in French, English, and Spanish; in a timely and cost effective manner.
flyer
video
photos
map
events
calendar
about
With years of experience and an endless passion for languages, Tamara offers trilingual (French, English and Spanish) translation, interpretation, proofreading and professional writing services.
Tamara's language and writing services are as varied as the need of her clients. Do you need a restaurant menu translated? Would you like to make your website bilingual, or even trilingual? Maybe you just need someone to proofread your own content before publishing online or in print. Tamara also ghost writes blog content for businesses and organizations. Past experience include large organizations such as Solar Impulse, providing interpretation, translation and writing services, or interpretation for the 10th General Assembly of the International Noma Federation, in presence of Ambassadors and members of the UN, with professionalism being of the utmost importance.

For those of you who are new to this whole endeavor of settling as a "patasalada", Tamara can help you out there too. We all know that adjusting to a new culture and a new country presents many challenges. Even though Puerto Vallarta is known for its friendliness and for providing a smooth environment to adapt to, having someone to help you with the language is always a good thing.

Growing up in the multi-lingual country of Switzerland to French and Uruguayan parents, Tamara was brought up speaking both French and Spanish Extended stays in Australia and the US, as well as several years of traveling allowed Tamara to refine her English. Years of experience in the language industry (study abroad agencies, language schools and translations studies), have provided her with a solid background which ensures professionalism and quality.