Av. Los Tules 116
Col. Diaz Ordaz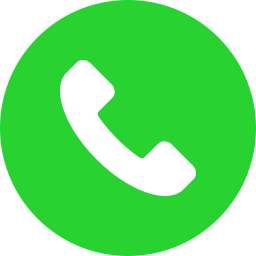 Tel
Tel: 322 2253445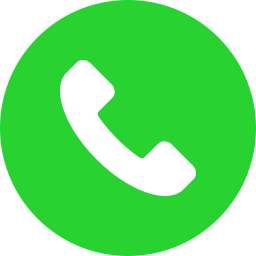 Cel
Cel: 322-306-0869
Neurology Dr. Leonardo Márquez
Clinical Neurologist, Laboratory Electroencephalogram Conventional and Digital Brain Mapping.
flyer
video
photos
map
events
calendar
about
Even in the 70's and 80's neurology was considered a branch of internal medicine in which precise anatomical and physiological diagnoses were made without necessarily having treatment for various neurological diseases.


The panorama has changed thanks to the great advances in technology and the use of Computed Tomography and Magnetic Resonance which provide solid images that are used to identify brain conditions, but it's also important to know the function of the central nervous system, for many years electroencephalogram have been used which came to add the Digital brain Mapping and requiring the normal and abnormal functions of the brain.