Olas Altas 439
Zona Olas Altas
Puerto Vallarta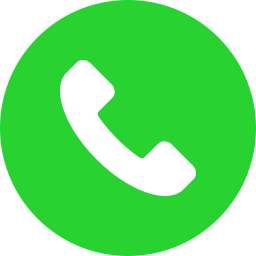 Tel
Tel: 322-141-6752
facebook
Closed
Every Sunday
until 27 June
Apaches
This gay owned martini bar serves up stiff drinks daily in the middle of Zona Romantica.
flyer
video
photos
map
events
calendar
about
Located directly on Olas Altas, Apaches is a popular meeting spot in the evenings, in the heart of all of the action. They offer a small indoor area, as well as sidewalk seating.

You will usually find one of the owners working the bar inside. Their staff is great and welcoming, and by the second time you go to Apaches, you are family!

This is a very popular spot for the gay locals. The setting is nice and their drinks are made well and priced good.

Events Calendar
Happy Hour
Apaches Happy Hour
more info
Apaches is so happy to be back and has happy hour from 2pm - 7pm!
2:00 - 7:00 pm
Every
Monday, Tuesday, Wednesday, Thursday, Friday, Saturday
until
31 May
@ Apaches
Margaritas. $40 pesos.

Cocktails Wine & Martinis $35 pesos.

Corona, Pacifico. $25 pesos.

These are great to welcome you back!


closed today
Day Off
more info
Apaches is closed on sundays. Open from Monday - saturday.
All Day Event
Every
Sunday
@ Apaches
Limited Season
Open following protocol
more info
Apaches has opened its doors to serve you the charm that you love and missed.
12:00 pm
Every
Monday, Tuesday, Wednesday, Thursday, Friday, Saturday
@ Apaches
If you are hungry for a meal or a snack we are excited to partner with our neighbors at Chachalaca bar, who will safely deliver their food to you here.

We are pleased to offer their awesome new menu section at Apaches Martini Bar.

20% off all menu items (excluding appetizers) from 4pm -7pm.
Help us help support our LGBTQ community.