Ignacio L. Vallarta #237
Zona Romantica
Puerto Vallarta, Jal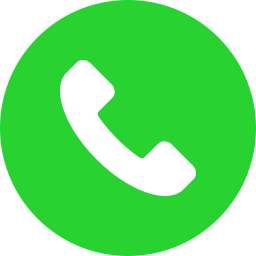 Tel
Tel: 322 222-8147
website
facebook
twitter
Paco's Ranch
Pacos Ranch is the late night spot to be in the gay club scene of PV. **Open following all protocol.**
flyer
video
photos
map
events
calendar
about
This place is located a half a block down from CC Slaughters on Ignacio Vallarta. Paco´s Ranch features great drink prices, a late night drag show in Spanish (that the locals love), dance floor, and a nice cantina space.

There is a large main bar that is always busy, and multiple areas for hanging out, dancing and chatting. Go upstairs and look down on all the action with a bird´s eye view. Filled with gay, glitter, drag and even some straight stragglers, this place will definitely get your party on.

Originally the club was called Paco Paco, and has been the longest running and best known gay bar in Puerto Vallarta. You will see that this is the spot that all the locals still go to have fun.
Events Calendar
Bar Special
Caguama Monday
more info
All night long, drink a caguama for only 60 pesos!
8:00 pm - 4:00 am
12 April @ Paco's Ranch
Caguamas are a liter beer bottle.
Bar Special
House Drink Tuesday
more info
tuesdays, House drinks are only 40 Pesos!!!
8:00 pm - 4:00 am
Every
Tuesday
@ Paco's Ranch
Dance the night away with this drink special. $40 pesos for house drinks!
Show
The Girls From Pacos Ranch
more info
The girls from Paco's Ranch want to remind you that they will always be here for you.
11:30 pm
Every Day
@ Paco's Ranch
1:30 am
Every Day
@ Paco's Ranch