Lazaro Cardenas #254
corner Ignacio L. Vallarta
Zona Romantica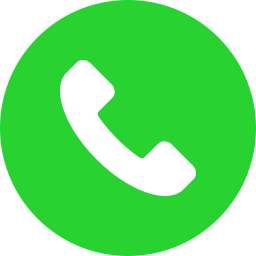 Tel
Tel: (322)222-3412
website
facebook
CC Slaughters PV
This nightclub has been a hit since they opened their doors (Dec 2011).
flyer
video
photos
map
events
calendar
about
CC Slaughters is open nightly and offers a main dance club as well as a separate martini bar. On the front side you can kick back and relax in their ambient martini lounge. Here you can enjoy any of your favorite cocktails, not just martinis. The atmosphere is relaxed and it is a nice area to come in for a break from dancing in the main room.

The main room features a large bar on the far side, and a few different levels with different seating options. The dance floor is large and ever busy, complete with gogo dancers up top of the box in the center of the room. This is one of the most popular gay clubs to hit while you are here. You will find about an equal mix of touristas and locals alike.
Events Calendar
Happy Hour
Bar 2x1
more info
Everything on the bar at 2x1! Because CC´s makes sure you are satisfied with your alcohol.
6:00 - 10:00 pm
Every Day
@ CC Slaughters PV
Film Screening
RPDG 11th Season Premier
more info
Don't miss RuPaul's Drag Race just because you are vacationing.
6:00 pm
Every
Thursday
@ CC Slaughters PV
Cc Slaughters keeps you connected to the show so you don't miss a second of RuPaul's Drag Race. Showing the 11th Season.
Party Event
Semana Santa 2019
more info
A long weekend party with international Djs Great music, GOGO Dancers Two different areas in one place! ARE YOU READY !!!!
11:00 pm
Every Day
until
21 April
@ CC Slaughters PV
International DJs
Hector Fonseca
Nina FLores
Luis Vazquez
Marco Guzman
Alan Pilo
Christian Ortega