Olas Altas #508
Zona Romantica
Puerto Vallarta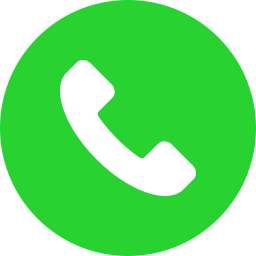 Tel
Tel: (322)222-0200
website
facebook
tripadvisor
tickets
Cerrado
Cada Día
hasta 31 octubre
folleto
vídeo
fotos
mapa
eventos
calendario
sobre
THE PALM nos ha traido aqui a Vallarta a artistas excepcionales de todas partes del mundo por mas de 1 decada.
Todos los chicos han trabajado el verano completo para preparar el nuevo reparto y estan realmente emocionados por compartir esta nueva temporada 2014/15 contigo!
Muchas cosas en THE PALM han mejorado una de ellas es el escenario para que puedan disfrutar mejor los espectaculos y algo super nuevo es el comprar los boletos a los espectaculos via internet! ayudandolos a ofrecer un mejor servicio.

Events Calendar
cerrado hoy
Cerrado par Verano
más información
Thank you for choosing The Palm Cabaret & Bar they are off for Summer, see them next season!
Todo el día
Cada Día
@ The Palm Cabaret & Bar