Lazaro Cardenas 361
Col. Emiliano Zapata
Puerto Vallarta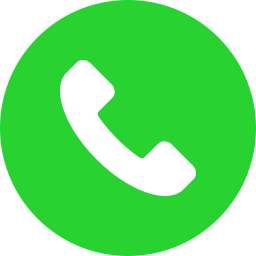 Tel
Tel: (322) 205-0433
facebook
Reinas
Reinas Bar (Queens en Ingles), eminata el motivo real en cada pulgada de este bar muy gay.
folleto
vídeo
fotos
mapa
eventos
calendario
sobre
El dueño de Reinas, Marco es de Holland, y el a equipado su bar con meseros muy amables para tu servicio. Ellos te ofrecen precios agresivos y aun mas agresiva la hora feliz diaria que ofrecen.

El motivo es todos son reinas y ha sido considerado como "el mejor lugar para conocer a tu príncipe". Definitivamente debes visitar, no necesitas que andar cazando un príncipe.

Este pequeño lugar alocado tiene una gramola con cualquier tipo de música que te gusta. A veces también reproducen vídeos musicales y películas. Gran lugar de conversación y un lugar para conocer a los locales.
Events Calendar
¡Venta!
Venta de Cubrebocas
más información
Reinas has been closed and to help pay the amazing staff, they are selling Face Masks at only $100 pesos.
12:00 am
Cada Día
hasta
1 September
@ Reinas
Temporada Limitada
Re-apertura
más información
Miel sera la seguridad! ...Estara checando: cubrebocas.. temperaturas.. 4 personas max ..y te dira donde te puedes sentar: Respeta las reglas por favor.
2:00 pm
Cada Día
@ Reinas
"Es nuevo para ti....pero..también para nosotros" (la Reinas y staff) favor de darles tiempo....hay que hacer lo..fabuloso!