Lazaro Cardenas 361
Col. Emiliano Zapata
Puerto Vallarta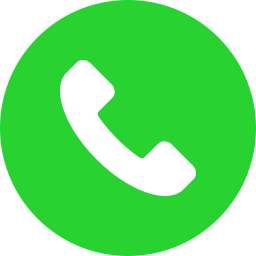 Tel
Tel: (322) 205-0433
facebook
Reinas
Reinas Bar (Queens in Spanish), eminates the royal motif in every inch of this very gay bar.
flyer
video
photos
map
events
calendar
about
The owner of Reinas, Marco is from Holland, and has staffed his bar with very friendly waiters for your service. They offer very aggressive drink prices and an even more aggressive happy hour offered daily.

The motif is all queens and has been billed as "the place to meet your prince". Definitely a must see, even if you're not hunting a prince.

This crazy little place has a juke box with any type of music you like. They also sometimes play music videos and films. Great conversation spot and a place to meet the locals.
Events Calendar
Happy Hour
Reinas Happy Hour
more info
The place to meet your prince!
4:00 - 7:00 pm
Every Day
@ Reinas
Party Event
Oscar Pool Board
more info
Join our Gratis Oscar Pool Board party!
4:00 pm
24 February @ Reinas
Join our Gratis Oscar Pool Board, watch with us the show and win a 2 nights penthouse at Andales on the Bay!!