Basilio Badillo 287 A
Above Nacho Daddy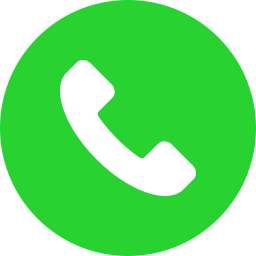 Cel
Cel: 044-322-728-6878
website
facebook
Boutique Dinner Theatre
Located above the Mex-Tex restaurant Nacho Daddy at 287 Basilio Badillo in Old Town. Dinner starts at 5pm with shows at 6pm. Closed for Summer!
folleto
vídeo
fotos
mapa
eventos
calendario
sobre
The Boutique Theatre has been a Puerto Vallarta fixture for over a decade. Their first show here was The Night of the Iguana performed at the CECUTAR over on Zaragosa and Matamorose.

We they moved to a converted garage on Manuel M. Dieguez and opened with Robin's Hoods. Two years later a larger venue was procured at the corner of Basilio Badillo and Naranjo where they opened with The Best Little Whorehouse in Texas. They hoped that to be the permanent home but it was not to be. In 2014 arrangements were made to renovate the top of Nacho Daddy, a very successful Mex-Tex bar and grill. That year they opened with Nunsense On Vacation In Puerto Vallarta.
Events Calendar
Evento Especial
Connect with Mexico
más información
English speakers! Learn about Mexican culture, geography, history, literature, art, government, and its many peoples – in a fun way!
1:00 pm
Cada
Domingo
hasta
27 marzo
@ Boutique Dinner Theatre
This is a great tool for English-speaking individuals living in or visiting Puerto Vallarta to expand their understanding of their adopted country, Mexico.
Theater
Par for the corpse
más información
When novelist Alexandra Ellis throws a party at her Catskills retreat, no one expects a blizzard to strand everybody… nor do they suspect there's a killer amongst them!
5:00 pm
Cada
Jueves, Viernes, Sabado
hasta
24 marzo
@ Boutique Dinner Theatre
There are plenty of laughs, with more shrieks of terror than of hilarity, especially in the surprise-filled final act with its series of convulsive plot-twists!