Basilio Badillo 287 A
Above Nacho Daddy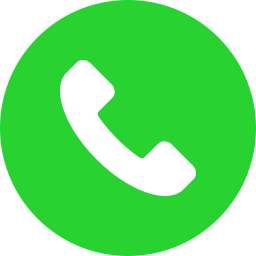 Cel
Cel: 044-322-728-6878
website
facebook
Boutique Community Theatre
Located above the Mex-Tex restaurant Nacho Daddy in Romantic Zon. Dinner starts at 5pm with shows at 6pm.
flyer
video
photos
map
events
calendar
about
The Boutique Theatre has been a Puerto Vallarta fixture for over a decade. Their first show here was The Night of the Iguana performed at the CECUTAR over on Zaragosa and Matamorose.

We they moved to a converted garage on Manuel M. Dieguez and opened with Robin's Hoods. Two years later a larger venue was procured at the corner of Basilio Badillo and Naranjo where they opened with The Best Little Whorehouse in Texas. They hoped that to be the permanent home but it was not to be. In 2014 arrangements were made to renovate the top of Nacho Daddy, a very successful Mex-Tex bar and grill. That year they opened with Nunsense On Vacation In Puerto Vallarta.