Basilio Badillo 287 A
Above Nacho Daddy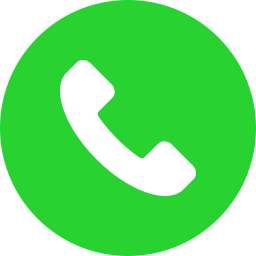 Cel
Cel: 044-322-728-6878
website
facebook
The Boutique Community Theatre
Located above the Mex-Tex restaurant Nacho Daddy in Romantic Zon. Dinner starts at 5pm with shows at 6pm.
flyer
video
photos
map
events
calendar
about
The Boutique Theatre has been a Puerto Vallarta fixture for over a decade. Their first show here was The Night of the Iguana performed at the CECUTAR over on Zaragosa and Matamorose.

We they moved to a converted garage on Manuel M. Dieguez and opened with Robin's Hoods. Two years later a larger venue was procured at the corner of Basilio Badillo and Naranjo where they opened with The Best Little Whorehouse in Texas. They hoped that to be the permanent home but it was not to be. In 2014 arrangements were made to renovate the top of Nacho Daddy, a very successful Mex-Tex bar and grill. That year they opened with Nunsense On Vacation In Puerto Vallarta.
Events Calendar
Film Screening
Dinner & a Movie
more info
Jan 13 – La Boheme Jan 27 – Amadeus Feb 10 – Rent Feb 17 – All That Jazz Feb 24 – Stepford wives Mar 10 – Mrs. Henderson Presents Mar 17 – Follies Mar 31 – Mary & Max
5:00 pm
Every
Tuesday
until
26 March
@ The Boutique Community Theatre
Show
The Incomparable Lady Day
more info
Singer Mikki Prost pays tribute to the incomparable Eleanora Fagan, better known as Billie Holiday, an American jazz singer with a career spanning nearly thirty years.
6:00 pm
Every
Tuesday
until
26 March
@ The Boutique Community Theatre
Her vocal style was inspired by jazz instrumentalists and pioneered a new way of manipulating phrasing and tempo combining improvisational skills. Featuring José Lupe on lead guitar and Chas Diaz on bass.
Theater
Harvey
more info
6:00 pm
Every
Friday, Saturday
5 April
until
20 April
@ The Boutique Community Theatre