Carretera a Barra de Navidad #1247
Puerto Vallarta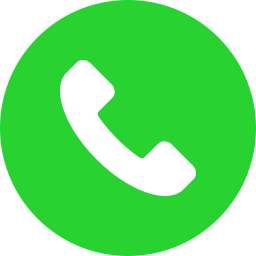 Tel
Tel: (410) 552 3336
website
facebook
youtube
The Bar at Casa Karma
Welcome to The Bar at Casa Karma Boutique Resort! Now open to the public and hotel guest.
flyer
video
photos
map
events
calendar
about
Their beautiful natural setting features unobstructed sunsets 365 days a year. Have you seen "the green flash" at sunset?  You just might here!

They are certain that everyone who visits The Bar at Casa Karma will find something of interest. With different forms of entertainment nightly!  Like to sing?  Go karaoke with them!  Can't sing but wish you could? Join their Lip Sync Wars!  Don't want to put yourself on stage? Listen to the constantly changing local musical talent that Puerto Vallarta has to offer.  There is always something fun going on at The Bar at Casa Karma!  

Their signature cocktails are focused on whimsy, vintage beverages you may have forgotten about and even luscious dessert cocktails modeled after some of the most famous desserts ever.

Their special tapas are made by hand there at the resort.  Let them help you pair some amazing tapas with one of their many wines from their 300 bottle Wine Cava.

Need to destress before relaxing?  Wander down to their Meditation Labyrinth just below the bar and follow the path to achieve a state of mental calmness after which you can relax in the bar with friends old and new.

Events Calendar
Bar Special
Margarita Mondays
more info
Every monday, get 2x1 on special flavor margaritas.
All Day Event
Every
Monday
until
30 October
@ The Bar at Casa Karma