Calle Independencia
#231, Local 5
Col. Centro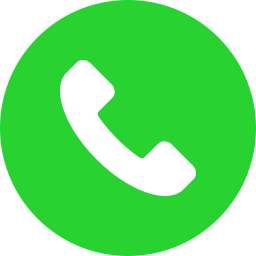 Tel
Tel: 322 178-8288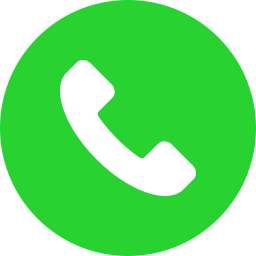 Cel
Cel: 322.152.0224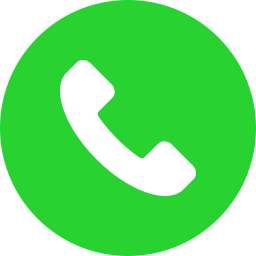 US/CAN
US/CAN: 1.312.473.1085
website
facebook
tripadvisor
Closed
Every Day
until 30 September
Vallarta Eats Food Tours
Join Vallarta Eats Food Tours as they skip the usual tourist restaurants and head for the best off-the-beaten-path eateries in Vallarta. Eat with locals as they fill your plates with fresh, mouthwatering fare from the real Mexico. Let them treat you to a little taste of culture and a whole lot of fun. Come hungry!
flyer
video
photos
map
events
calendar
about
This is a great tour for people who want to have a leisurely time; meet new friends, share a meal, and eat in restaurants.

Your Vallarta Eats Foodie Guide will take you to 4-6 places where you will taste some of the best eats offered in Puerto Vallarta. Come prepared to eat delicious food and learn about the importance of food in Mexican culture and history. At each restaurant you will eat three or four delicacies that make these restaurants magnets for the locals. Mole, pozole, tacos, seafood, and more are on the menu.

We recommend taking their tours at the beginning of your stay in Puerto Vallarta. That way, you'll be able to return to your newly discovered favorite spots during the rest of your visit!

Please remember this tour is for a maximum of six people, is offered six nights per week and as a result, sells out quickly. Don't wait

Departs Monday through Saturday
April - October at 7pm
November - March at 6pm

This tour lasts 3-4 hours and visits 4-6 locales
Guests will walk about 1 mile
The tastings on the tour are equivalent to a large meal
Maximum of six guests per tour - For larger group reservations, please contact us
We strongly suggest you make your reservation early to secure your spot.
Events Calendar
closed today
Closed due to Covid
more info
"Like other tour operators around the world, we have come to a very difficult decision that we believe is in the best interest of our team, our city and our guests. Beginning wednesday March 18th, Vallarta Eats is suspending all food tours until further notice."
All Day Event
Every Day
until
30 September
@ Vallarta Eats Food Tours
"This pandemic will end. and when it does, we will welcome your return to our slice of paradise in Puerto Vallarta. Your support over the last nine years means everything to us and for that we are grateful beyond words.
Please be safe, be kind, and know that together we can and will rise to meet any and all challenges.

- The entire team of Vallarta Eats."