330 Insurgentes
Puerto Vallarta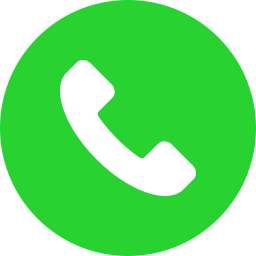 Tel
Tel: 322 222-1512
website
facebook
twitter
tripadvisor
Instagram
Act2PV
El teatro Act II cuenta con un escenario principal a escala real musicales, obras de teatro y conciertos, tanto en Inglés y Español, un cabaret y un bar para la comunidad bicultural de Vallarta. Excenario Principal, Red Room y Encore Piano Bar.
folleto
vídeo
fotos
mapa
eventos
calendario
sobre
Act II Entertainment engages, inspires, entertains, and challenges audiences with theatrical productions that range from the classics to new works; we train and support the next generation of theater artists; we provide arts education programs that promote life-long learning to a diverse community; and we celebrate the essential power of the theatre to illuminate our common humanity.
Events Calendar
Espectáculo
Mamá Tits
más información
Mama Tits esta de vuelta los lunes y sábados en Act2PV con vocales en vivo, comedia mañosa e inspiración ligero. Estará revolviendo las cosas un poco con 2 show nuevos. (Función en ingles)
9:30 pm
Cada
Lunes, Sabado
27 November
hasta
1 May
@ Act2PV
Sabados es "Confessions of a Ho!" (Confecciones de una puta) lo cual es un show nuevo con vocales en vivo, comedia cabaret con un un twist de su visa, rizas, amor y sexo.
Lunes es de "Mama Tits and the Underwires" (Mama Tits y los alambres del sostén ) una banda en vivo con canciones, historias y estilos nuevos presentado en el estilo único de Mama Tits que el mundo ha amado.