330 Insurgentes
Puerto Vallarta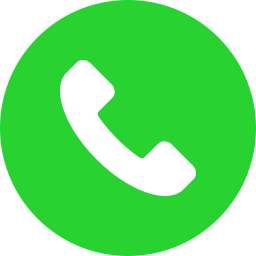 Tel
Tel: (322)222-1512
website
facebook
twitter
tripadvisor
tickets
Instagram
Act II Stages
Act II Entertainment provides full on entertainment. Live music, musicals, comedy shows and drag shows in one of the three rooms they have; Main Stages, Red Room and Encore Piano Bar.
flyer
video
photos
map
events
calendar
about
Act II Entertainment engages, inspires, entertains, and challenges audiences with theatrical productions that range from the classics to new works; we train and support the next generation of theater artists; we provide arts education programs that promote life-long learning to a diverse community; and we celebrate the essential power of the theatre to illuminate our common humanity.
Events Calendar
Party Event
Bob's Karaoke Party & Happy Hour
more info
Bob's Karaoke Party is back!
8:00 pm
Every
Wednesday
@ Act II Stages
Enjoy the happy hour 6-8pm, icy cool air conditioning and all the party fun.