Aquilis Serdan 265 Loc. F
Col. Emiliano Zapata
Inside, dentro de, Los Mercados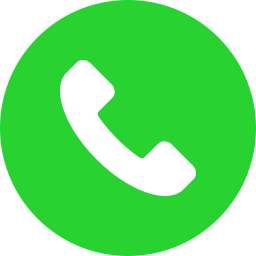 Tel
Tel: 322 206 4142
website
facebook
tripadvisor
Instagram
Vaman Spa
Massage services, body treatments and facials.
flyer
video
photos
map
events
calendar
about
Vaman Spa allows you to have a moment of peace and tranquility, it is a disconnection from routine. Our therapies will take you on a healing journey.

The feeling of well-being is restored thanks to the stimuli that the senses receive in an integral way, bringing harmony to the emotional field to promote physical well-being.
Events Calendar
Sale!
25% Discount for PV Locals
more info
Vaman Spa is spoiling all locals by offering a 25% discount on your massage.
10:00 am
Every Day
@ Vaman Spa