Los Muertos Pier
Puerto Vallarta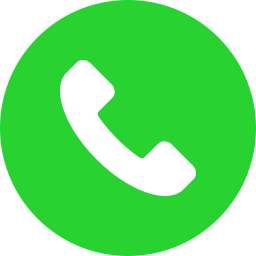 Tel
Tel: 322 141 2063
website
facebook
Instagram
PV Delice Party Cruice
A cruse unlike anything else you have experience in Puerto Vallarta.
flyer
video
photos
map
events
calendar
about
*Continental Breakfast
*Activity at Los Arcos (if the weather allows)
*Open Bar
*Gogo Boys
*Snacks
*Open Bar at the beach with music, clothing optional, food, contests, gifts and a lot of surprises.

Book your tour!
Events Calendar
Tour
Delice Tour
more info
Enjoy the day out at sea with the guys from Delice.
11:00 am - 5:00 pm
Every
Friday
@ PV Delice Party Cruice
Tour
Thanksgiving Special
more info
Curious for uncensored adventure? Join us and enjoy.
10:00 - 4:00 pm
27 October @ PV Delice Party Cruice
Celebrating Thanksgiving Weekend like never before! Enjoy the views and the guys. Clothing optional tour.

Open bar onboard and on the beach, Lunch on board, snorkel at los arcos, beautiful secluded beaches, great music, fun contest and to top it of gifts and many more surprises.

For more info visit their website or facebook.